GARI

Automobile Portable Refrigerators Prices in Pakistan
- Views 100
- 18 Dec 2018

Latest automobile portable refrigerators are now available with different prices and sizes.
1.
SOAC Portable Mute Design Dual-core Mini Auto Fridge Truck Home Freezer Travel Car Refrigerator Cooling to 3 Degree
Expected Price is From 5,200 To 9,260 Pakistani Rupee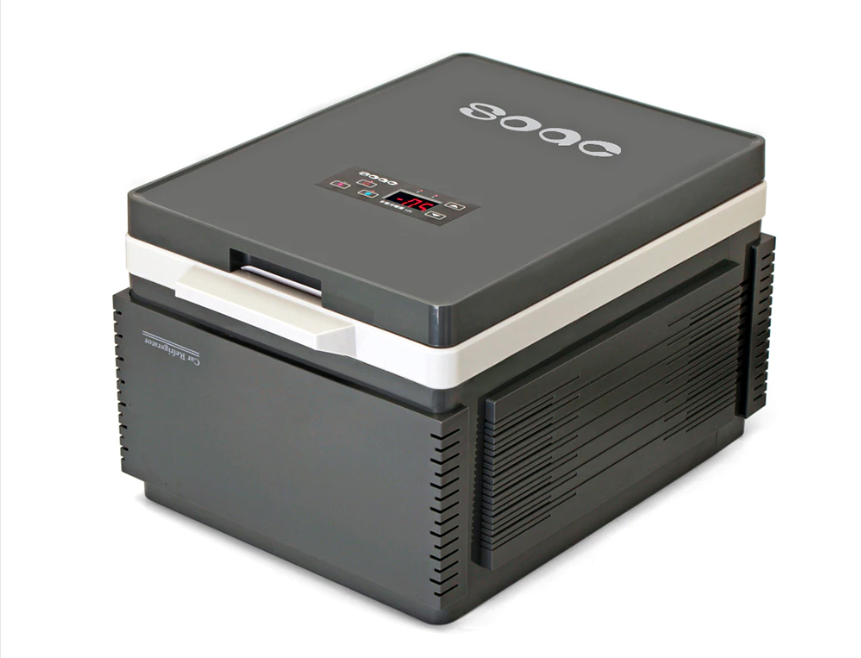 2.
30L Frige -20 Degrees 12V Portable Compressor 24h Lithium Battery Life Car Refrigerator Mini Multi-Function Home Cooler Freezer
Expected Price is 68,960 Pakistani Rupee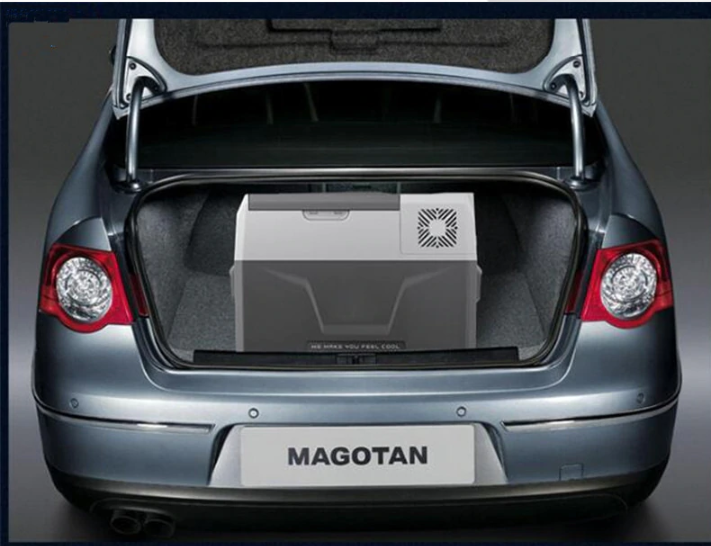 3.
-20 Degrees Freeze Fridge 20L Multi-Function 12V/24V Portable Compressor Car Refrigerator High Quality Auto Cooler Freezer
Expected Price is 45,700 Pakistani Rupee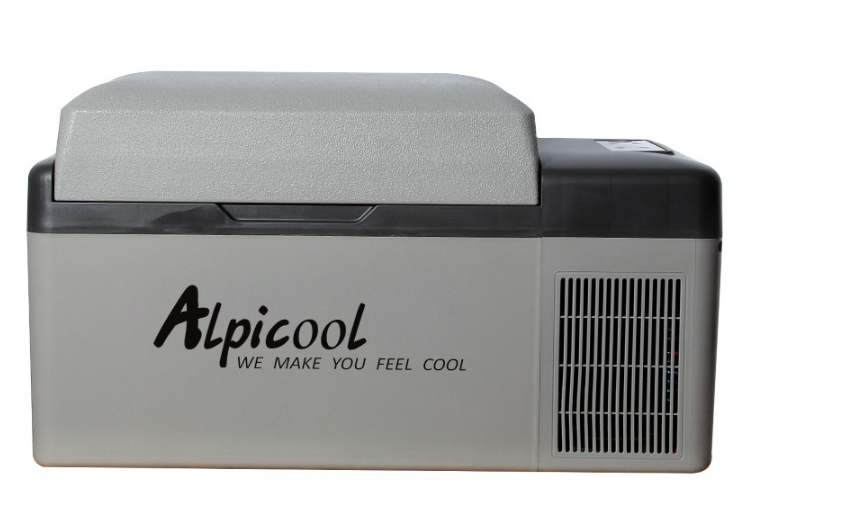 4.
Excelvan 6L Mini Car Refrigerator 12V Portable Multi-Function Auto Car Travel Fridge ABS Home Cooler Warmer Freezer
Expected Price is 4,900 Pakistani Rupee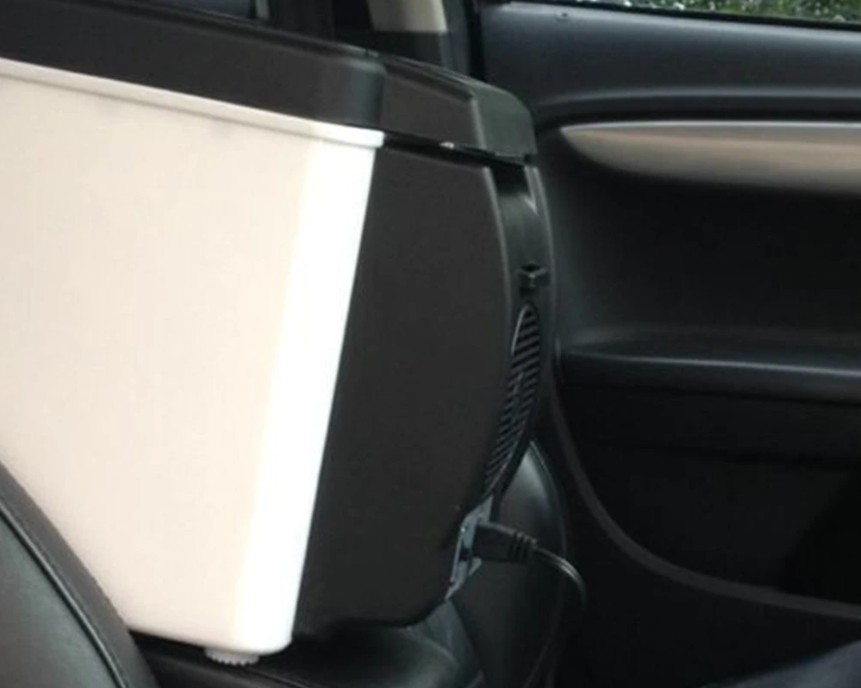 5.
Portable 12V 350ml Car Electric Travel Heating Cup Coffee Tea Boiling Mug Kettle Stainless Steel Travel
Expected Price is From 3,600 To 3,650 Pakistani Rupee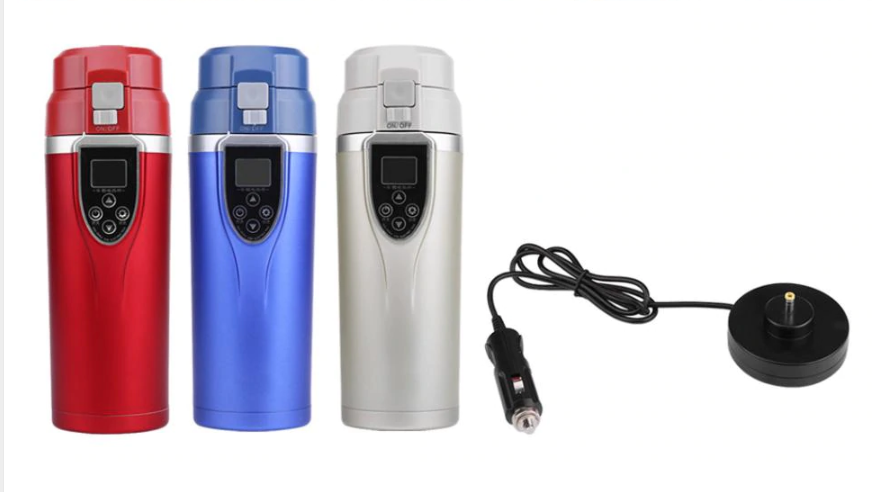 6.
20L Portable Mini Refrigerator 12V/220V 56W Car Camping Home Fridge Cooler & Warmer Single Core Good Heat Dissipation Low Noise
Expected Price is 16,200 Pakistani Rupee
7.
25 L Car Refrigerator, 220V / Freezer 12v Mini Fridge Car Home Dual-use Small Refrigerator, Dormitory Cold Box Temperature Box
Expected Price is From 8,900 To 9,650 Pakistani Rupee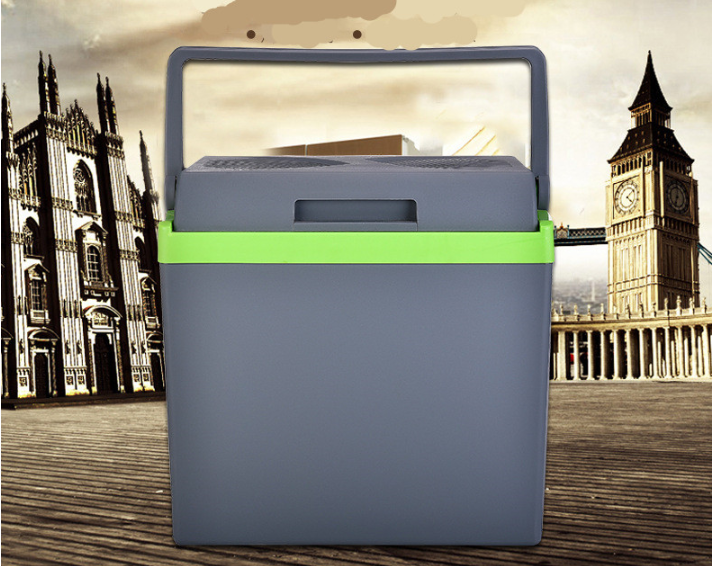 8.
TTCR-II Portable Cooler 6L Mini Fridge DC12V Car Refrigerator Student Dormitory Cooling Box Touch Freezer Silent auto fridge
Expected Price is From 2,350 To 2,500 Pakistani Rupee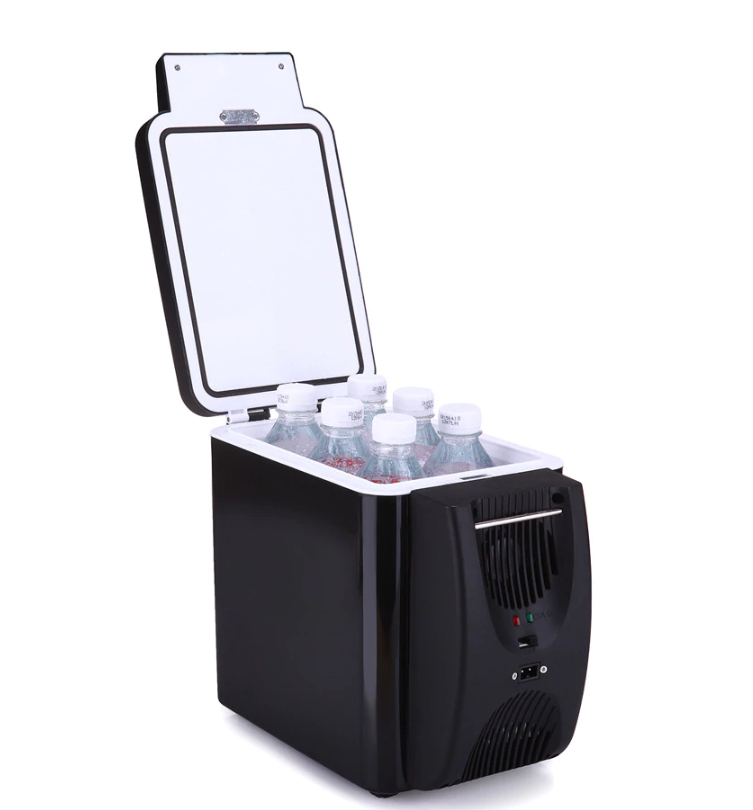 9.
300ml Car Based Heating Stainless Steel Cup Kettle Travel Trip Coffee Tea Heated Mug Motor Cigarette Lighter Plug
Expected Price is 1,680 Pakistani Rupee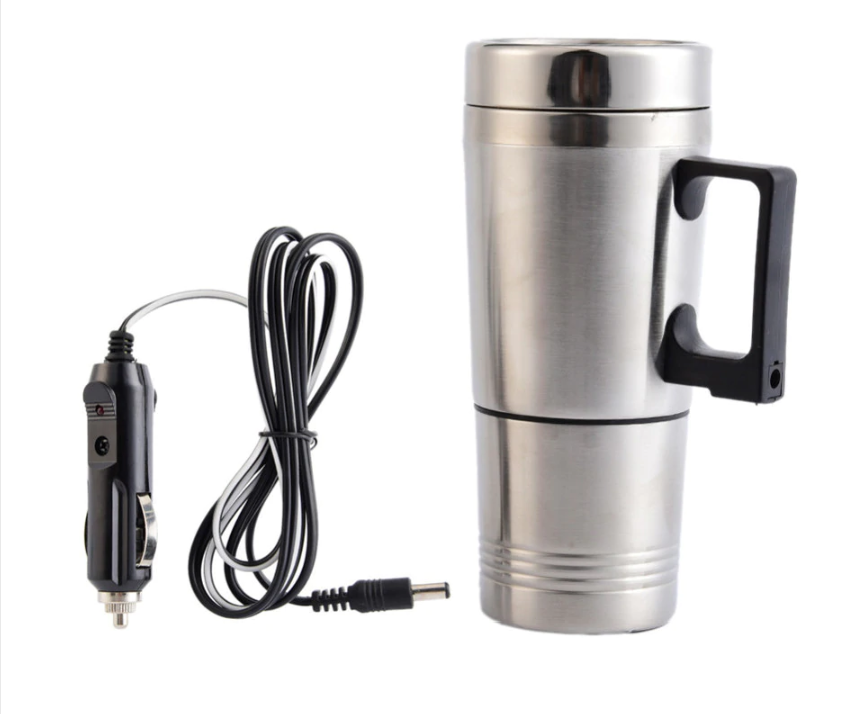 Automobile Portable Refrigerators Prices in Pakistan