Automobiles Security and Alarm System Price in Pakistan
GARI

Automobiles Security and Alarm System Price in Pakistan
- Views 100
- 15 Dec 2018

Latest automobile security and alarm systems are now available with different prices huge variety of tools.
1.
Yetaha 433MHz TPMS Sensor Tire Tyre Pressure Monitoring Systems
Expected Price is 7,649 Pakistani Rupee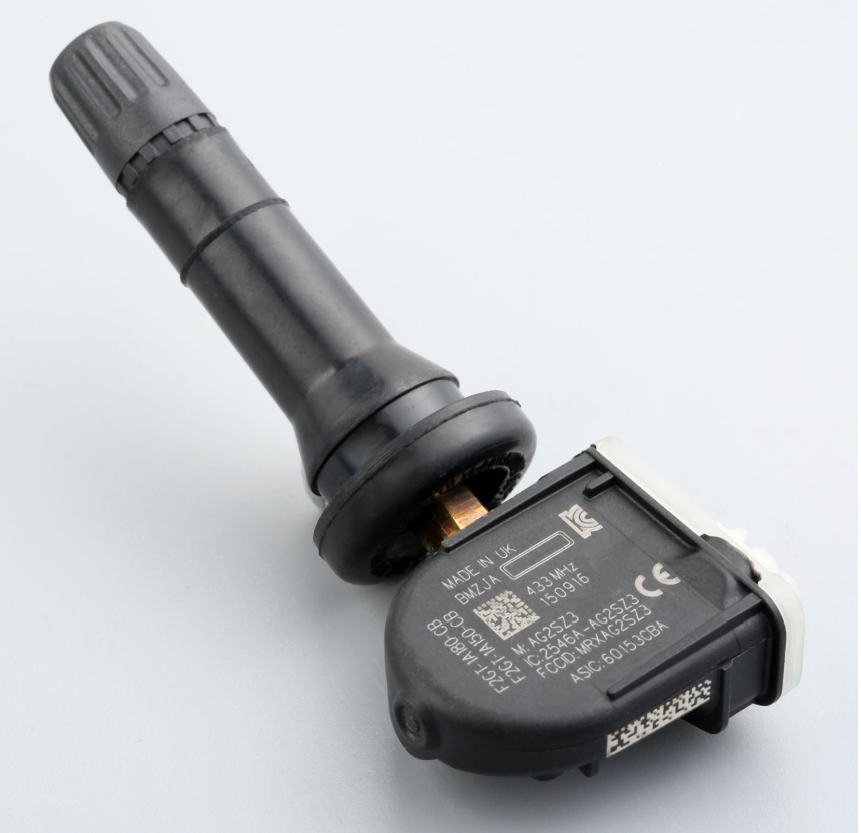 2.
Smartour Car Blind Spot Mirror Radar Detection System BSD BSA BSM Microwave Blind Spot Monitoring Assistant Driving Security
Expected Price is 15,134 Pakistani Rupee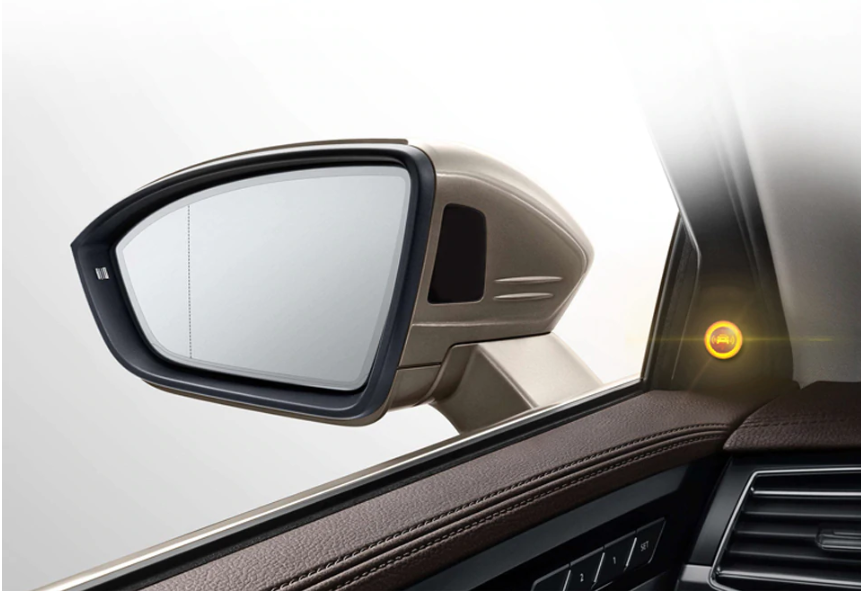 3.
Smart Car TPMS Tyre Pressure Monitoring System Solar Power charging Digital LCD Display Auto Security Alarm Systems
Expected Price is From 5,533 To 6,100 Pakistani Rupee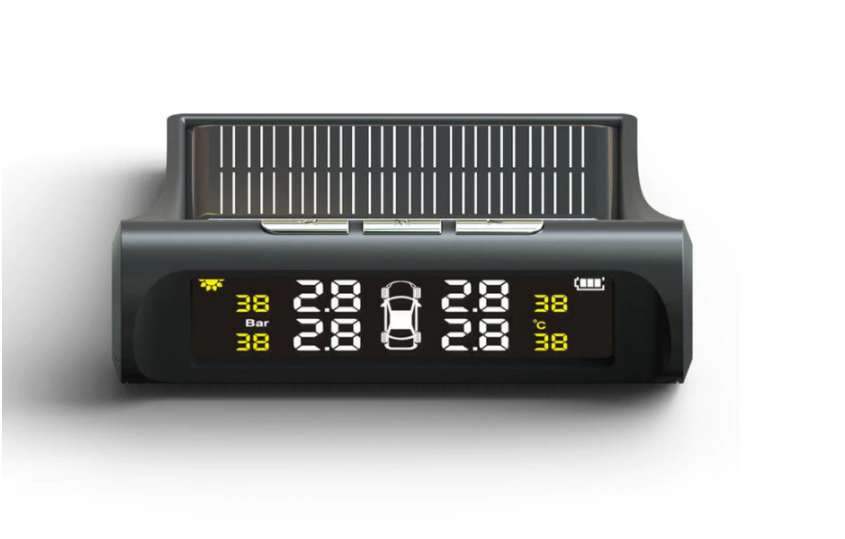 4.
KERUI W20 Wireless RFID SIM GSM Burglar Sensor Home Security WIFI Alarm System IOS Android APP Control LCD Touch Keyboard
Expected Price is 15,911 Pakistani Rupee
5.
x-start Smart Keyless Go Entry Push Remote Button Start Car Alarm
Expected Price is 36,455 Pakistani Rupee
6.
Viecar 4 Sensors Buzzer 22mm Car Parking Sensor Kit Reverse Backup Radar Sound Alert Indicator Probe System 12V
Expected Price is From 1,167 To 1,357 Pakistani Rupee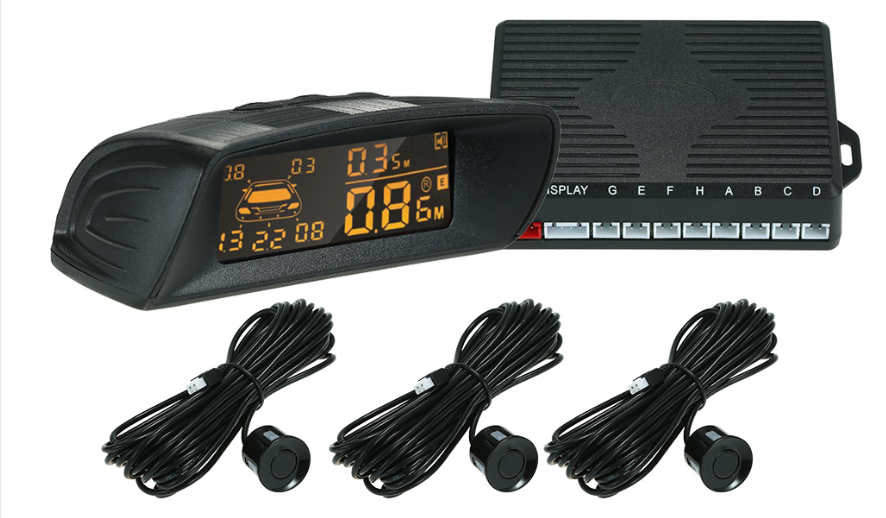 7.
Car Auto Parktronic LED Parking Sensor With 4 Sensors Reverse Backup Car Parking Radar Monitor Detector System Backlight Display
Expected Price is 1,356 Pakistani Rupee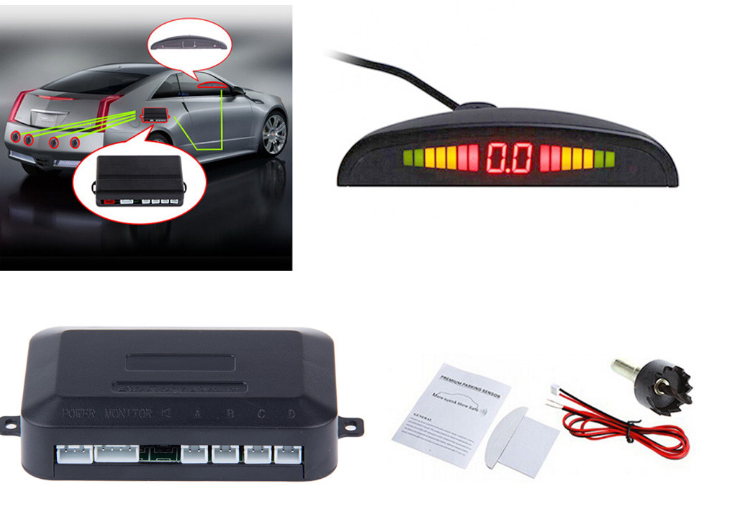 8.
Russian version Scher-Khan Magicar 7 Two Way Car Alarm LCD Remote Controller
Expected Price is 1,973 Pakistani Rupee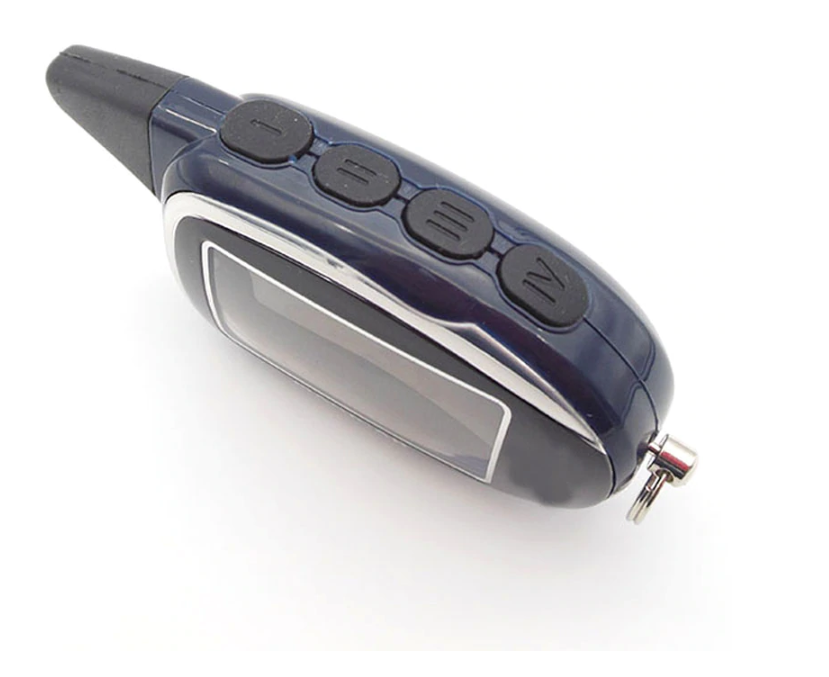 9.
Tp-s1i Tpms Tire Pressure Monitor System Wireless Solar-powered Display 4 Internal Sensors
Expected Price is 2,967 Pakistani Rupee