BAIC D20 Sedan in Pakistan at Price of Cultus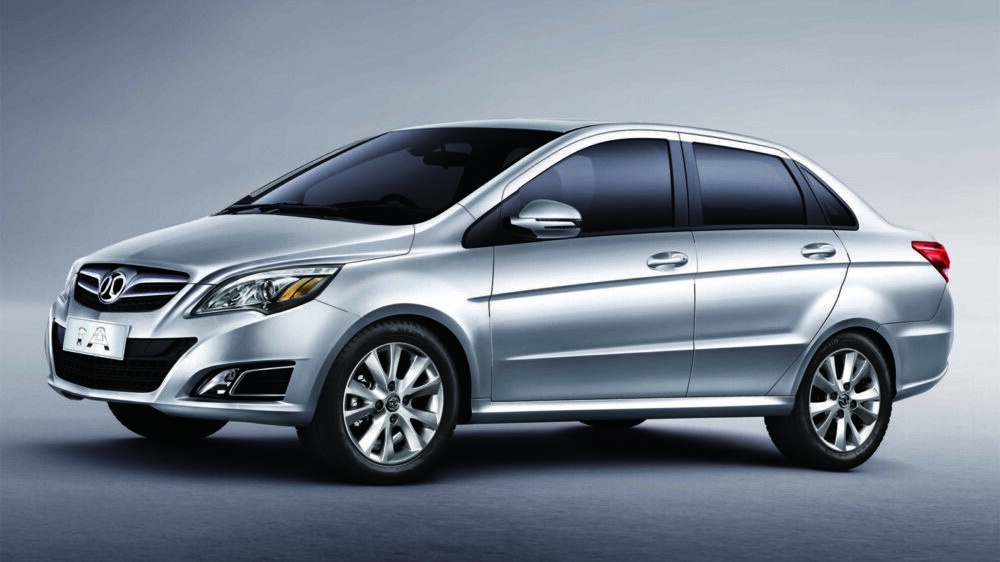 BAIC D20 Sedan in Pakistan at Price of Cultus
BAIC is the Chinese automaker, which has started the operations in Pakistan in 2018, when Pakistan got the Sazgar Engineering Works' greenfield status, when Pakistani government launched the auto policy 2016-21. The major appearance was made with their products at PAPS 2020 expo at Lahore with vehicles like
D20
hatchback, X25 crossover and BJ40 off road SUV.
BAIC D20 Sedan in Pakistan at Price of Cultus.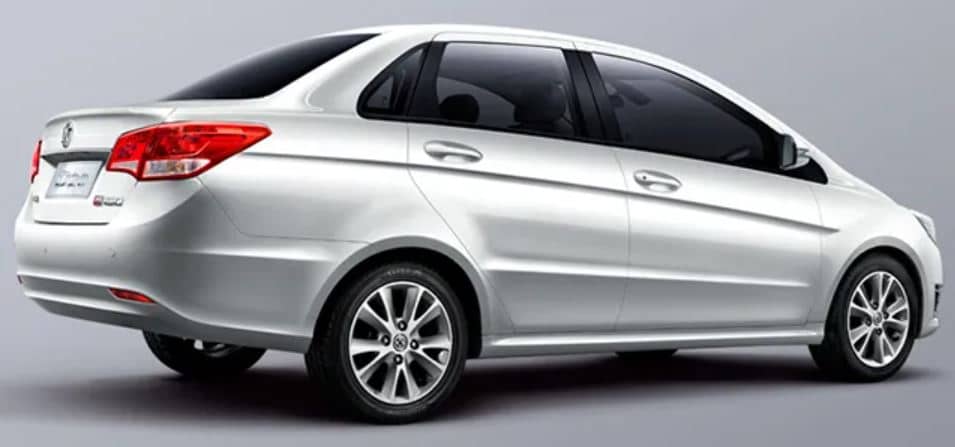 The company has revealed the plans to exhibit D20 hatchback variant according to which the
BAIC
will cost the same price as of the Cultus. Sazgar is going to launch BAIC D20 Sedan variant soon and this car has the excellent look just like Suzuki Liana, which has the overall body profile and proportion with high center roof line and short rear and hood.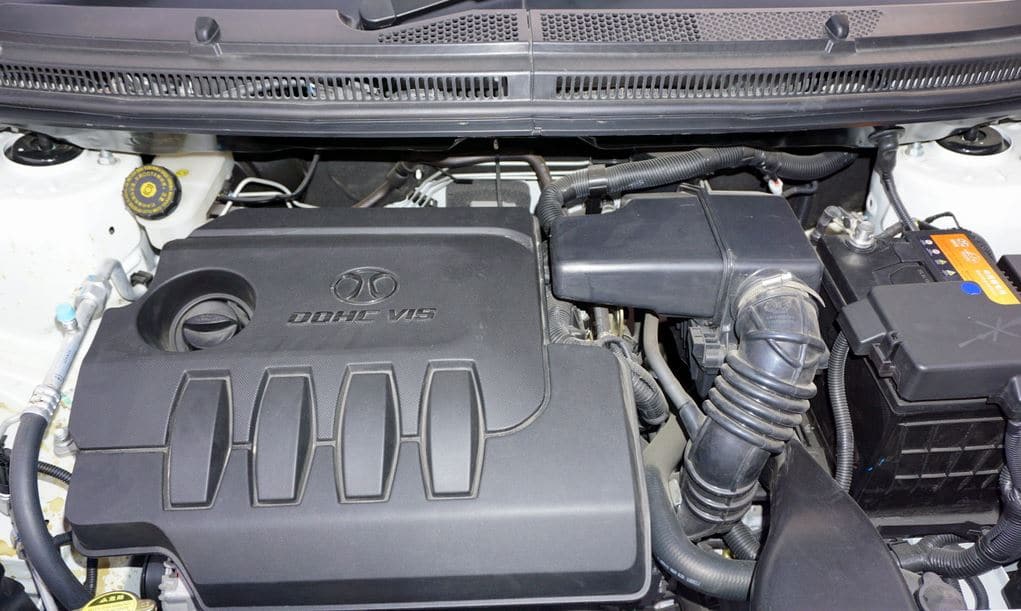 This car has the features of 1.3 liter and 1.5 liter engines to make 100 and 113 horsepower respectively. The car with 1.3 liter will be offered with 5 speed manual transmission and 1.5 liter will be offered with a manual o r the 4 speed automatic transmission.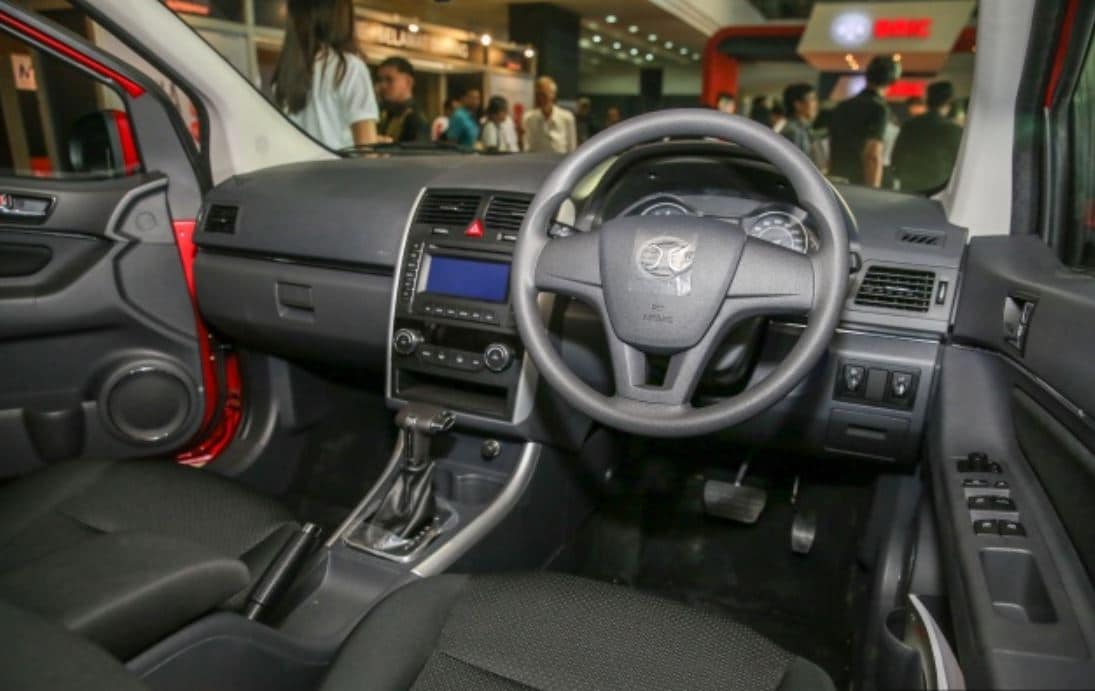 The car shall have the driver and passenger airbags, parking sensors, alloy rims, daytime running lights, smart infotainment system, electronic brake force distribution technology, anti air-lock braking system and the ISO fix child seat anchor, headlight leveling and adjustment, electronic throttle and the immobilizer system. There are most of the products, which are going to be launched in Pakistan by BAIC will be provided according to automaker and they are considered reasonable. This new comer in the auto market is likely to be formidable contender to likes of Toyota Yaris, Honda City and other affordable sedans.
Add a Comment "BAIC D20 Sedan in Pakistan at Price of Cultus"