BAIC Plans To Introduce X25 Compact SUV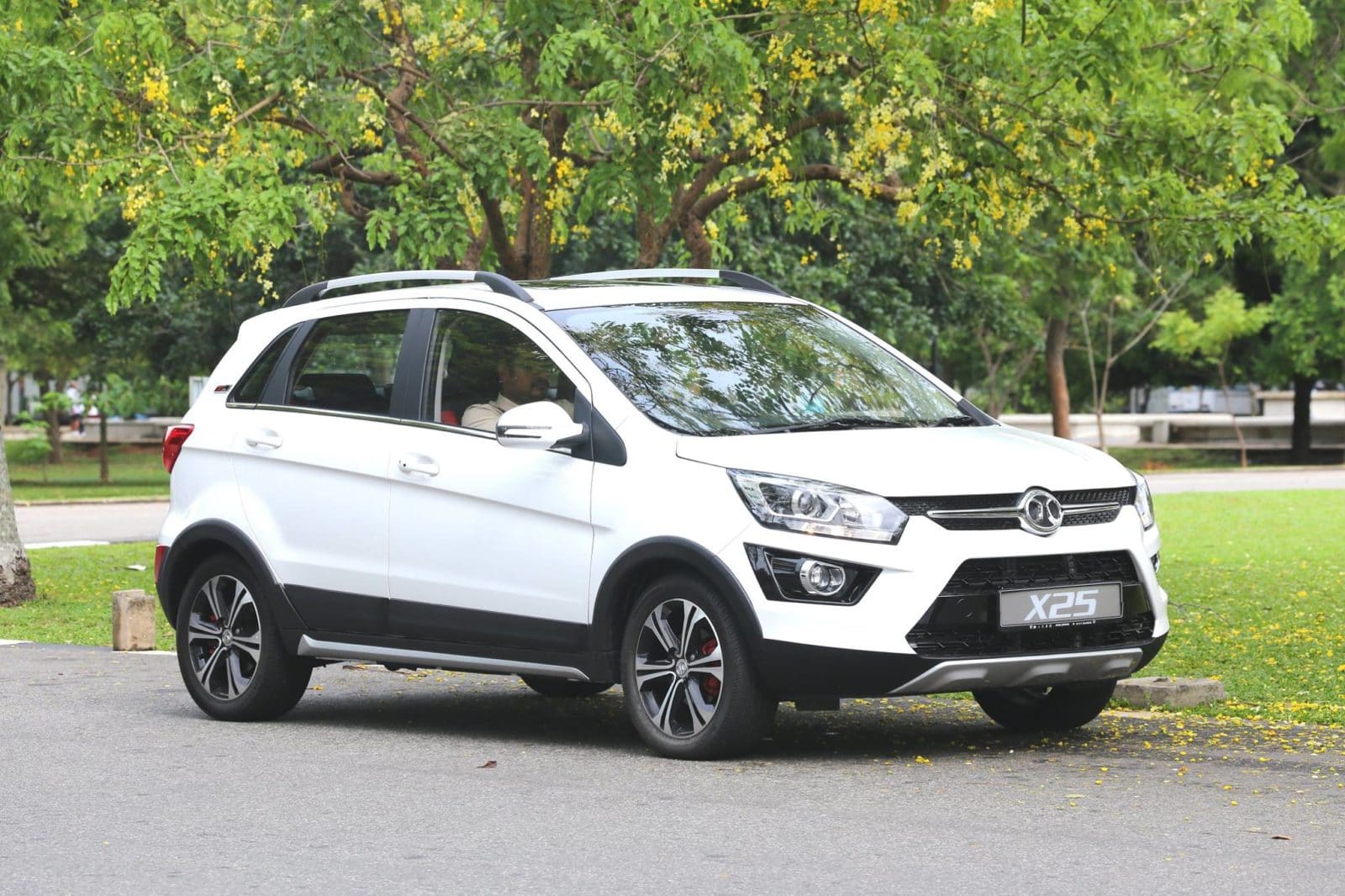 The Chinese automaker, BAIC is has a serious impact in Pakistan Automobile Industry with its interesting offers. The company is making its way to jump in the auto sector with great potential by introducing its compact SUV X25 with high end specifications and features to compete with other leading auto brand in auto industry of Pakistan.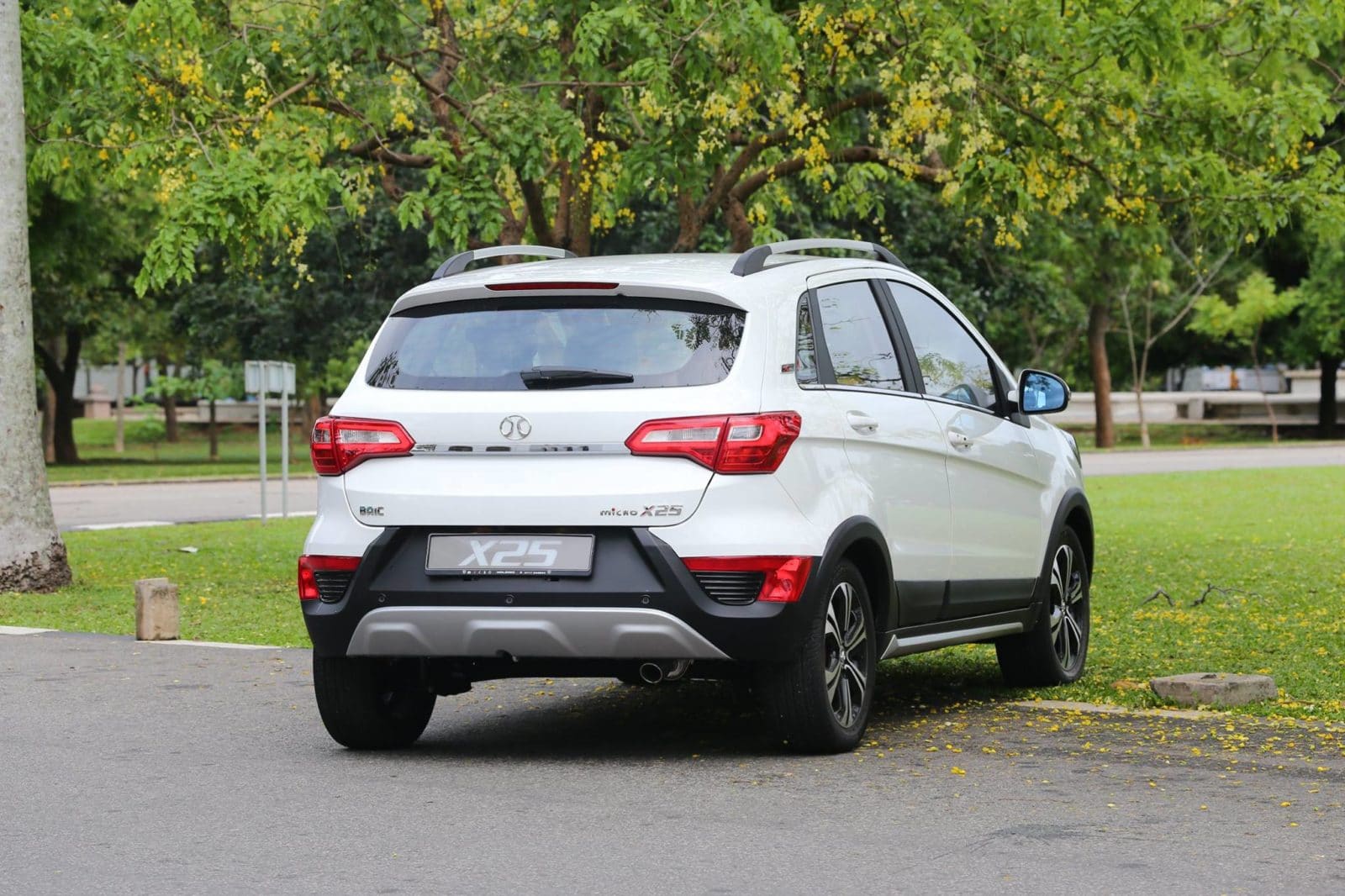 Exterior
The BAIC Compact SUV X25 is efficiently designed with a stunning appearance with a combination of smooth flowing lines cutting edge headlight and taillight design, a round silhouette that is common in most crossovers. A sleek design grille on the front side and a chrome strip with an emblem of BAIC is featured in the cars. The front bumper of the SUV is paired with fog lights, head lights with DRLs and kid plate at the bottom is featured for aggressive look. The side of the vehicle gives a transparent appearance. The mirror is featured with turn signals, a couple of roof rails at the top and a black trim-piece that continues around the entire car to add to the rugged look of the car. Alloy wheels are also housed in the car giving an attractive look.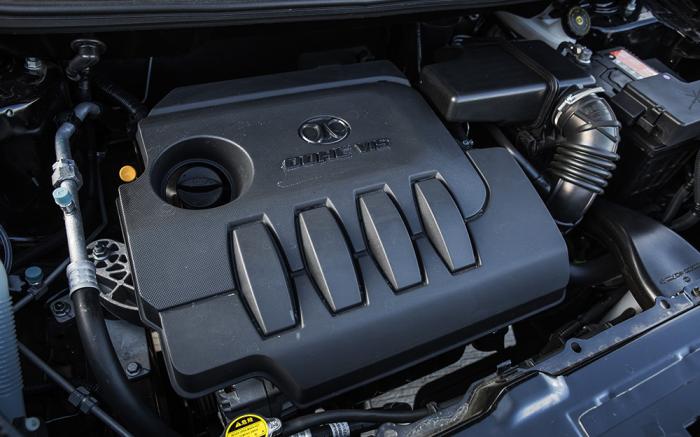 Other features of the car given on the exterior are a couple of distinctive taillights, rear-fog lights, a break-light on the top of the tailgate and a skid plate-esque trim piece which give a contemporary look to the car.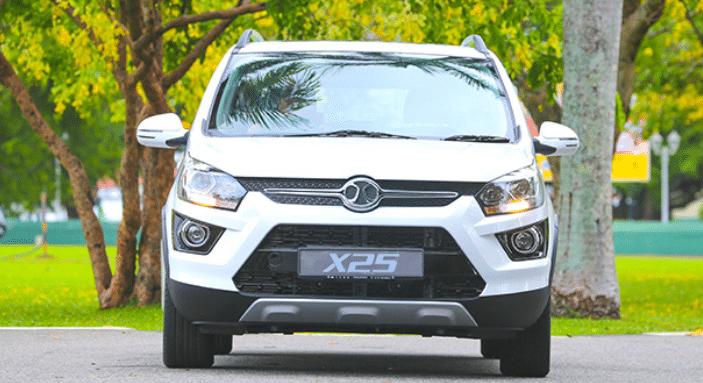 Interior
As far as the interior of SUV X25 is concerned it has:


A modern looking gauge-cluster that includes all of the car's vital information


A beefy 3 spoke steering wheel with infotainment control keys


9-inch infotainment screen,


Power locks, windows and mirrors


Driver and Passenger Side Airbags


Digital climate control


Parking assist


'Carbon Fiber' textured trim for a sporty look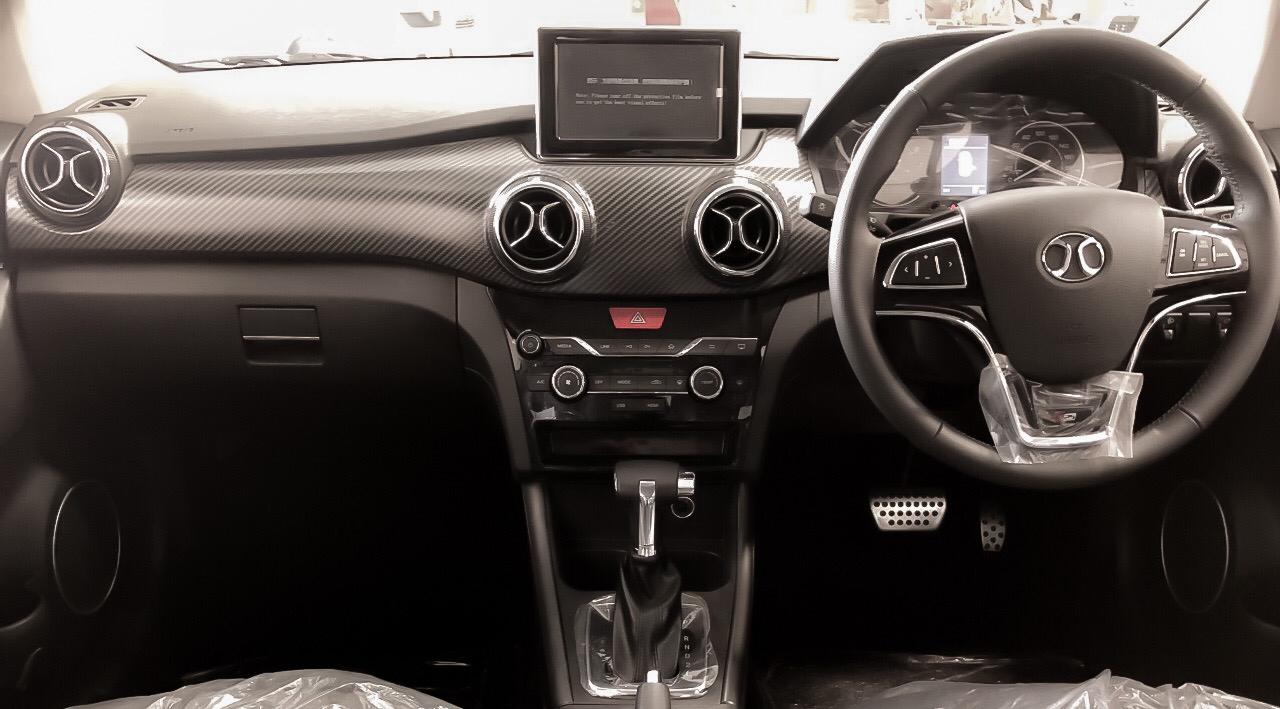 Performance
The BAIC SUV X25 is housed with a 1.5 liter 4 cylinder engine, mated to a 5-speed manual and 4-speed automatic transmission. It produces 116 horsepower and 148 newton/meters of torque.
Price
The sources reveal that the BAIC is planning to launch the car in mid 2020. The car will be available at the price tag of 2 million to 2.5 million Pakistani Rupees. The price will be most competitive as compared to other vehicles in the entire category.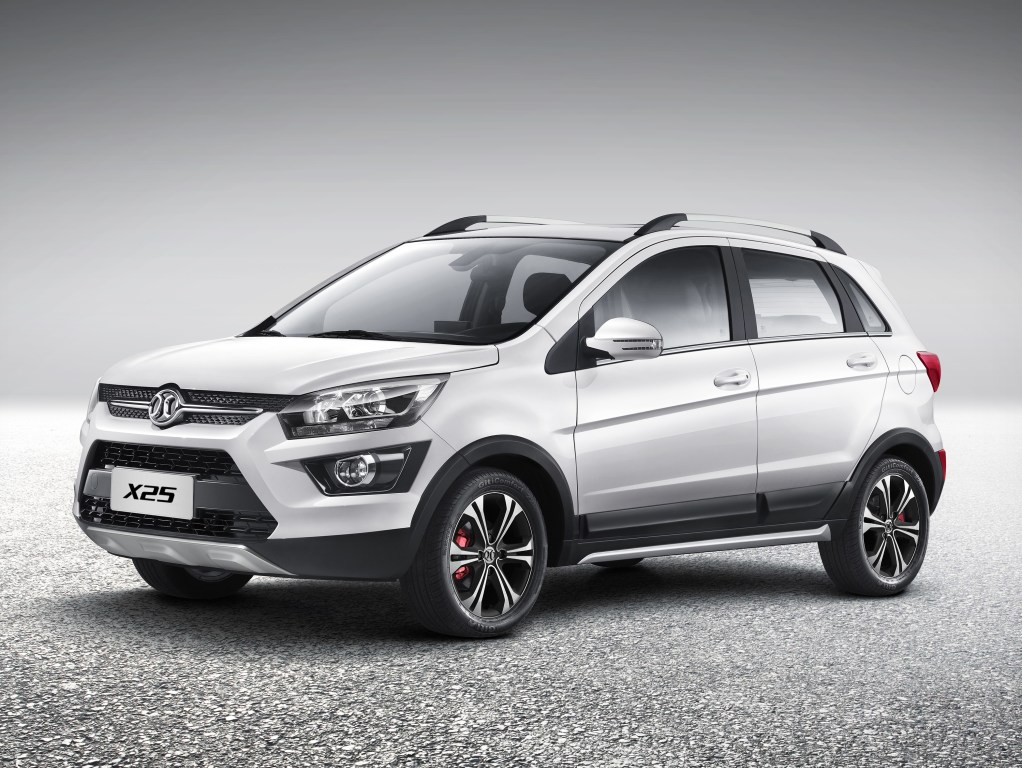 Stay tuned with Gari.PK to make you updated with latest news about eh vehicle. You can get here all car prices 2020 for used cars and new cars as well.