Best Car Battery Brand and Price 2020 in Pakistan
The battery is considered as a major auto part in the cars. The battery with its best quality and excellent performance is the dream of every car owner. In Pakistan a cluster of battery brands with their product specialty are in the automobile market. All brands are providing almost all around the Pakistan with reasonable rates and high quality as well.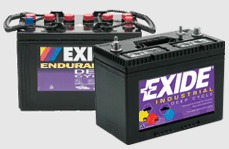 If you are in search of the best car battery in affordable price and high quality performance then you are at the right place. Here we are going to give complete information of amazing models of car batteries for the perfect usage.
Best Car Battery Brands in Pakistan
Daewoo

Volta

BOSCH

RUIYU

Vasworld Power

EXUDE

LTH

OSAKA

CAMEL

AGS

VELA

ECOSTAR

PHOENIX

LARGESTAR

VERTA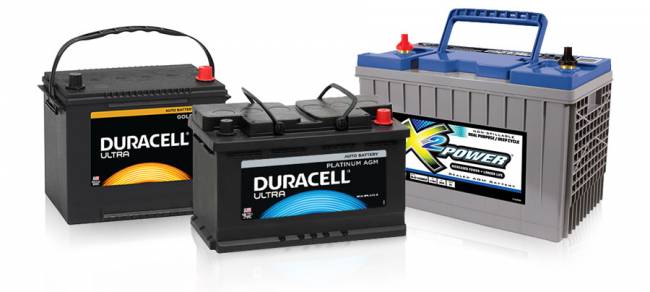 List of Car Battery with Price 2020
AGS GR46 12 Volts 9 Plates Lead Acid has the market price of Rs. 3,300/-

Osaka GEN35 has the market price of Rs. 2,700/-

Osaka NS48 9 Plates has the market price of Rs. 3,300/-

Osaka NS48L 9 Plates has the market price of Rs. 3,300/-

Osaka CNG50L 11 Plates has the market price of Rs. 3,700/-

Osaka CNG60L 11 Plates has the market price of Rs. 4,600/-

Osaka CR60L 11 Plates has the market price of Rs. 4,100/-

AGS GL48 12 Volts 9 Plates Lead Acid has the market price of Rs. 3,600/-

AGS GL50 12 Volts 11 Plates Lead Acid has the market price of Rs. 4,200/-

AGS CNG60 12 Volts 11 Plates Lead Acid has the market price of Rs. 4,700/-

AGS GR65 12 Volts 13 Plates Lead Acid has the market price of Rs. 4,900/-

AGS GL65 12 Volts 13 Plates Lead Acid has the market price of Rs. 4,900/-

FB GEN30 5 Plates has the market price of Rs. 1,900/-

FB NS46L 9 Plates has the market price of Rs. 2,800/-

FB NS46 9 Plates has the market price of Rs. 2,800/-

FB NS52ZL 11 Plates has the market price of Rs. 3,600/-

FB CNG50L 11 Plates has the market price of Rs. 3,600/-

FB CNG65L 11 Plates has the market price of Rs. 4,300/-

FB NS65L 12 Plates has the market price of Rs. 4,700/-