Better Driving Experience with 5 Android Apps
- Views 100
- 12 Aug 2017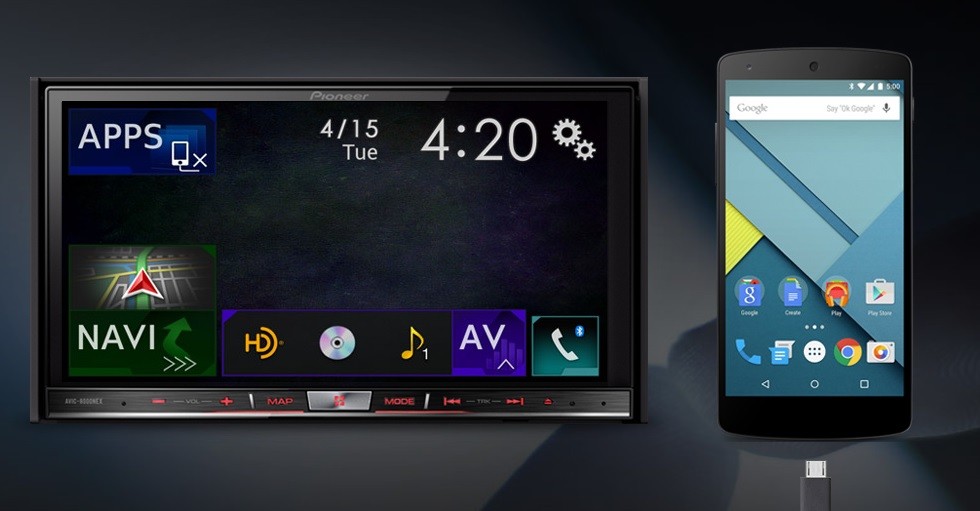 There are more than 5 million apps of various types in the
app stores
of Google and Apple. One such type of these apps are those that can improve your driving experience. These apps will help you drive more smoothly.
Here below, we will provide you details about top 5 Android apps that will help you while driving and they are also available for free from Google Play. A
smart phone
and an internet connection is required for this purpose.
DashDroid
DashDroid is one such app that will help you select your favorite apps and they will be shown on your home screen as shortcuts. At a time, you can show up to 10 apps on your home screen to access them quickly with a tap. It will turn on and turn off your
Bluetooth
when you sit and leave your car respectively. It also turns notifications when you are driving with its 'do not disturb' mode. It has several other features also and you can download it from Google Play Store.
Google Maps
Google Maps is one of the most famous apps and it can help you on lot of places while you drive. You can easily reach your destination with Google Maps as it provides voice guided turn by turn navigations and
live traffic updates
. You can also use this app to know about nearby cafes, restaurants, ATMs and gas stations. The app will also provide reviews about these cafes and restaurants to better decide about them.
An important feature is that you don't need internet connection for this app as it also works offline. Google Maps can easily be downloaded from Google Play Store.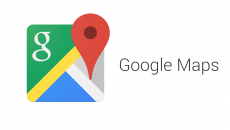 Speedometer - Speed
Another very helpful and easy to use app is Speedometer – Speed. When you
drive your car
, you can know your real time speed by using this app. Additionally, it also shows maximum speed, minimum speed, graph of recent speed and the distance travelled. You can choose your desired speed unit of km/h or m/h. You can download it easily for free from Google Play Store.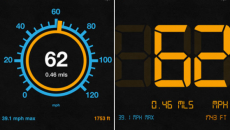 Find My Car
You can locate your parked car by using this
'Find My Car'
app. Just set your GPS at location of your parked car and the app the help you find your car easily. The app will also show the location of your parked car while car navigation is also possible through an external app like Google Maps.
In order to locate your car easily, you can also take picture of your parked car. This is also a free app on Google Store.
Waze
There are more than 85 million people in the community of
"Waze"
and they help each other to reach their destinations by finding better routes. People report in real time in case of an accident or dead end which provides real time road block alerts. If there is heavy traffic on the road or the road is block then the navigation on 'Waze' changes in real time. This helps you avoid traffic and road blocks to reach your destination easily. You can get this app from Google Play Store for free.