GARI

Bike Road Prince Prices Increase after Rupee Devaluation
- Views 100
- 07 Apr 2020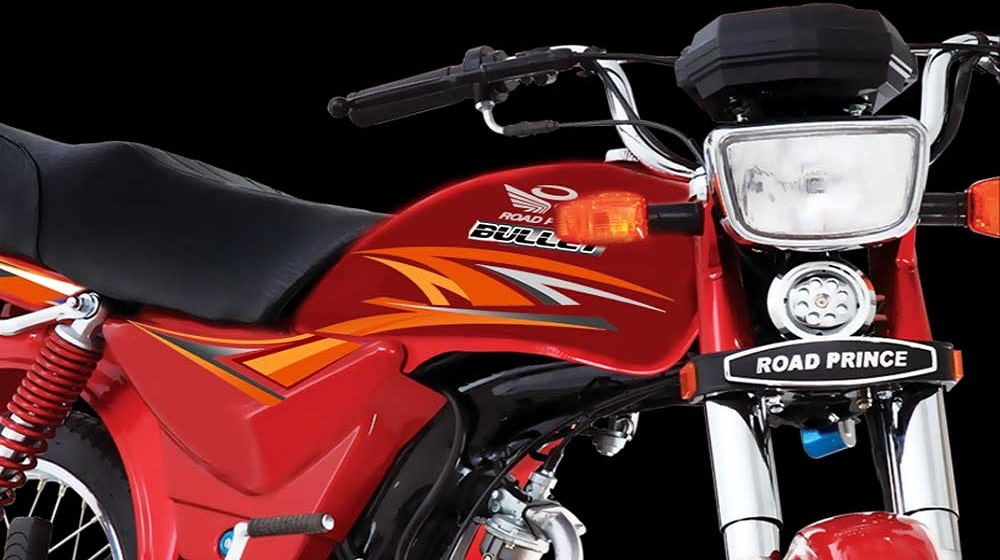 The outbreak of Coronavirus has affected all segments of society and the auto industry is also being affected by this pandemic. It has shut down all of the operations so that they can prevent the spread of the COVID-19 threat and the demand of the bikes and vehicles is decreased and the US dollar rate is increased. Bike Road Prince Prices Increase after Rupee Devaluation.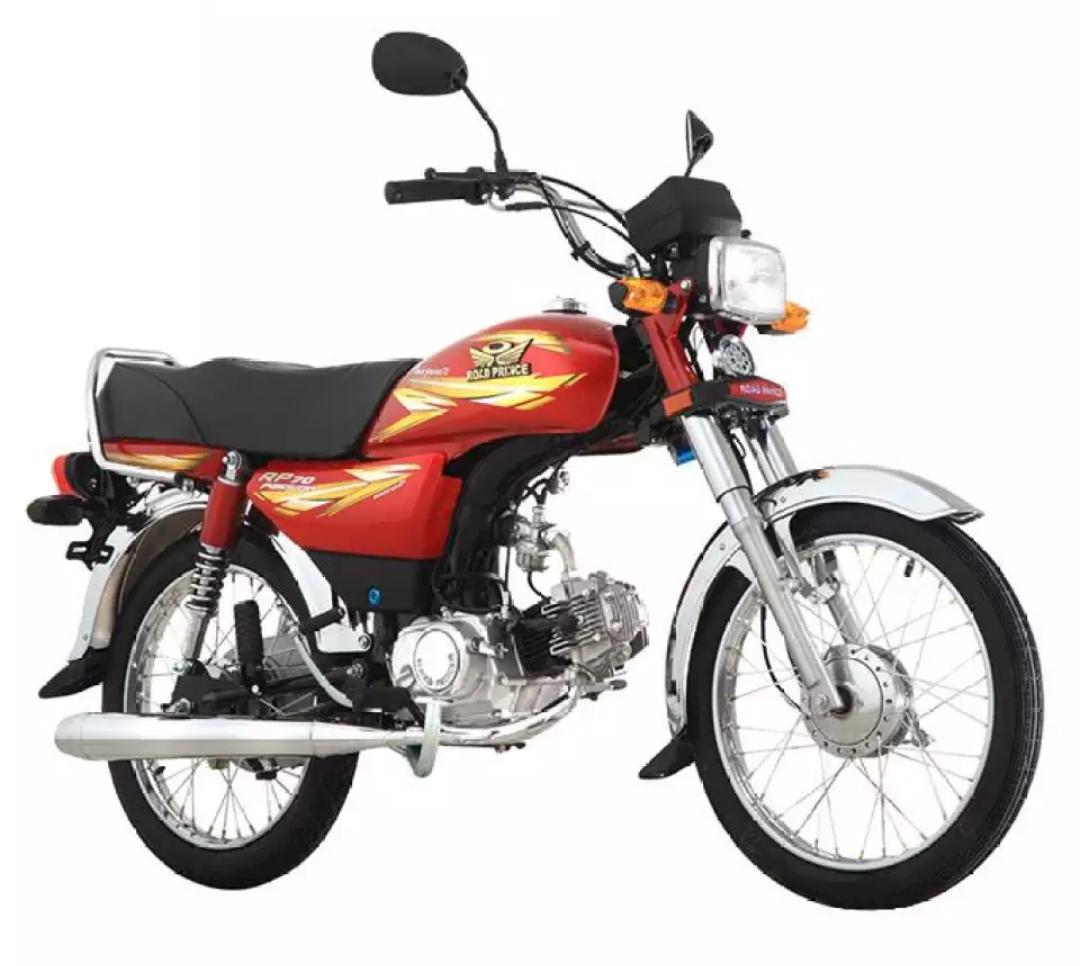 We have already experienced the impact of the devaluation of rupees over past year and now the value of the rupees is depreciated and the auto sector has to increase the prices of the bikes. According to the notification of the company, which has been released recently that hike in prices becomes effective from 01 April 2020. The company is promoting its Premier brands of class 70cc and Passion Plus 70cc by subsidizing it and the company does not compromise on the quality of their vehicles. Now the company is going to increase only Rs.1,000/- for Classic 70cc and Passion Plus 70cc from 01 April 2020/
Road Prince is the only firm, which has increased the prices of their bikes for April and likely that other companies will follow their trend.
Bike Road Prince Prices Increase after Rupee Devaluation