GARI

Biometric System Introduced To Transfer Vehicles Ownership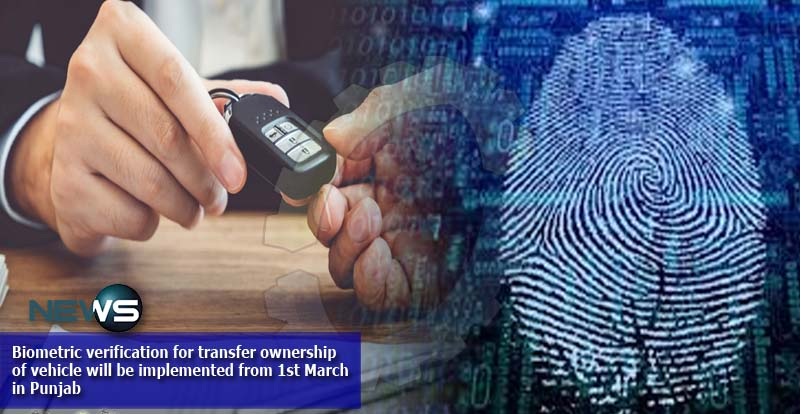 The Excise Department, Government of the Punjab is ready to launch the Biometric Verification System to transfer the vehicles to the new owner. Both the seller and buyer will have to verify the process through the biometric transfer. All steps in this regard have been finalized and the Biometric Verification System will be implemented by 1st March 2020.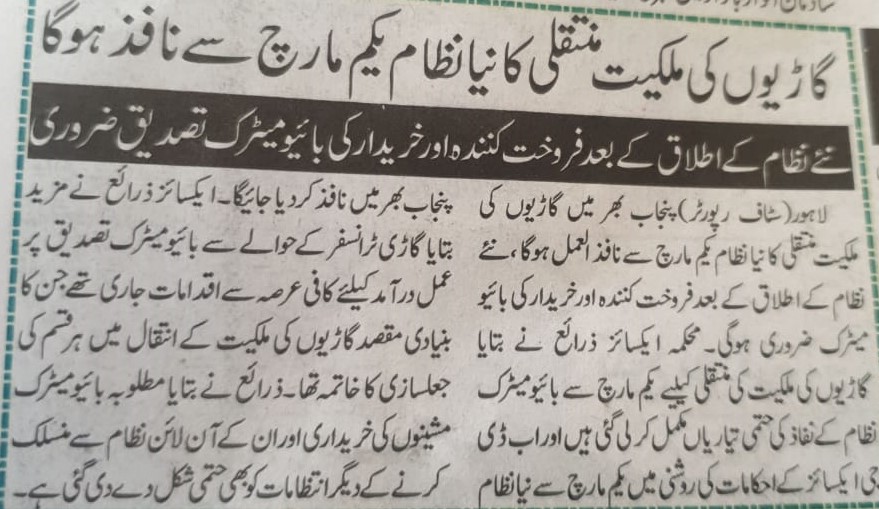 The government aims to eradicate the illegal activities in the market while sales and purchase of the vehicles. It is also decided to launch to ensure the transparency of the transfer procedure to both old and new owner of the vehicle. The government was working to finalize the process and now the new biometric verification system of the vehicles will be in working position from next month. As per news, the machinery of biometric verification have been purchased and linked to the online system already.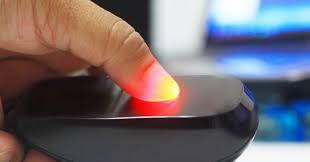 The government also has another goal to make known whether a vehicle has been transferred o r people driving vehicle on the open transfer letter which is illegal. In this way, if the car found involved in any criminal activity, the owner may face a lot of troubles. So the transfer through Biometric Verification is very necessary to get rid of all such difficulties in future. A lot of cases were seen where the vehicles were sold without any prior consent of the owner of the vehicle; due to the absence of any foolproof system.
Stay tuned with Gari.Pk to read all related news of the auto industry and you can also find the Car Prices 2020 in Pakistan for all used cars and new cars here as well.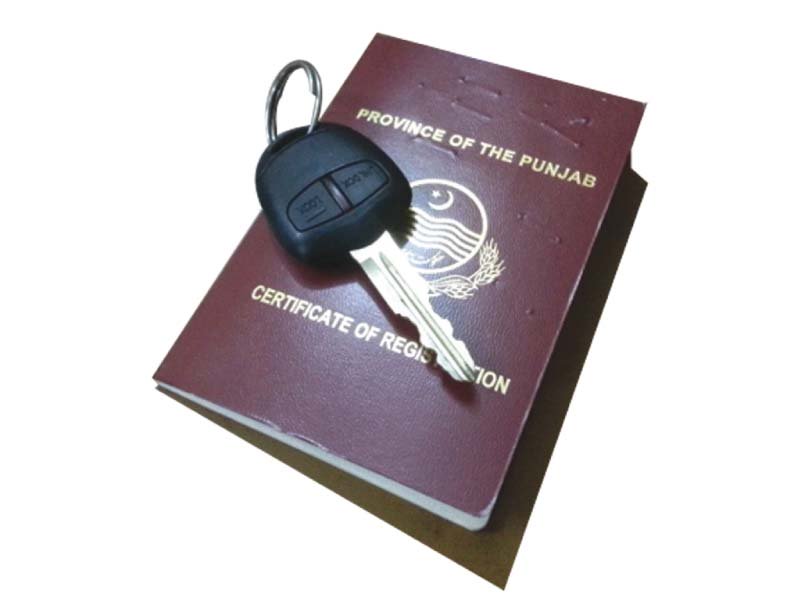 Biometric System Introduced To Transfer Vehicles Ownership