GARI

BMW 2 Series Models
- Views 100
- 03 Oct 2017
The auto
manufacturing companies
, BMW and Audi are working to extend their market share in
Pakistan
but they also bring new models and variants of the respective brands, when they hit in the international market. BMW Pakistan launched 2017 BMW 5 series and the company has announced that it will be launched into two new cars including 2017
BMW 2 Series Coupe
and 2017 BMW 2 Series Convertible.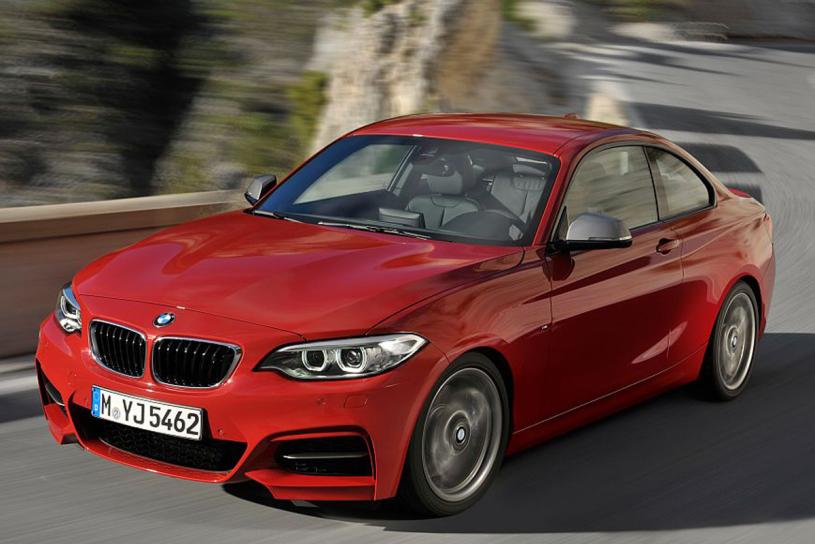 BMW Pakistan revealed that the vehicles, Coupe and convertible would be 218i. BMW will launch the 2 series BMW in Pakistan for the first time and now BMW Pakistan is offering the five models in Pakistan, which are BMW 3 series, BMW 5 series, BMW X1, BMW X4 and BMW X5. BMW Pakistan has launched these two vehicles in Pakistan market and they will import few units to see the response of the market. If the Pakistani customers show enough interest in this vehicle, then they will import more units in Pakistan for sale.
Engine and Performance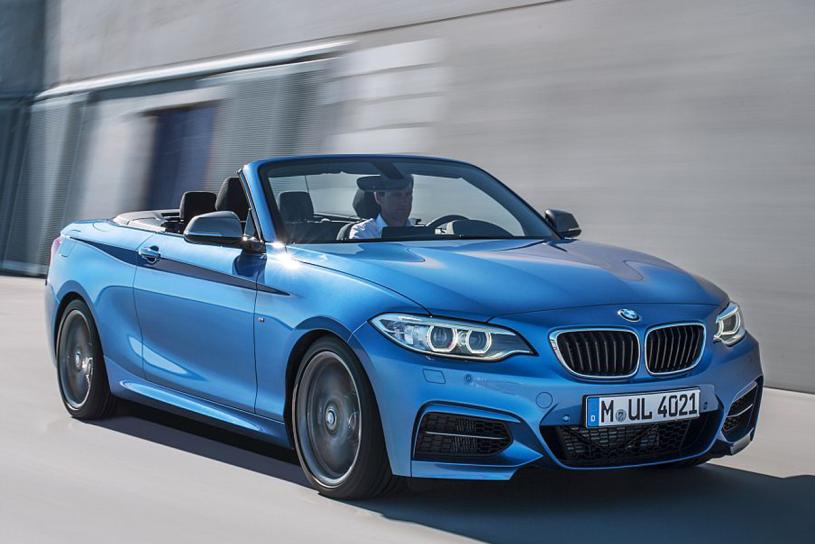 Now the company has launched the two vehicles, and both 218i will be added with BMW 1499 cc, 3 cylinder, 12 valve, water cooled turbocharged engine. The engine of the vehicles makes 136 BHP and 220 Nm of torque at 1250 RPM. BMW 218i coupe and it has the top speed of 210 KMPH and it does zero to sixty in 8.9 seconds. The other vehicle, BMW 218i convertible has top speed of 205 kmph and it gain speed from zero to 60 in 9.6 seconds. Both the vehicles claim that 218i Couple and 218i Convertible can do 17-19 km/l and 16-18 km/l in their combined conditions.