BMW Cars Faulty Exhaust System
GARI

BMW Cars Faulty Exhaust System
- Views 100
- 30 Oct 2018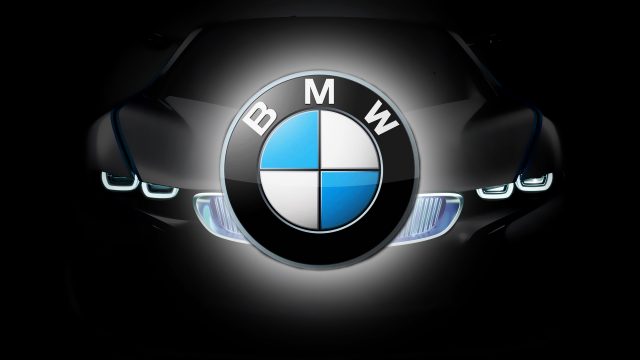 BMW is the German car making company, which has manufactured the BMW cars all over the world. Now it is reported that BMW has recalled all of its cars as the faculty exhaust system is reported. The diesel cars of the German auto manufacturing company catch fire in extreme cases because of the leakage of cooling liquid from the exhaust gas recirculation cooler and it becomes dangerous for the people, who travel through this car. The company contacted with the sellers all over the world and they told them that their cars will be checked thoroughly and they will also check the exhaust system and if they report any problem with any part, they will change it so that buyers will not face any problem.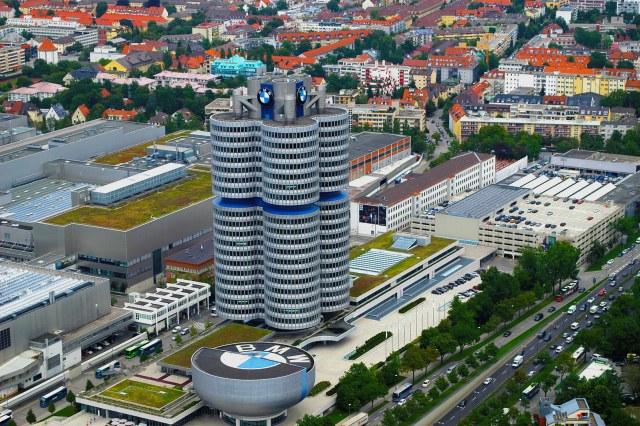 It is important to mention that almost
40 diesel cars
of BMW caught fire and they burst into flame in South Korea as some problems were reported and such incidents disturbed the people. The company has recalled 106,000 cars during July 2018 in the country.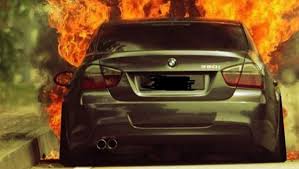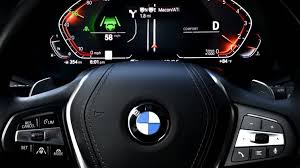 BMW recalled over 300,000 cars in Europe over the faulty exhaust and this fault in the German cars keep on popping up after the emission of VW few years before. The companies have conducted the strict scrutiny of the buyers and government authorities.