GARI

BMW M3 2020 for Testing
- Views 100
- 01 Jan 2018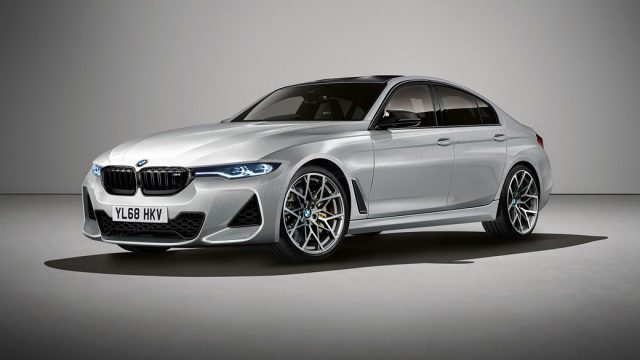 The new
BMW 3 series
vehicle next generation is being tested on the road and
BMW
has been careful with next gen
BMW M3 series cars
. One of the websites has added the photographs of the camouflaged BMW M3 car on the roads for testing. Now the car enthusiasts assume that the visual differences will be very few between the two vehicles.
The new coming high performance BMW m3 will not lose the signature design traits, which make them distinctive. The photographs of the car had quad-exhaust tips and the distance between fenders is larger. This car is heavily camouflaged and you will see the fender vent and you will see the fender vent has slenderer shape than the current generation M3 and it is placed a little higher up. The big design trait could spot on first look and M3 has rear lip spoiler and larger grilles than current gen model and next gen regular 3 series car.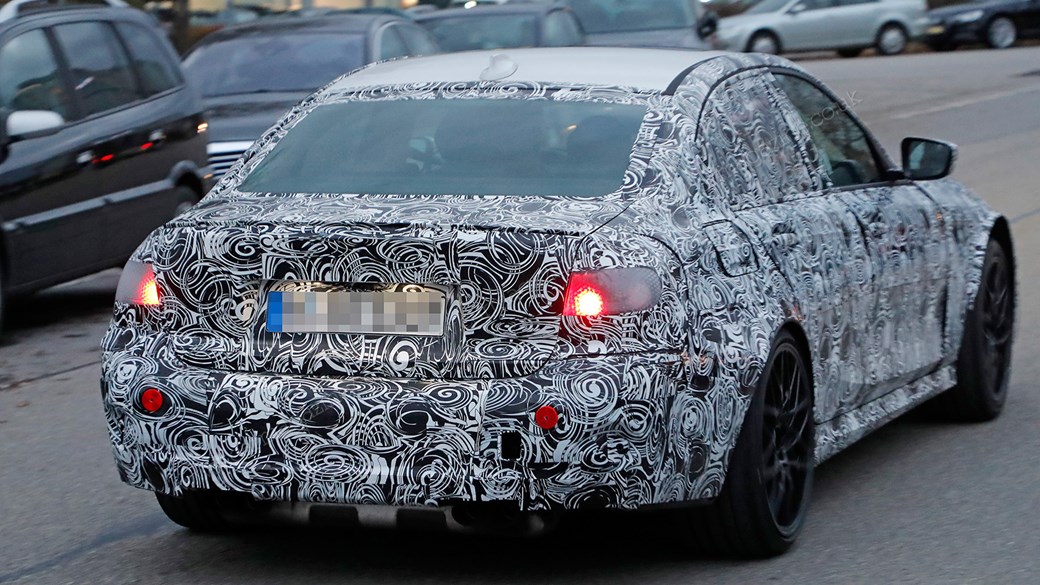 People are worried on its prototype look as it looks like 3 series prototypes as we have seen it earlier than BMW M3 unique side mirror were not present in this model. You could assume either it is not BMW M3 prototype or BMW has made the decision to change the look of BMW M3 and the latter gives the assumption of BMW goose bumps.