BMW Pakistan's First Public Electric Charging Station for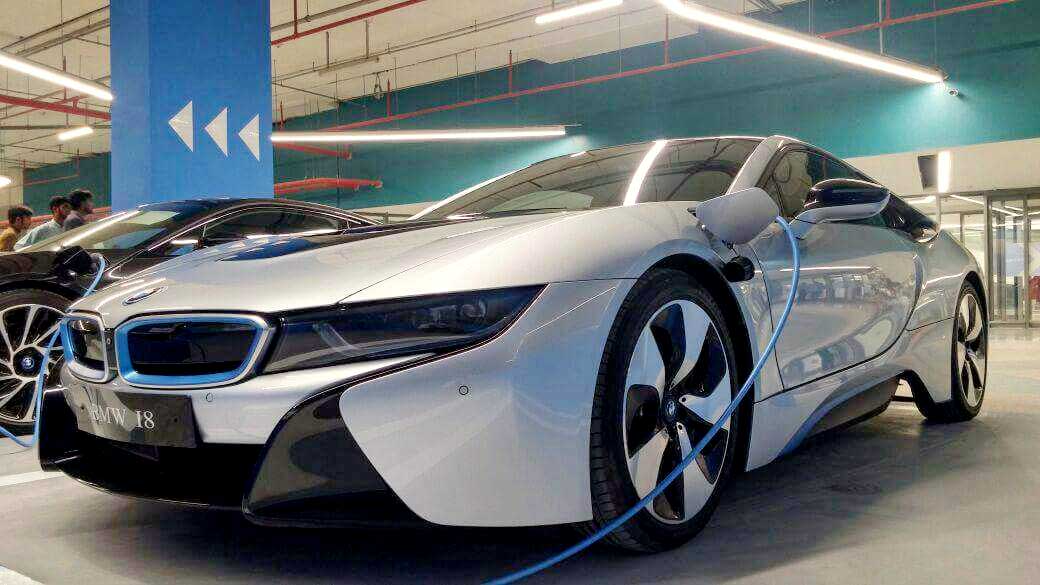 Dewan Motors has introduced the first public charging station of Pakistan for the electric vehicles and plug in hybrid electric vehicles at the location of Emporium Mall in Lahore. Mr. Johannes Seibert, who is the Managing Director of
BMW
Group Middle East said the company, BMW Group has achieved another milestone and it will mark for the inauguration of first public BMW charging station in Pakistan but also the first in this whole area. This service will be called BMW ChargeNow.
Dewan Motors has done the investment in this technology and took the significant step to support the vision of BMW Group to offer the Electromobility Internationally and it is also providing the convenient access to charging stations for the clients for their plug-in hybrid and electric vehicles. He further added that the population living in the cities is expected to become 60% of the world by 2030. When the future mobility comes to the new shape, then BMW Group thinks over the entire value chain and it provides the unique services and solutions to improve the urban mobility.
Dewan Group has taken the step towards the electric mobility in Pakistan to meet the growth potential of plug-in hybrid and electric vehicles in the country by installing the BMW ChargeNow station. This charging station is first of the three stations, which will be installed by the end of this year. The customers will know that BMW ChargeNow is the network of charging stations to provide BMW plug-in hybrid and electric vehicles owners to get the easy and convenient charging services.
Mr. Dewan Muhammad Yousaf Farooqui, Chairman of Dewan Motors said that the latest and new BMW Plug-in hybrid and electric
vehicles
provide greater mobility then the conventional hybrid vehicles to make it possible for the people to have pure monitoring on electric mode every day with no requirement for fossil fuels.
He also added that the station gives the result in at least zero emission and saves the fuel tremendously. This has the direct and positive impact on foreign exchange reserves of country.