BMW X1 SUV Available for as Low as Rs. 54k Per Month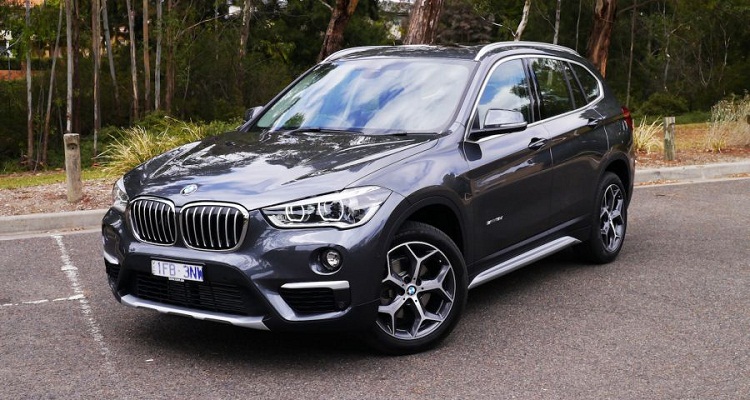 BMW X1 SUV Available for as Low as Rs. 54k Per Month
BMW has introduced the new vehicle in the market,
BMW X1
SUV and this vehicle is introduced for the clients in Pakistan. This
vehicle
has the world class features and it has the low price tag. The clients can get this luxury vehicle with much less hassle. JS Bank will provide this new BMW X1 on the low monthly installment plants. The one window solution for the provision of the vehicle lets the car enthusiasts of Pakistan to purchase this brand new car as low as Rs.54,594 along with priority shipping, insurance coverage, service package and complimentary accessories. The service package of the vehicle is improved with the driving experience and it costs for Rs.60,000 when they buy the car with the upfront payment.
BMW X1 Package Plan
JS offers the car leasing solution for the CarAamad service. The viewers can look at the following options and features, which is available to X1 buyers:
• As low as 15% down payment
• Flexible installment plans. Tenure varies between 1 to 7 years
• Financing based on floating rate of 1-Year KIBOR + 4%
• Insurance rate starting at 2.5%
• Priority shipping
• Early settlement option Charges apply
• Accessories and service package worth Rs. 60,000
About BMW X1
BMW
X1 is the powerful 1.4 liter twin power 3-cylinder petrol engine with turbo charger. It has the ability to churn out about 136 Bhp of power and 220 Nm of torque and the vehicle has the performance of aspect covered. The car manufacturer claims X1 offer the mileage of about 18 km/l and the manual and 6 speed Steptronic transmission option, which are provided with the vehicle. The default variant is added with non metallic 'Alpine White' color. The vehicle has also black o r additional metallic colors, which are offered as extra charge.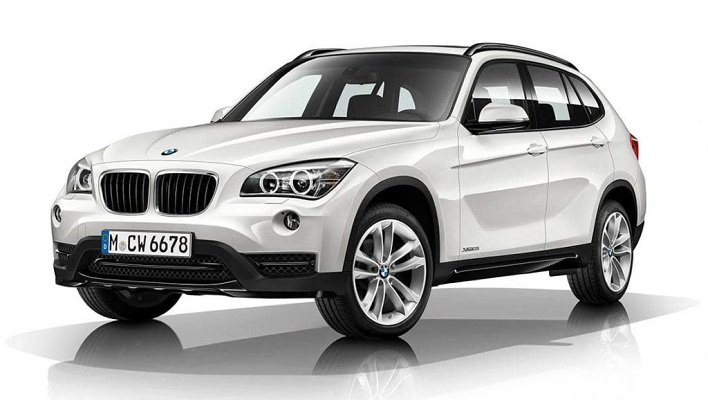 This vehicle has wonderful interior side, which is expected from BMW with the oxide silver dark matt and highlight the trim finisher black high gloss. It is also added with upholstery, which is black and no other leather option. BMW is provided with the following features as the standard: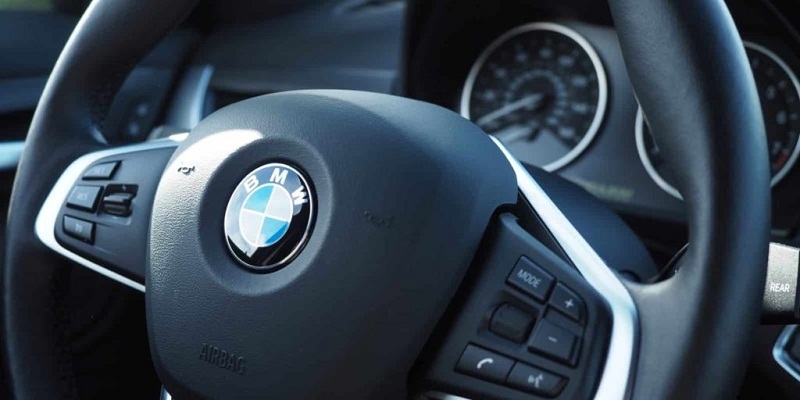 • 17 inch V-Spoke Style 560 alloy rims
• ECO Pro Mode for performance/mileage optimisation
• Start/stop button
• Rain sensor
• Fog Lights
• Height adjustment for front passenger seat
• Media Hub with Bluetooth and USB support
• Heat Protection
• Servotronic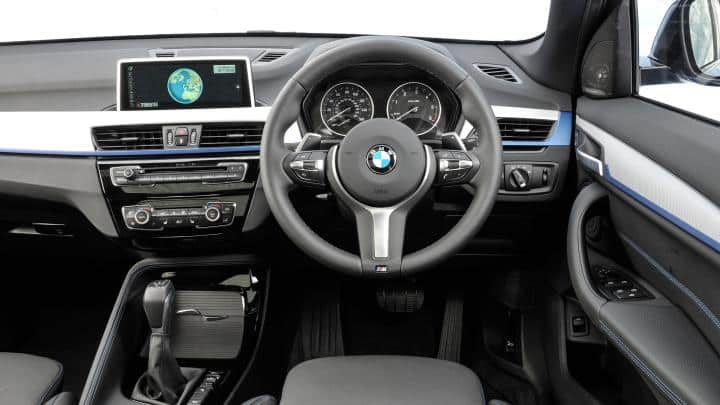 The people, who want to have additional upgrades for extra cash, they can get the utility package with the following offerings:
• Sensatec Upholstery in Beige/Black color
• Sport Leather Steering Wheel
• Multi-function buttons on the steering wheel
• Smoker's package
• Front Arm Rest
Related Auto News Updates
You Might Also be Interested in
Add a Comment "BMW X1 SUV Available for as Low as Rs. 54k Per Month"