GARI

BMW's Most Powerful Engine Ever
- Views 100
- 17 Dec 2019
BMW is operating almost flat on a large flat twin 1800cc motorcycleengine; the concept engine was re-shown in May, designated as the R18 Concept. The details surrounding this new engine were minimal, but that has changed. The company has finally reveals about this project, and that's all you need to know.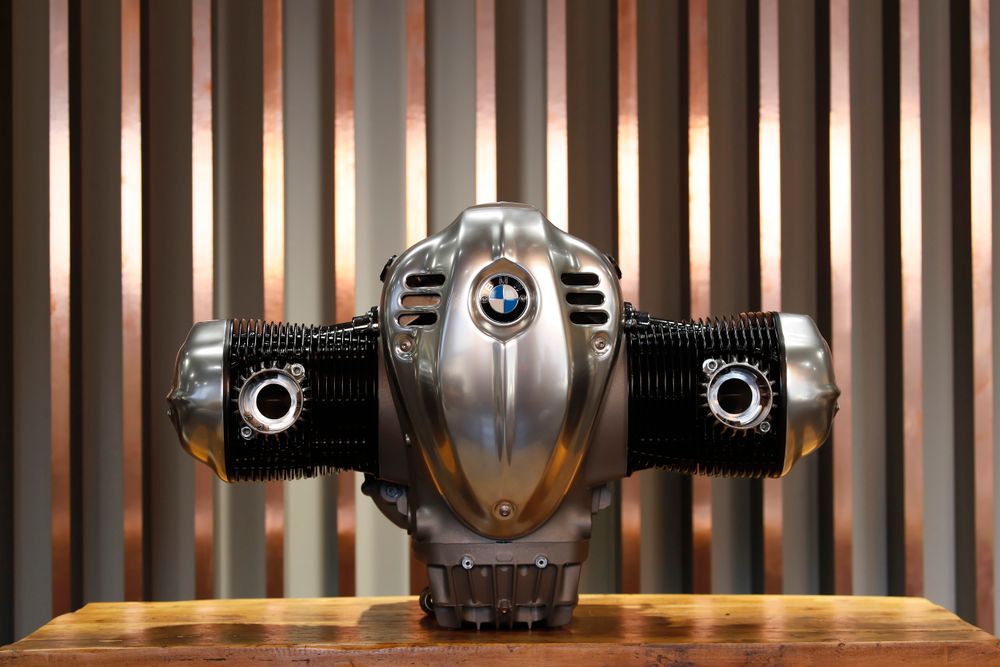 Although it may not seem like it, what you are seeing is a very modern BMW engine. Call it the BMW Motorrad 'Big Boxer', and we are not surprised that it is now the company's most powerful flat twin. And here's why.
As far as technical specifications concerned, the power output of this boxer is expected to be around 90-100 bhp at 4750rpm. The peak torque 116lb ft will be somewhere between 2000-4000rpm. After hitting all the correct checkboxes of the
engine
, the data will remain the same. And for a larger engine like this, the rider will only be able to upgrade to 5750rpm. At idle, the engine is hinged at 950rpm, as most
cars
do.
Also, quite frankly, the engine's relocation is 1,802 cc instead of 1798 cc. Both cylinders are made of aluminum with 107 mm bore and 100 mm stroke. The engine weighs a whopping 110kg, including transmission and intake systems.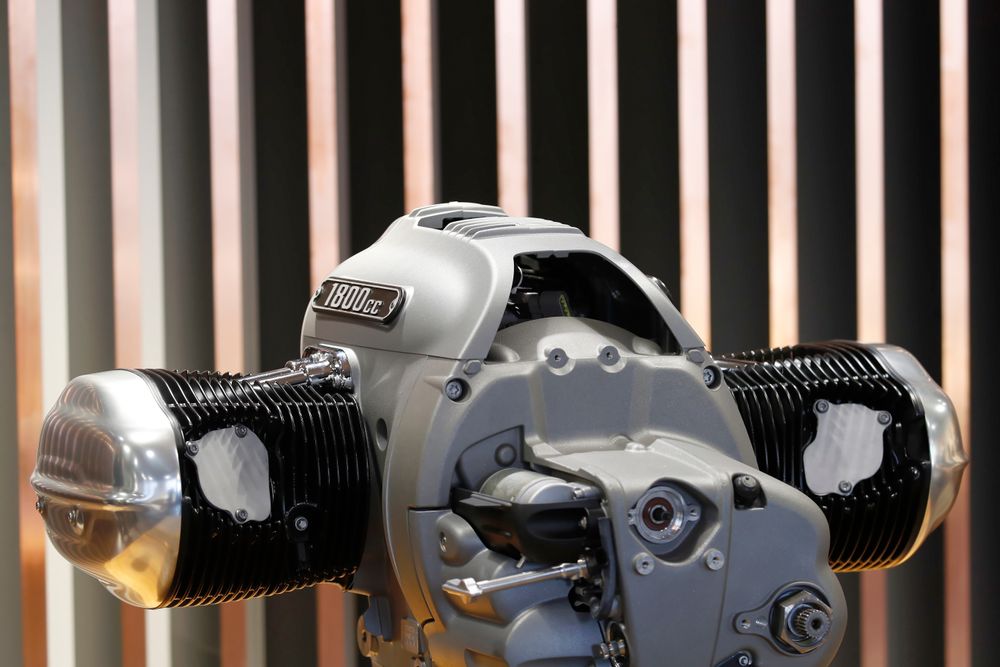 BMW
has put a lot of emphasis on low-end torque and said the engine has "a lot of pulling power", and there is no reason to doubt it. Thanks to the massive flywheel, you can expect "ideal running". What do riders find in this category of
motorcycles
?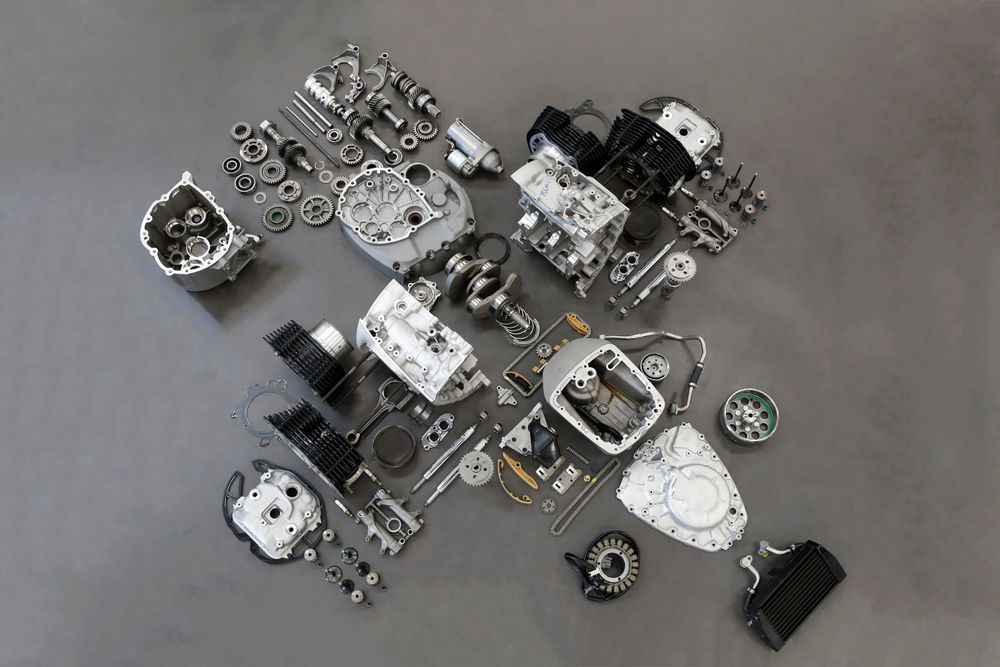 BMW's Most Powerful Engine Ever