Car Price Hike Amidst Devaluation of Rupee
- Views 100
- 18 Jul 2018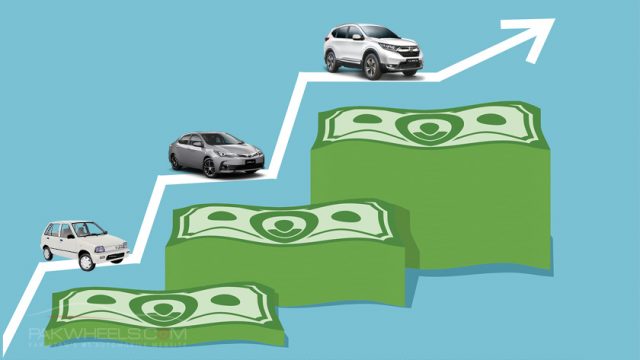 The rate of US dollar is still increasing and it is moving to the high rates. On Monday, 16 July, the US dollar touched to the new heights of 127.75 against rupees and the local automakers increased the prices of their
vehicles
, which is the first reason of the increase in price of the vehicles. Because of increase in the dollar rate, the spare parts and other parts become expensive and they have to buy them at the higher rates and it does not meet the manufacturing cost and the taxes, which are applied on the making of the new vehicles, so the auto makers will have to enhance the prices of their newly manufactured vehicles.
It is important to mention that the rupee has been devalued against dollar from January 2018 for PKR 17, which has left the bad impact on the economy and affected the manufacturing of the new vehicles badly.
Almost all of the local auto manufacturers have raised the prices of their vehicles 3 to 4 times and if they raise the prices of their vehicles once again, then it will not be a surprise as they will have to enhance the prices of their vehicles once again to meet the production cost. It is worth noted that the sales of cars in June 2018 was badly affected for the second time and the
car
owners have to decline the rates of their cars. The automakers have to face the decline in the price of the vehicles due to devalue of the rupee and the government has also made the decision to bar the non-filers from purchasing of the vehicles and it is reason for the big drop of sales of the car in June 2018.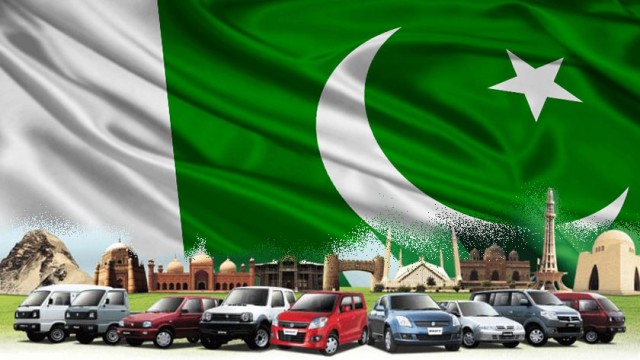 The Insight Securities Head of Research talked to the media and said that the devaluation of rupee would leave great impact on the prices of the imported vehicles, when you compare them to produce the cars locally. When you look at the booking orders, the prices of the vehicles might not increase and the consumers will have to face the difficulty to buy the new vehicles because f big price increase of the newly manufactured cars.