GARI

Careem Bus Launched in Karachi
- Views 100
- 30 Dec 2019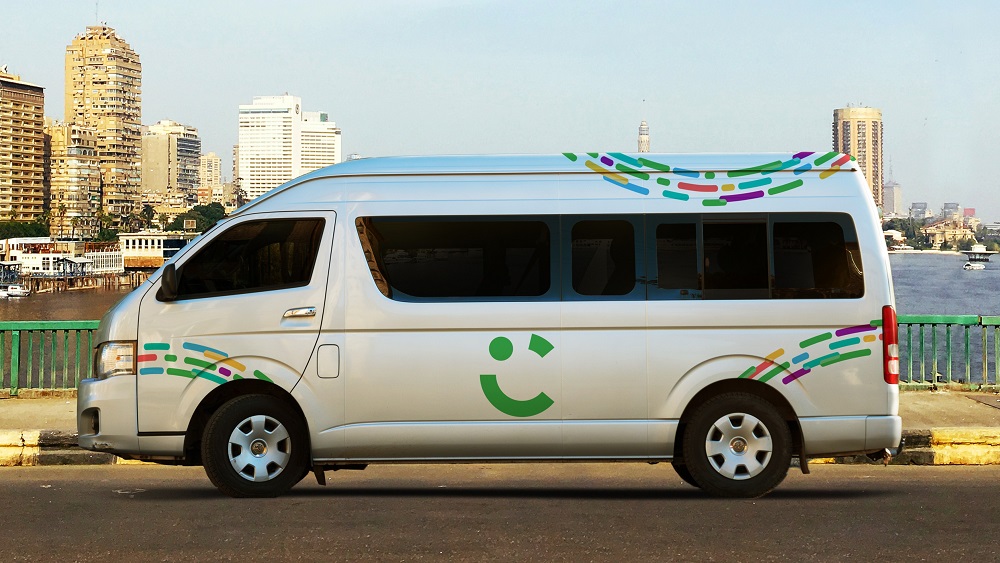 The Dubia based company; Careem has increased its operations in Pakistan by launching 'Careem Bus' Service in Karachi. Like Airlift and Swvl, Careem Bus is also available for both Android and iOS devices. By signing up the app users can enter the destination they have to reach and select the suitable route for them as well.



Currently, the operations of Careem Bus are limited for ten routes in Karachi only at 10 AM weekdays. The amazing aspect of the service is that the users can reserve a seat in just Rs. 1 at the moment. The minivans are used on these routes. It is to be kept in mind that the Careem is using minivans in the Go Mini Category. It means that the existing captains can operate the Careem Bus.
After this remarkable initiative,
Pakistan
has become the fourth country the Careem Bus has been launched. The service is already in operations in Saudi Arabia and Egypt. According to sources the Careem Bus Service is headed by Hadeer Shalaby. The company is competing with Airlift and Swivel, with the launch of 'Cream Bus.
Careem Bus Launched in Karachi