Careem Introduced a New Safety Button for Customers
- Views 100
- 13 Feb 2020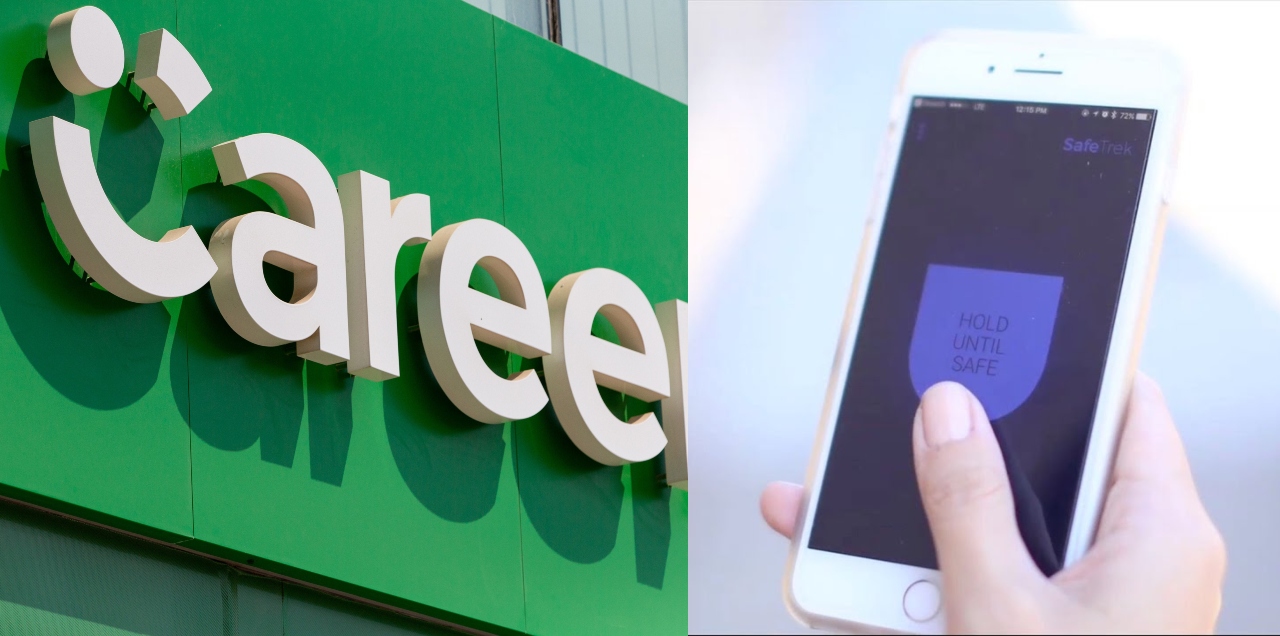 Careem a leading online Vehicles service in Pakistan is providing their customers by giving more and more facilities by introducing various useful features in the Careem Mobile App. Careem introduced a new safety button for customers to easily access all the Trust and Safety features being provided by Careem. The Safety Button will also be proved helpful to contact immediately with law enforcement authorities an in any emergency.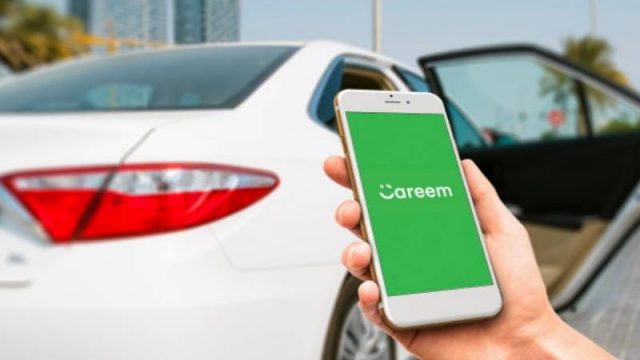 Apart from the Middle East and North Africa MENA this facility is only provided in Pakistan. Helping team of safety and security specialist are in the Careem network for assisting the customers on spot on case of emergency.
"In the Careem Mobile App customers can see the safety button at the right hand corner. The Button can be seen when the ride gets operational which also takes you to toolkit. This toolkit can be used to access all the information related to customer's safety to reach out the Careem Care Services during the ride. A live chat option is also provided for customers for any kind of query on live call as well. All information during the ride can also be shared to friends and family to make aware them about the ride safety etc. The insurances will be given to both captain and customers in case of an accident o r mishap during the ride.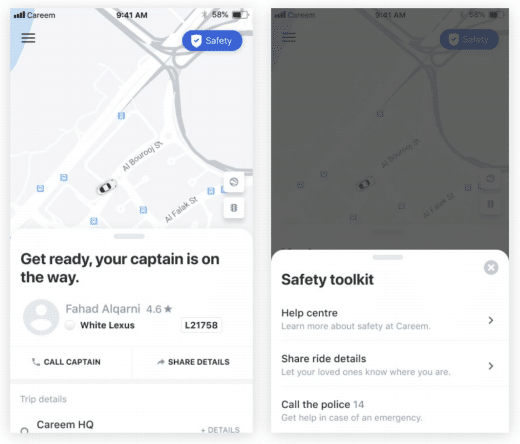 The country general Manager of the Careem Pakistan Said,
"With thousands of rides taking place in Pakistan on a daily basis, Careem makes it a priority to leverage the latest safety technologies to make Careem the safest way to get around Pakistan. Our new safety features within the app is much easier for customers to contact us o r the authorities and get access to all safety-related information at the click of a button. Ensuring safety is a collective responsibility and we believe both customers and captains have a critical role to play in making our rides and our communities safer"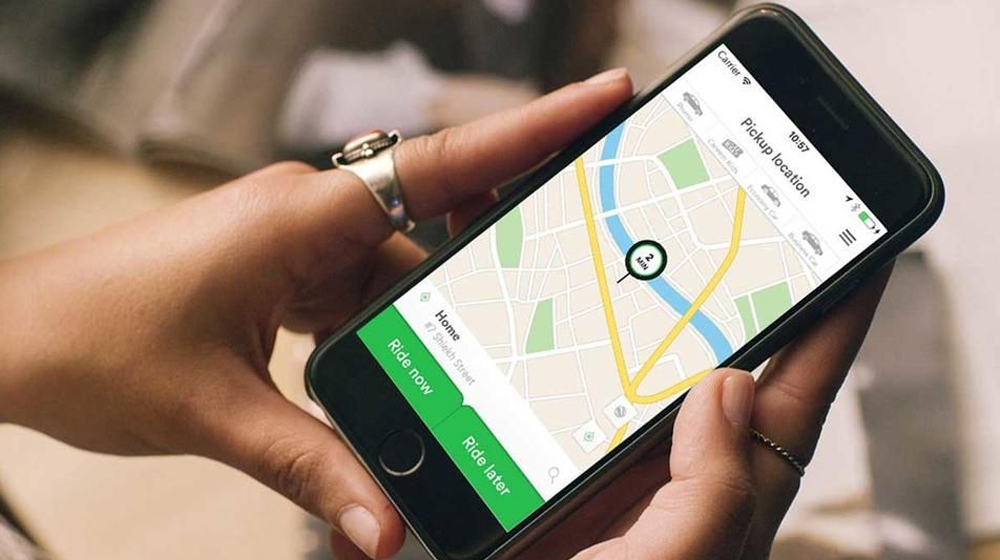 The Safety and Security services of the Careem are not provided only during ride. All captains and Careem customers can avail this facility every time. In emergency case customers can also contact to captains with a call masking feature provided in the app.