Cars Converted Into Electric Cars In 2030 PM Advisor
- Views 100
- 22 May 2019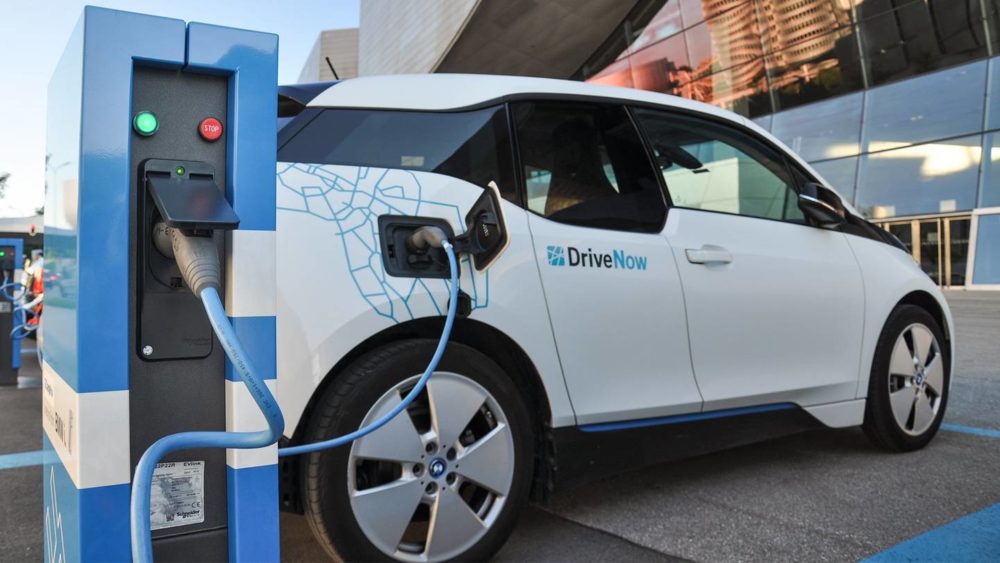 Advisor to the Prime Minister of Pakistan on Climate Change, Malik Amin Aslam said that about 30% of the
vehicles
in Pakistan will be converted to electric cars by 2030. He addressed the news conference and said that the electrical vehicle policy will be made within fifteen days under the instructions of the prime minister of Pakistan. PM Advisor Says 30% Vehicles Will Be Converted to Electric Cars by 2030.
The advisor to the PM said that this step will help to bring the significant reduction in import of oil and it will also help to improve the environment and deal with challenges of smog during winter season. The
government
is giving attention to make Pakistan the exporter of electric cars within the period of five years. The vehicle exams system is going to be introduced in Pakistan in the transport sector in order to check the conditions of the vehicles.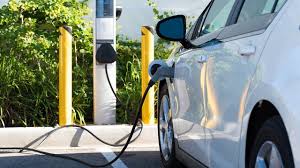 The advisor to PM said that 10 billion trees tsunami project is the great project for the bright and prosperous future of Pakistan. This project has received the appreciation from different international institutions. The PM has given the green signal to adopt the
electric cars
and green economy initiatives. The prime minister has chaired the first meeting of committee on climate change and he presented the comprehensive and detailed briefing on the researches on the environment friendly impacts and economic benefits of the electric cars. The PM has issued the directives to form the policy and mechanism to adopt the electric cars in 15 days.
The Lithium Ion battery is getting cheaper day by day and it is the potential component in green energy solutions and it has become the useful technology, which is applied in the electric cars. The government is going to introduce lithium ion batteries in the market and the government will start the manufacturing of the lithium ion battery. The CNG stations will also be transformed into E-Car charging stations. The committee meeting was the high profile session, where the chief ministers of all provinces, PM AJK, Gilgit Baltistan, commerce, planning ministers and other stakeholders participated in the meeting.