GARI

Changan Anti-Coronavirus Technology in All Vehicles
- Views 100
- 18 Apr 2020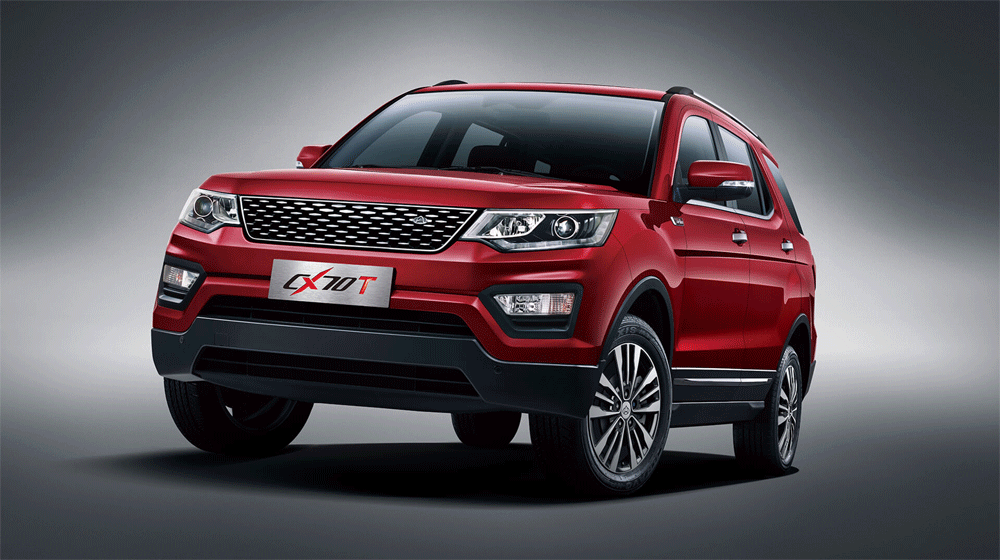 Changan is the leading and popular auto maker of China, which is equipped with PM0.1 air filters, which is added with the aim to fight against conronavirus. These air filters are designed to filter out the pollution, dust as this air filter works very effectively. Changan Anti-Coronavirus Technology in All Vehicles.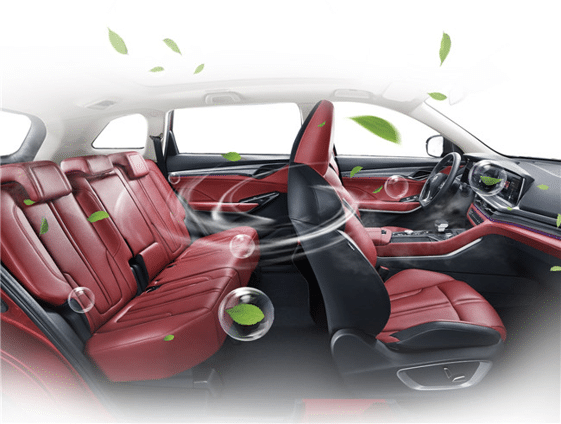 This filter will assist them to fight against the viruses and bacteria, which can provide the additional protection to the people in car and they can get the enjoyment of the pollution free traveling.
The local industry might see the vehicles and the company is going to release such passenger cars, which can have the existing lines of commercial vehicles. The prices of these vehicles will be normal and they will be added with different features. This company has introduced this wonderful feature their entire line up of vehicle as Changan invests the heavy amount of research and development equal to 10% of the revenue, which is going on it.
Changan Anti-Coronavirus Technology in All Vehicles