Chevrolet Blazer 2019 New Camaro SUV
GARI

Chevrolet Blazer 2019 New Camaro SUV
- Views 100
- 29 Jun 2018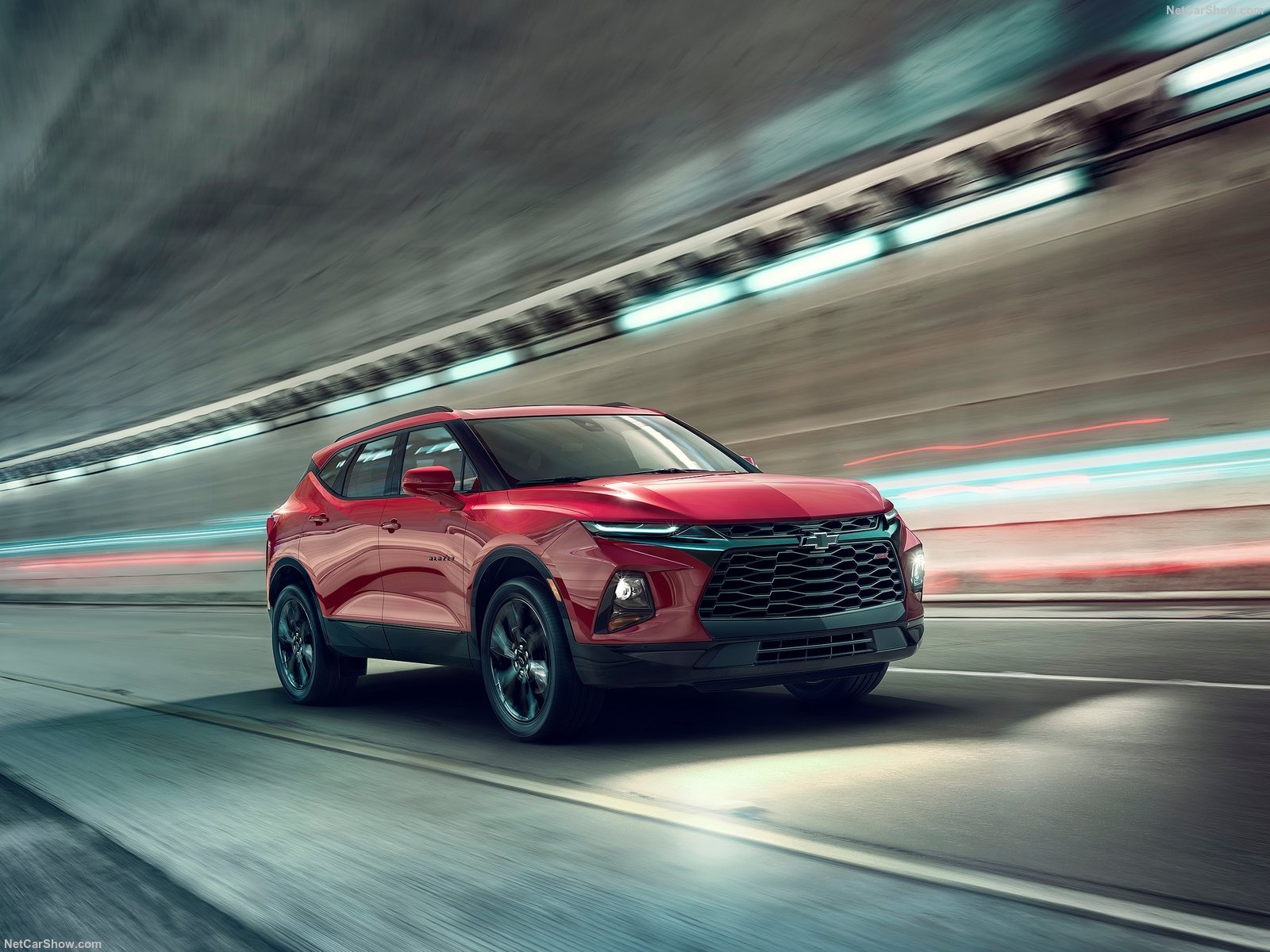 If you took on the Chevrolet mid range SUVs and they are combined together with two door muscle car, the Camaro. It seems Chevrolet had same idea and it is decided to bring it into reality. The
Chevrolet
had decided to bring the spectacular style back and if you look at Blazer, you should think that someone converted the Camaro into the high riding SUV. The blazer would be the perfect for such people, who have always wanted aggressive look and feel of the Camaro.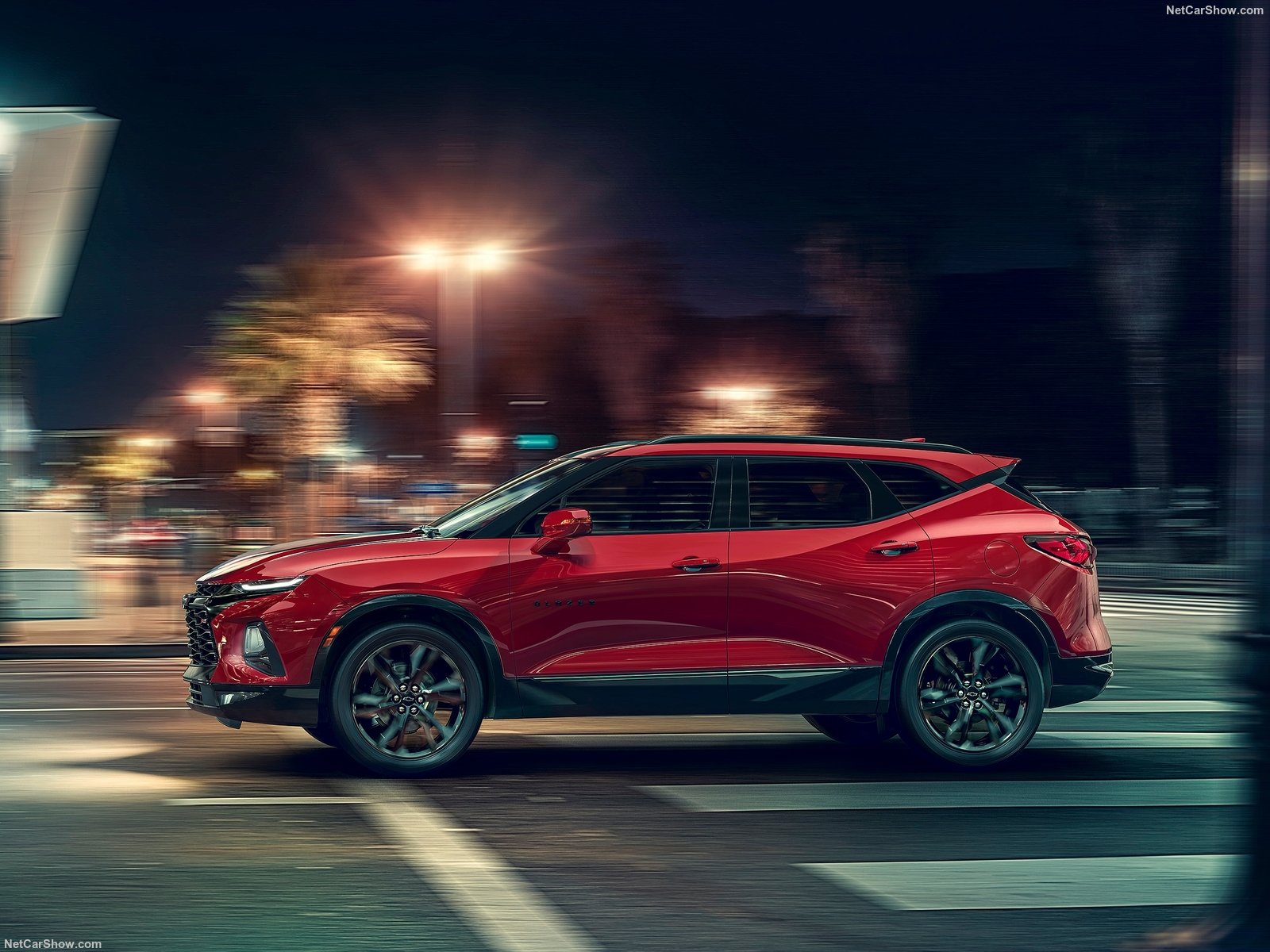 The 2019 Chevrolet Blazer will be added with crowded SUV line up including the trax, equinox, traverse, Tahoe and Suburban. The blazer will fill between Traverse and Equinox. The front end of the vehicle has the feature of pair of very sleek and slim LED headlights to give off the menacing look and Camaro like the front grill taken most of front fascia to give off the bold and aggressive look.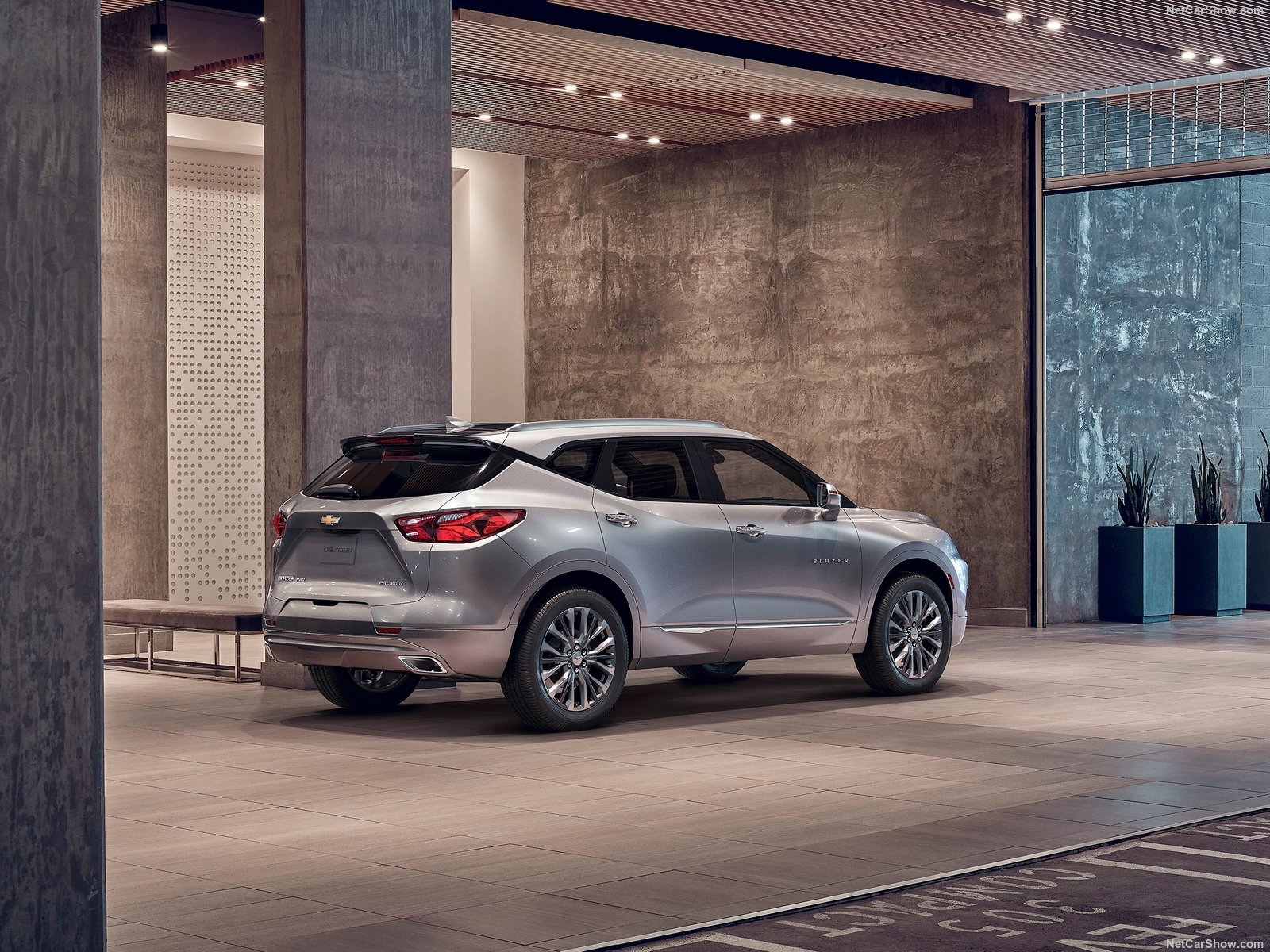 At the time of launching of the
vehicle
, Blazer, two engines will be offered, one will be 2.5 liter inline four to deliver 193 bhp and 188 lb-ft of torque. The 3.6 liter V6 delivers 305 bhp with 269 lb-ft of torque will be available in some trims. The engines will come with 9 speed automatic transmission and it will be front wheel drive. The higher end RS and Premier trims will get the dual clutch transmission with the all wheel drive.