Comparison of Kia Sportage Vs Glory 580 Pro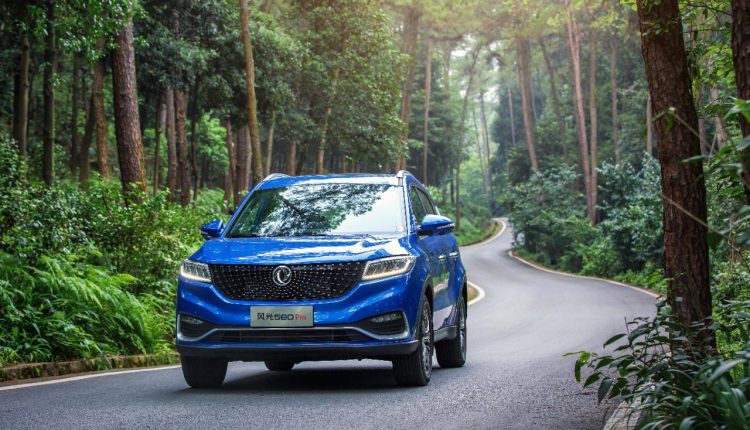 In this article we are going to compare the
Kia Sportage
and
DFSK Glory 580 Pro
. Both cars are highly anticipated units in the Pakistani auto market. The
Front Wheel Drive FWD
variants of both cars will be compared. So let's move towards the comparison.
Engine and Transmission
The DFSK has equipped the Glory 580 Pro with 1500cc Turbocharged engine that produces 150hp and 220Nm torque while on the other side, the Kia Sportage is housed with 2000cc Naturally Aspirated engine, producing 155hp and 196Nm torque. Moreover, the Glory Pro is installed with 6-speed CVT and Kia Sportage comes with 6-speed Automatic Transmission that clears the dominance of Sportage over Glory 580.
Seating Capacity
The Glory 580 Pro is provided with 7 seats while Kia has given seating capacity for 5 persons in its Sporrtage. The Pro is ahead in this regard than Kia Sportage and provides friendlier environment for family trips.
Exterior
Both automakers have provided their car Glory and Sportage with 18-inch Alloy Rims. Sportage has Electric/Heated Side View Mirrors in comparison with Pro's Electric/Heated with 360 Camera Side View Mirrors of Pro.
Interior
The Glory pro is safer as compared to Kia Sportage because it has 4 airbags and Kia Sportage has only 2 airbags.
Additional Features In Glory Pro
DFSK's Glory 580 Pro is featured with Voice Command feature named i-Talk, to control several options including Call Accept/Reject, Audio Control and others.
Additionally, Pro has Parking Sensors making it very easy to park it, while Sportage doesn't have this feature. Finally, Glory 580 Profeatures Tyre Pressure Monitoring System which tells you pressure of your tyres at all times, making it safer and convenient vehicle to drive against its competitor.
Price
The price of DFSK Glory 580 Pro is Rs4,549,000, while Sportage is currently sold at Rs4,899,000. It means that Pro is Rs3,50,000 cheaper than Sportage.