GARI

Confiscated Vehicles in Use of FBR Contempt SC Orders
- Views 100
- 24 May 2018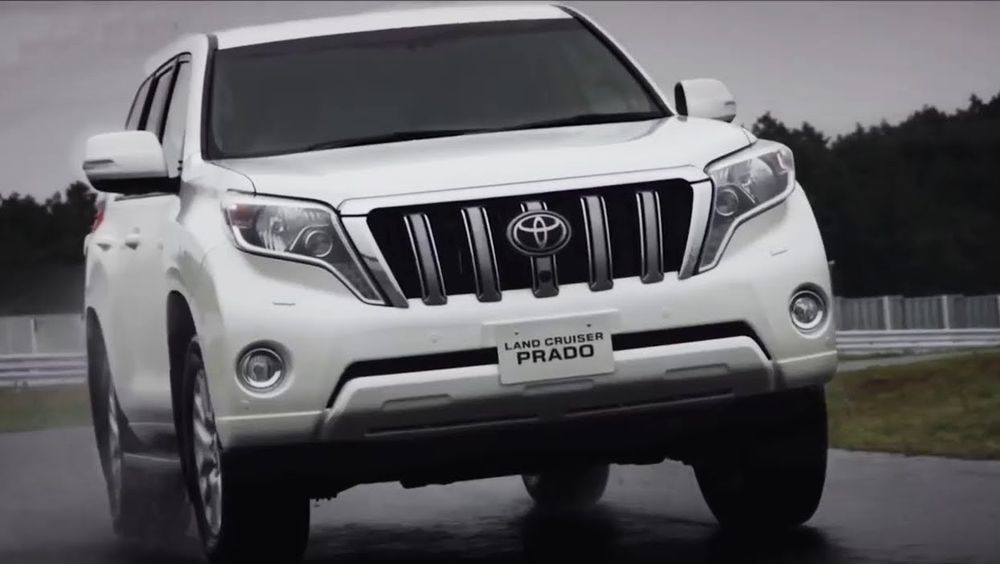 The officials of Federal Board of Revenue confiscated various
vehicles
and after that they use these vehicles personally, which is the clear contempt of Supreme Court orders. The apex court deemed the use of seized vehicles by FBR and the officials said that they are beyond the entitlement of the board.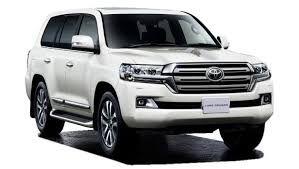 The apex court learned that the officials of FBR used the non custom paid, luxury jeeps like Land Cruisers, Pajeros, Prados and other SUVs and it has ordered immediately to surrender them. There are the reports that various officials tampered the vehicles and they sold their parts in the market.
Directives of FBR
After the decision of the Supreme Court, the FBR issued the directives to its officials in order to surrender the vehicles to use to the respective custom warehouses. FBR also ordered the supervisory officers to ensure that the orders of the Supreme Court are complied with. If the vehicles are not submitted in time, then the disciplinary action will be initiated against the violators.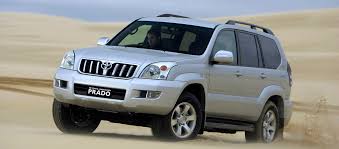 The FBR issued the orders to the officials to return back the luxury vehicles, which are used for the operational purposes like
Land Cruisers
and
Prados
except the double cabin. FBR issued the directives on 30 April 2018 and the warnings have failed to get any positive result. According to media reports, the officials of FBR are still using the vehicles even after three weeks since the SC orders were passed. The Federal Board of Revenue has not taken any action against the individuals, who are still enjoying the luxury vehicles.
Confiscated Vehicles in Use of FBR Contempt SC Orders