Deewan Motors New Prices For Maintenance of Vehicles
- Views 100
- 19 Jan 2017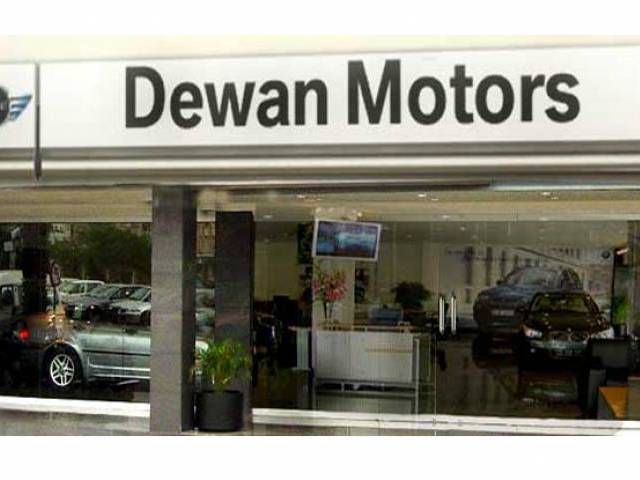 Deewan Motors
has introduced new packages for its BMW's customers in Pakistan in order to revive and increase its reputation among people. For this purpose, Deewan Motors is now providing the BMW X1 at a promotional price of Rs. 3.99 million. We can expect many new things in the current year as 4 series is expected to be launch in 2017 by the company.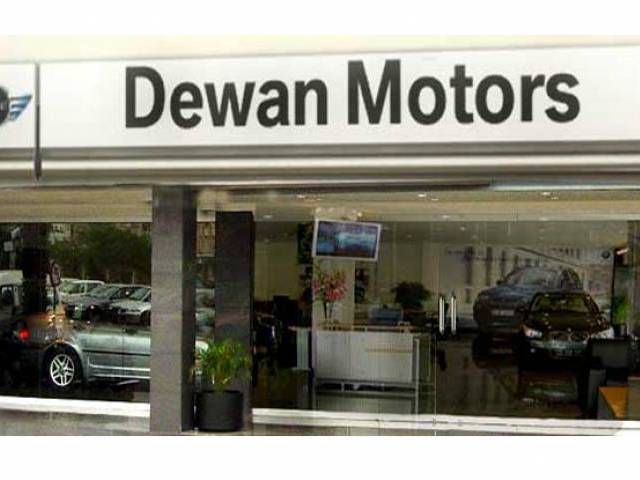 Currently, the company is trying to compete against other Pakistani distributors of German Sedan by taking few new steps. Recently, the company has installed an electric charging dock in Lahore while it is also planning to install this more docks in the current year. Though, more customers can be brought to purchase
BMW
cars in Pakistan by reducing their prices but it is a high end brand due to which only limited price reduction is possible. But now the company has introduced its 'BMW Exclusive Service Package' in order to increase its reputation as a premiere vehicle brand. Following services are provided under this package.
• A/C system check
• Computer diagnostics
• Quality check points
• Engine oil service
• Complete
car
cleaning
• Under body visual inspection
Following are the promotional prices of these services:
3 Series:
E90 320i – PKR 10,000
F30 316i – PKR 10,400
F30 318i – PKR 11,000
5 Series:
E60 525i – PKR 13,000
E60 530i – PKR 13,000
F10 520d – PKR 12,300
F10 AH5 – PKR 13,000
X Series:
F48X1 sDrive18i – PKR 10,000
E70X5 sDrive35i – PKR 14,000
E70X5 sDrive48i – PKR 15,500
E70X5 sDrive50i – PKR 16,500
F15X5 sDrive25d – PKR 12,500
F15X5 sDrive35i – PKR 13,000
F15X5 sDrive40e – PKR 12,000
F15X5 sDrive50i – PKR 17,000
7 Series:
E65 730i – PKR 14,000
E66 730Li – PKR 14,000
E66 760Li – PKR 17,000
F01 730d – PKR 16,500
F01 740i – PKR 14,000
F02 760Li – PKR 19,000
F02 730Ld – PKR 16,500
F02 740Li – PKR 15,000
F02 750Li – PKR 18,000
F01 AH7 – PKR 15,000
F02 AH7L – PKR 15,000
G11 740e – PKR 14,000
G12 740Li – PKR 15,000
G12 750Li – PKR 18,000