GARI

Delay in Orange Line Metro Train Project
- Views 100
- 11 Aug 2018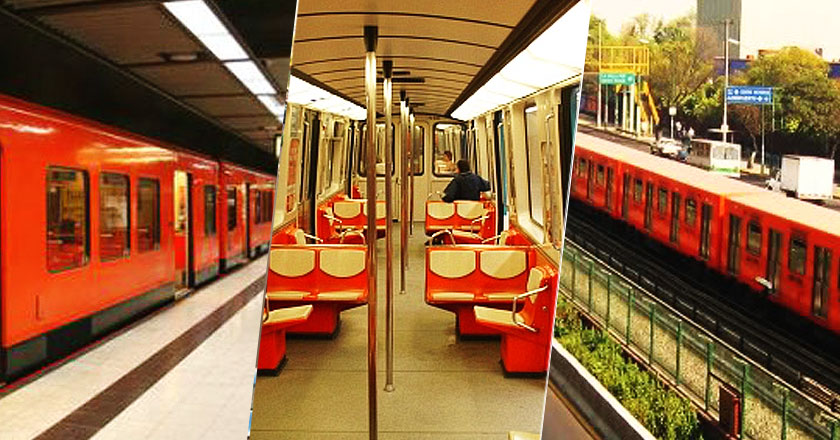 The Orange Line Metro train project in Lahore was initiated by the then Chief Minister Punjab, Shahbaz Sharif and now this mega has been delayed once again and it will not run till March next year because of the inadequate funding.
It was expected that this mega project was to be completed in 2017 but due to legal case with Lahore High Court, this project was delayed as the construction work was stopped on different places. When authority concerned got the green signal from Supreme Court of Pakistan, they started the construction work on this project and the train was going to start its operation in March 2018. Now this project is once again delayed till next year 2019 because of lack of fund from the caretaker government.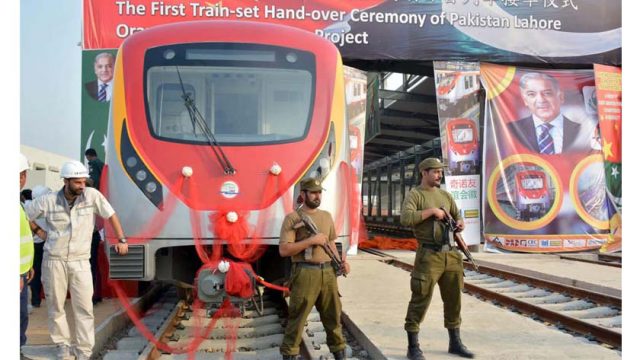 The train will run on the electricity and about 1000 people can travel through it in one go. It will serve upto 250,000 people each day. The capacity of the orange line train project will be enhanced to 500,000 per day by 2025. The route of metro train is divided into two parts. The elevated part of the train is about 25.4 km and the underground part is about 1.7 km long.
Lahore Orange Line train will have these stops.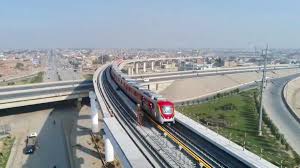 • Ali Town
• Thokar Niaz Baig Canal View
• Canal View Hanjarwal
• Hanjarwal Wahdat Road
• Wahdat Road Awan Town
• Awan Town Sabzazar
• Sabzazar Shahnoor
• Shahnoor Salahuddin Road
• Salahuddin RoadBund Road
• Bund Road Samanabad
• Samanabad Gulshan-e-Ravi
• Gulshan-e-Ravi Chauburji
• Chauburji Lake Road
• Lake Road GPO
• GPO Lakshami
• Lakshami Railway Station
• Railway Station Sultanpura
• Sultanpura
• UET
• Baghbanpura
• Shalimar Garden
• Pakistan Mint
• Mahmood Booti
• Islam Park
• Salamat Pura
• Dera Gujran
Delay in Orange Line Metro Train Project