Dewan Introduces Daehan Shahzore
GARI

Dewan Introduces Daehan Shahzore
- Views 100
- 28 Feb 2018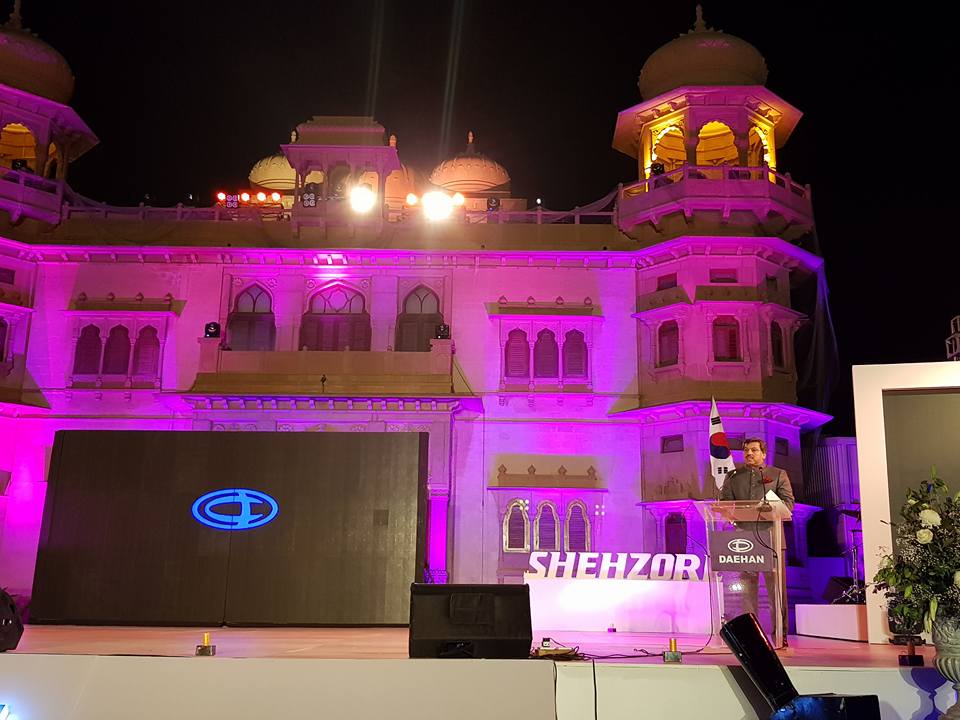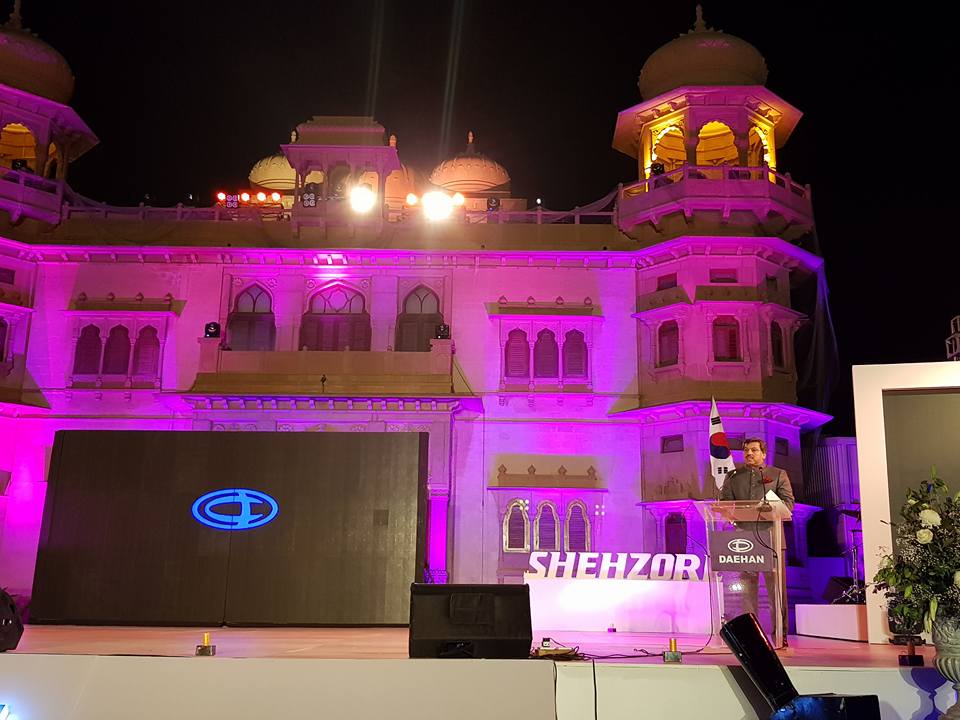 The leading auto company,
Dewan Motors
got the Brownfield status at the start of this year and now this company has introduced the new
vehicles
in the country from February 2018. Dewan Motors has introduced all new 2600 cc Daehan Shehzore Mini Truck / pick up at Mohatta Palace Museum, Karachi and the interior minister attended the launching ceremony.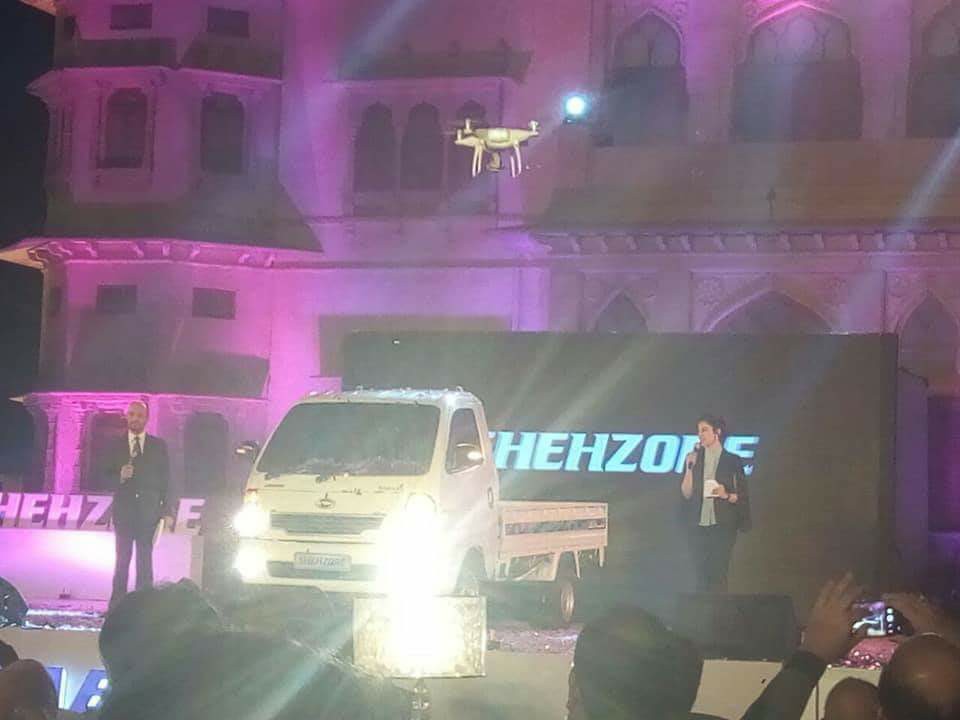 All new pick up is equipped with diesel engine like the previous Shehzore pickups. The dimensions of pickup truck are 5145 mm length, 1740 mm width and 2020 mm height. This vehicle has the wheel base of 2430 mm and it produces 77.9 horsepower at 4000 rpm. The engine produces 166.7 Nm torque at 2200 rpm and it is important to mention that newly launched Shehzore is added with air conditioner and the power steering. The vehicle has the features of ventilated discs with dual piston caliper on the front and duo servo drum on the rear. It has the double wishbone and torsion bar on the front and leaf spring at the rear side. This vehicle is equipped with 65 liters fuel tank.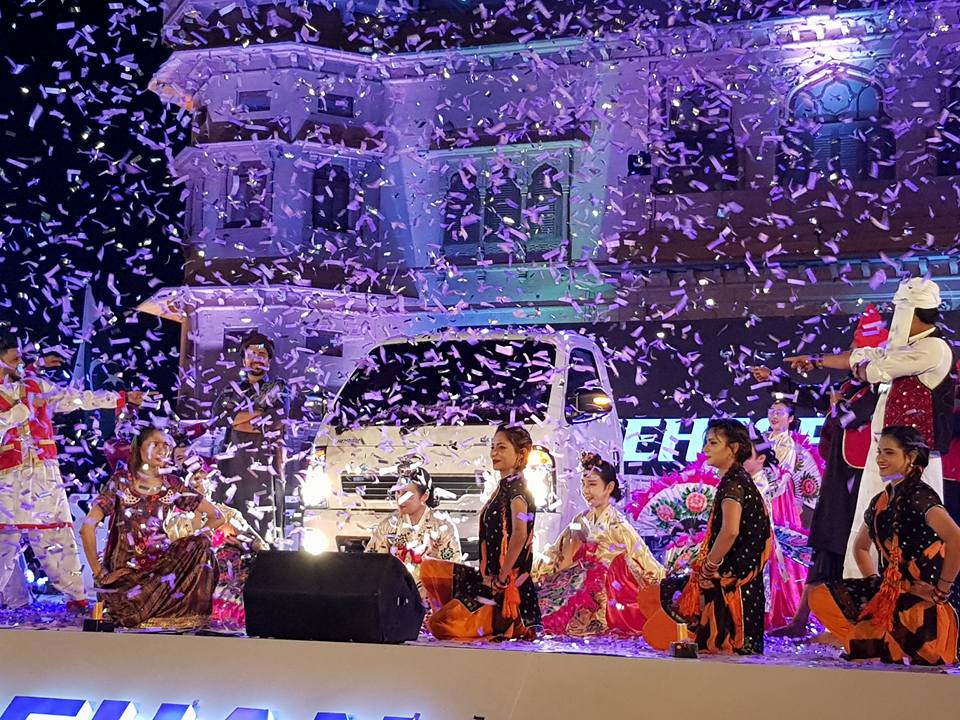 People should keep one thing in their minds as Shehzore was the Hyundai vehicle previously. The nameplate of Shehzore has been used for Daehan vehicle. The loading pickup was very successful in the back days because of their performance and now this vehicle has been re-launched. It can perform well in the local industry as Pak Suzuki has launched the pickup namely Mega Carry.