Driverless Cars in England
- Views 100
- 20 Nov 2017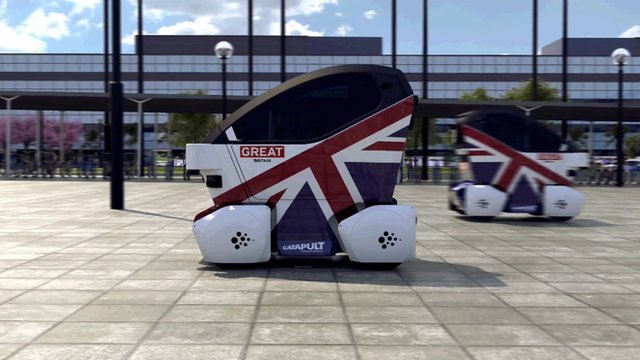 England has become the first country that gave the permission to the robotic cars drive without the driver. Such kind off robotic cars will be started in 2019 and till 2021 they will be allowed to drive throughout the country without any barriers.
No country has taken this much great action for the automatic
driving cars
. From 2019 such cars are going to be seen on the road of England that is going to drive without the driver.
The ministry of finance in his statement said that these
cars
are going to be drive on the roads for the experiment purpose and in 2021 such motor cars will be drive throughout the country without any barrier.
This is going to be happen for the first time in the world that due to the category 5 the
automatic cars
will get the permission to be drive on all the roads of the country.
The British ministry of finance will present a summarized report about this issue. And beside this the British government also wants to increase the electric cars in their country.
For this reason the
British government
will give 400 million ponds, so that for charging such cars electric stations can be built like the petrol stations.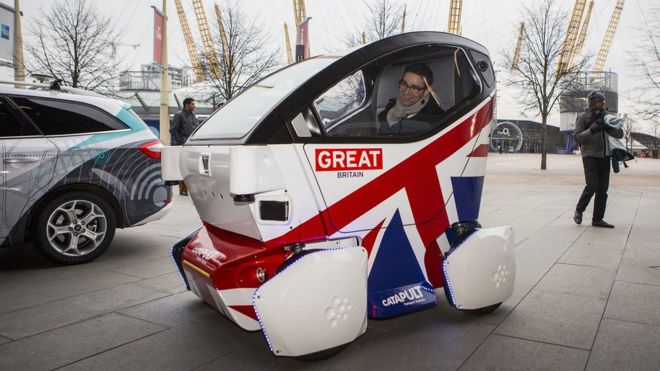 The British government is also thinking to give subsidy to the people who bought electric or eye cars.
The British ministry of finance wants to give 75 million ponds to such
business
companies, which are working on the artificial intelligence. 160 million ponds will be placed for the fastest
mobile
internet 5G because the automatic cars are going to be connected through the fastest 5G internet.
Not only in England are all the progressed countries working on the automatic cars. In Germany such automatic cars are the most important topic of future but in this country regarding the police rules it is not allowed to drive a car without the driver.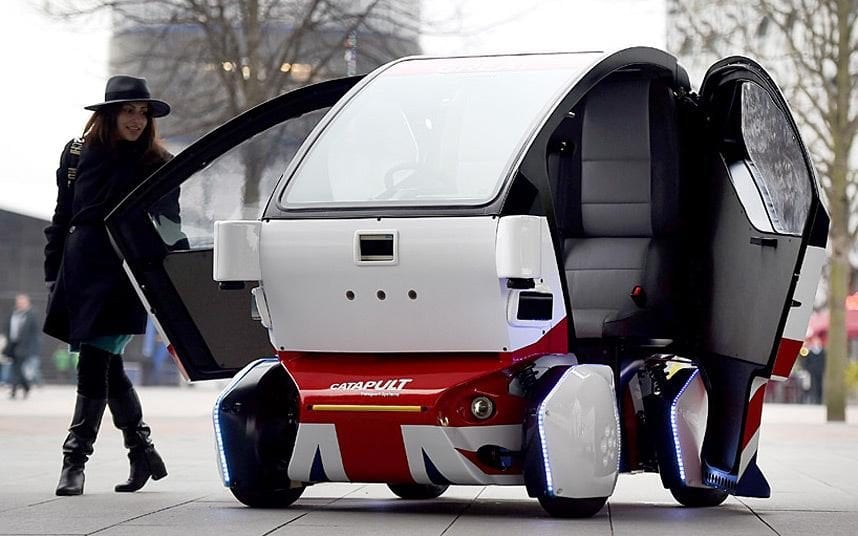 Regarding this on 30th march there were changes made in the rules in which a driver can hand over the car to the computer but the driver must be in the car so that in the time of need he can handle the car.