GARI

Drone Helicopter Taxi in Dubai
- Views 100
- 28 Sep 2017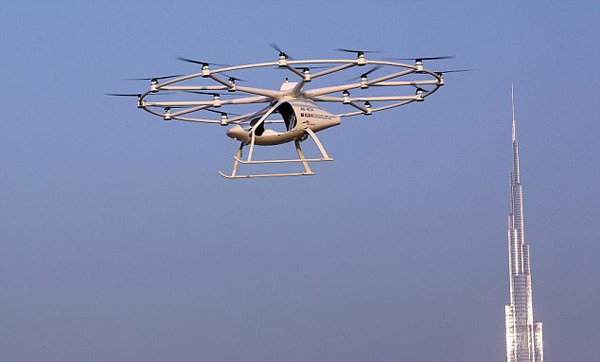 Dubai, after the successful experiment of the drone
police
officials, now drone taxi trial was conducted in
Dubai
, which also remained successful.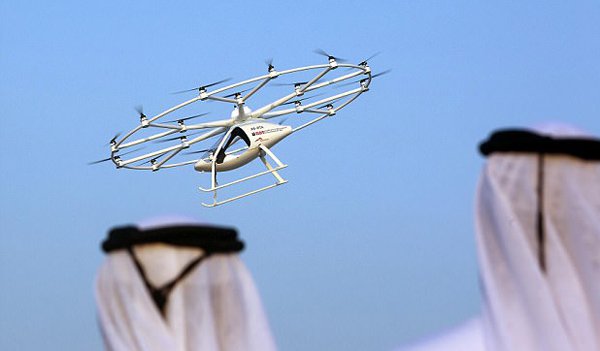 This drone is called the first ever drone taxi of the world. This
drone taxi
has two seats and eighteen rotors and the
German Company, Volo Copter
has manufactured this drone taxi. During its maiden flight, no one was riding in the drone taxi. It is made safe from every point of view and it can fly for 30 minutes now.
If there is fault in the drone taxi, then it is added with backup
battery
and rotor and in case of emergency, the riders can use two parachutes to jump out of it.
The
Volo Company
is facing the strict competition with some other companies in UK and USA, which are working on the safe
drone taxis
. This drone taxi does not need to have runway and it flies like helicopter vertically and it also and vertically.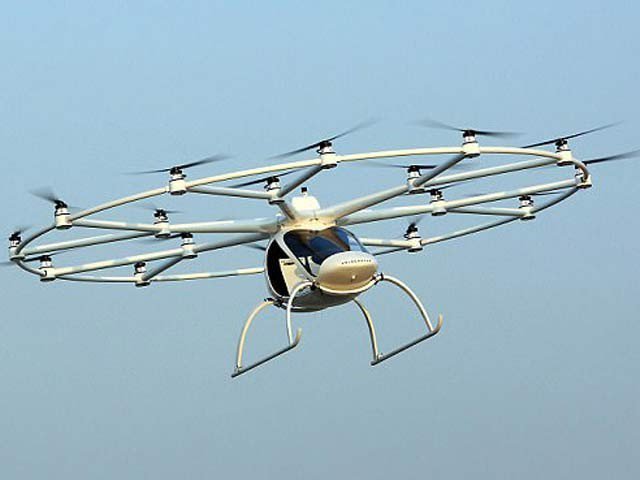 This taxi offers safe journey and it will help the public in future. The head of the company said that they present practical solution instead of presenting their vision only.
Sheikh Hamdan bin Muhammad
was also there at this occasion.
Drone Helicopter Taxi in Dubai