E-Challan Online Payments by Punjab Traffic Police
- Views 100
- 07 May 2020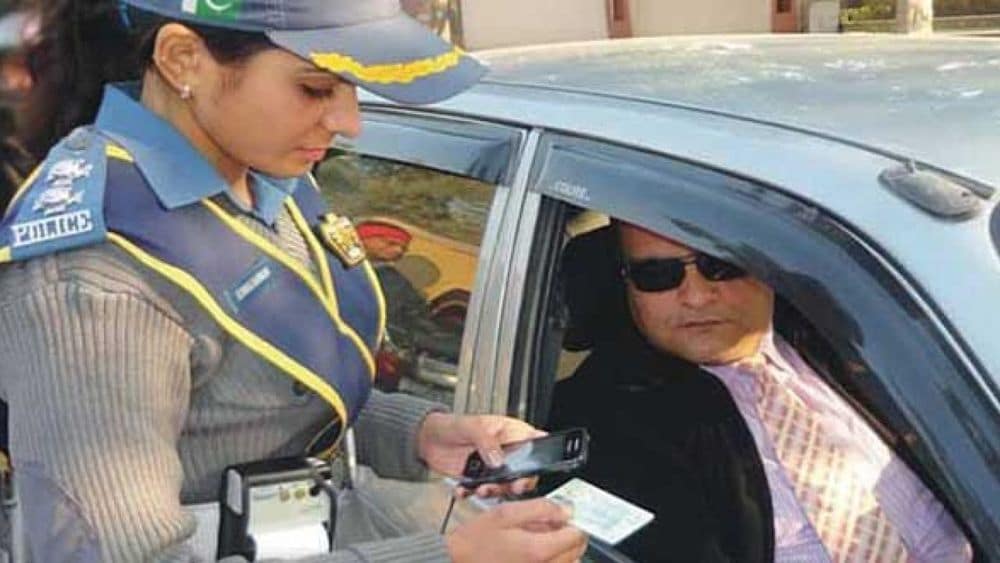 The Punjab Traffic Police department has initiated the e-challan online payment system for the uses in order to help the people to pay their challan of their vehicles. The citizens of Pakistan have been urging the traffic police authorities to digitalize the traffic challan payments so that they do not need to stand in long queues in banks and avoid the inconvenience to the people. E-Challan Online Payments by Punjab Traffic Police.

Keeping in view of the convenience of the people and avoid the spread of Coronavirus pandemic, the traffic police authorities have initiated the new electronic traffic challan e-payment system in parts of Lahore on the trial basis.
The CCPO Lahore managed the launching ceremony and at this moment, the CTO and DG Punjab Information Technology Board also attended the ceremony. The CTO gave briefing to the audience in the ceremony that the newly developed system will start working and the citizens can pay their challan through ATMs and online banking.

The CPO Lahore said that this system will be used for the three traffic sections in Lahore in the first phase and after that it will be implemented in the provincial capital. This system will replace the manual payments of the challans and it will eliminate the requirements to stand in the line and wait for their turns. Now the citizens can pay the challans directly from their mobile accounts and ATMs.

As the COVID-19 outbreak in the country, the number of the bank branches are closed and the citizens are facing the difficulties to pay their challans. The top officials of the traffic police department said that the process of the e-payment of the challan will facilitate the data collection and it will also eliminate the tout mafia, which bother the general public, when they come to pay the challan payments.