Electric Cargo Air Vehicle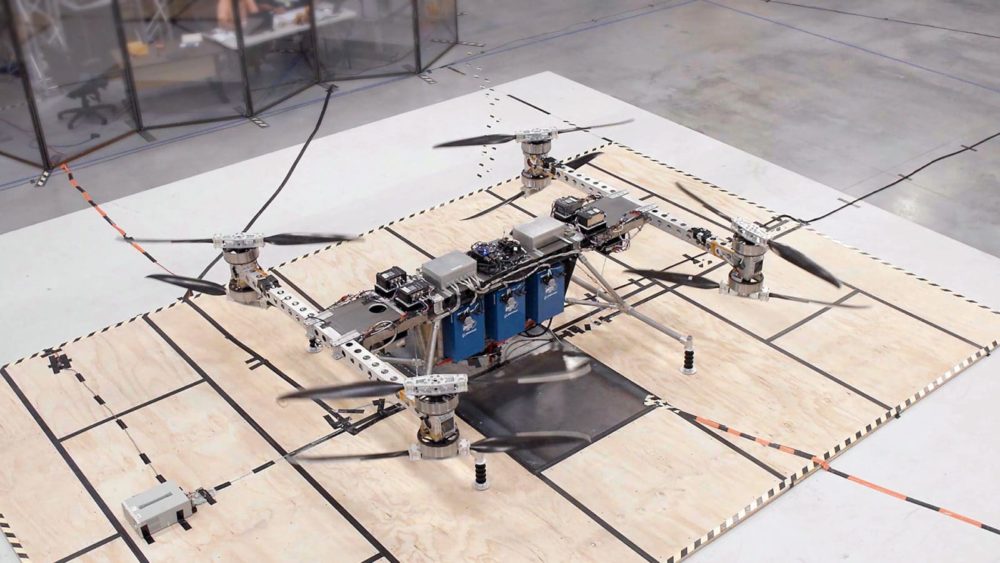 Boeing has done the test of the new electric cargo air
vehicle
prototype successfully. This electric cargo air vehicle has the capability to lift up to 500 pounds of cargo. The team of engineers and technicians have designed and built this prototype of Boeing in less than three months.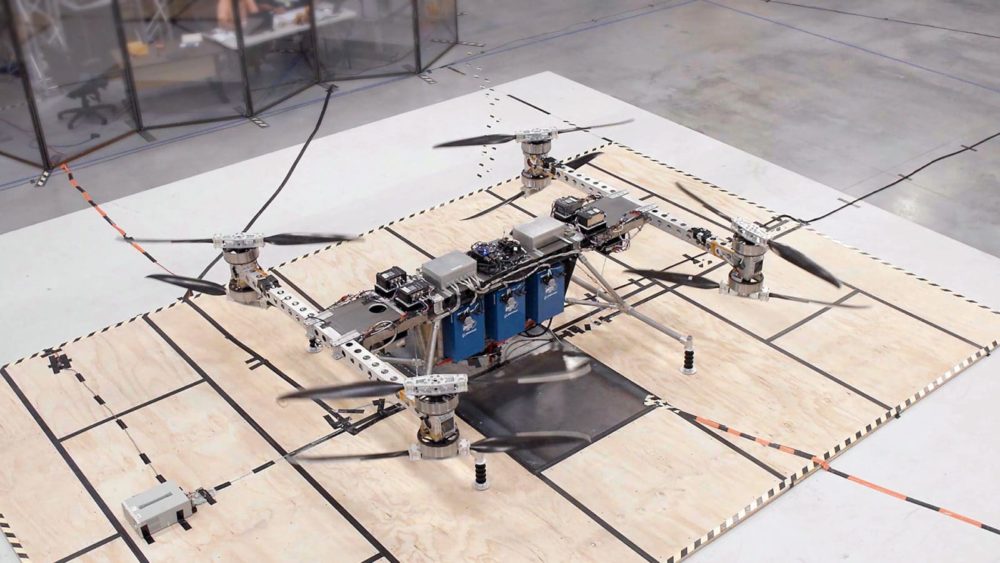 The company has announced its new electric vertical takeoff and landing cargo air vehicle prototype. The company does not give it the name yet. It has completed its first flight test successfully at the Boeing Research and Technology Collaborative Autonomous Systems Laboratory in Missouri. The Chief Technology Officer of Boeing said that CAV will be used to test and it will bring the autonomy technology of the company for aerospace vehicles of future. He said that the flying cargo air vehicle represents the major step in the Boeing eVTOL strategy and they have the opportunity to change the air travel and transport. They will look back on this day as the big step in this field.
The vice president of Boeing Horizon X said that the researchers of Boeing will use the prototype as the flying test bed in order to mature building blocks of autonomous technology for future applications. The company with the partners in Boeing Research & Technology led the development of CAV prototype, which has completed the eVTOL passenger air vehicle prototype aircraft in the development made by the Aurora Flight Sciences as the company has attained late last year.
The electric air vehicle is powered by environmentally friendly electric propulsion system, the CAV prototype is outfitted with eight counter rotating blades, which can allow them for vertical flight. It is measured as 15 feet long, 18 feet wide and 4 feet tall and it has the weight of 747 pounds.
The Boeing Company is Chicago based and it is the largest aerospace company of the world, which leads the manufacturing of commercial jetliners and defense, space and security systems. It is the biggest exporter of US and the company supports the airlines and the US and allied government customers in 150 countries around the world.