Electric Vehicle Financing at 0% Interest Rate for Pakistani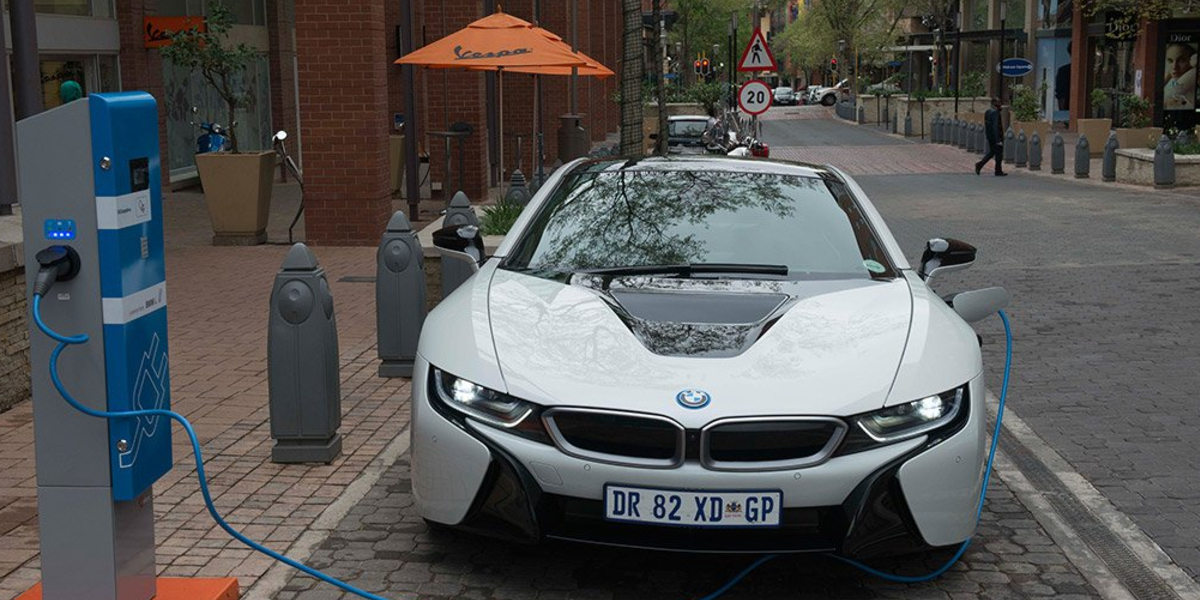 Electric Vehicle Financing at 0% Interest Rate for Pakistani
The vision of the prime minister of Pakistan is to make it clean and green, which can be made possible with the provision of electric Vehicles. The whole world is encouraging to switch to electric vehicles and they have started to turn in the right direction for automotive industry of Pakistan. Electric Vehicle Financing at 0% Interest Rate for Pakistanis.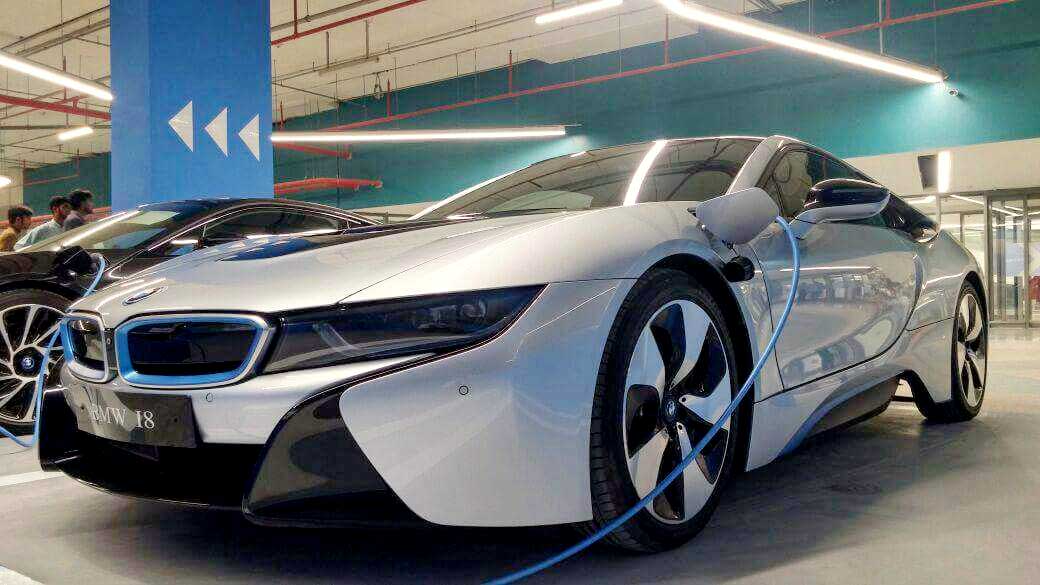 Pakistan approved the optimistic National Electric Vehicles Policy during November 2019 with the goal to observe 30% conversion of entire automotive industry to electric power by 2030 and with the ambitious target of 90% by 2040. This policy is added with set of generous incentives, which will be offered to the owners of the vehicles so that they can switch to the EVs.
Pakistani leading businessman, Javed Afridi is the important person in Pakistani business community, who is going to offer the impressive incentives that the people should switch to the green power. You can find the great tax and financing incentives for people as the investors. The car financing are higher interest rates but for the EVs, the buyer will pay the actual amount of the Vehicle, even he is paying the amount in the installments. The government is operating on different wavelength on this matter and the government also foresees the EV policy, which can catalyze climatic rejuvenation and it will create the wonderful work for Pakistani economy.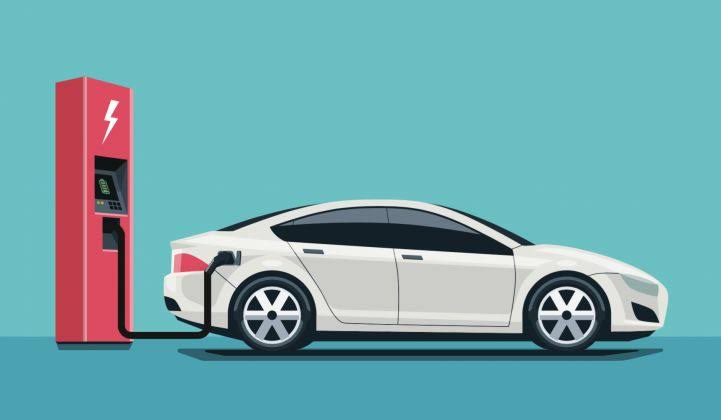 The government has made the decision to incentivize the foreign investors to increase Foreign Direct Investment inflow and it is to be directed to invest in home based EV manufacturers. Part suppliers, assemblers so that they can create EV manufacturing eco-system to assist in betterment of economy and ensure the stability for automotive industry of the country.
Add a Comment "Electric Vehicle Financing at 0% Interest Rate for Pakistani"