Electric Vehicles Manufacturing Plant Will Be Established in
- Views 100
- 18 Mar 2020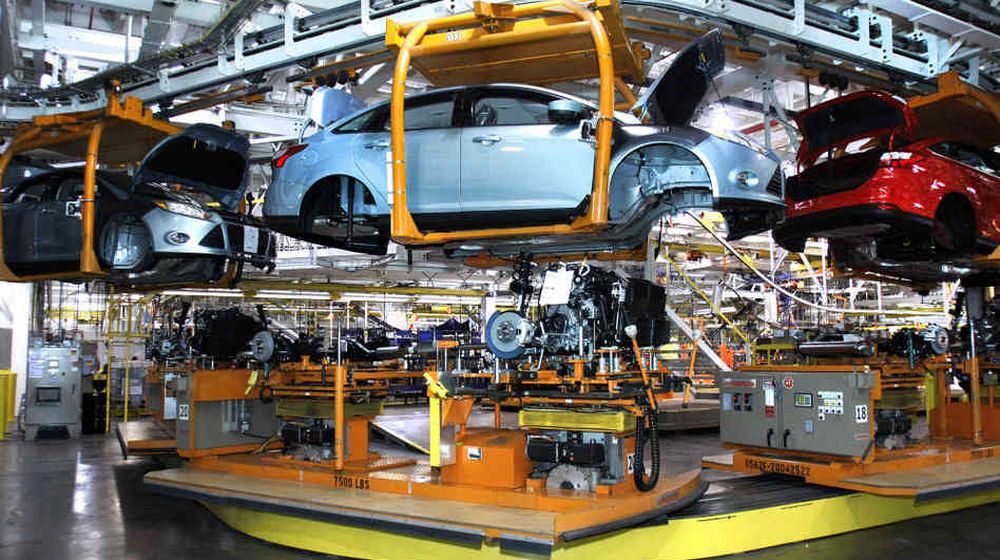 The Auto industry in Pakistan is planned to convert in electrified vehicles and Pakistan will get Electric Vehicle EV Manufacturing Plant in future. The president of China Xi Jinping will visit Pakistan later this year to inaugurate the EV Manufacturing Plant. The plant will be the largest private EV venture in Pakistan.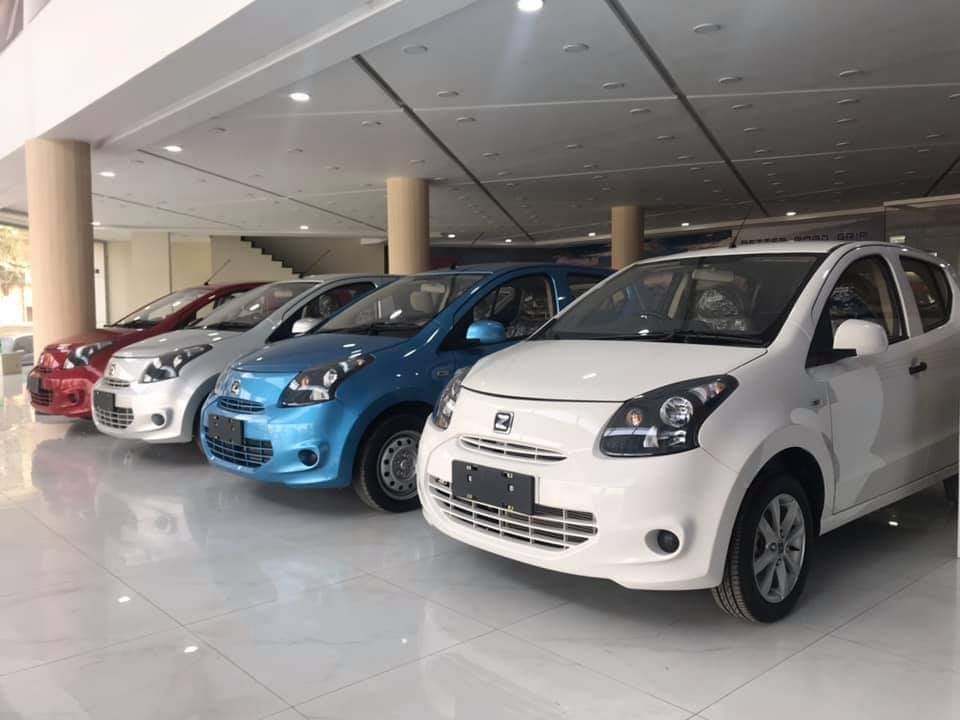 The project of establishing the EV Plant is a signed in collaboration of Foton JW Auto Park Pvt Ltd and Morris Garrages MG to manufacture electric vehicles in Pakistan. Remember that the MG was previously a British Company and now has been acquired by a Chinese firm. It retains the MG brand which designs, develops and markets cars in the UK.
JW Forland is the first domestic auto company equally participating with a Chinese company, Changsha Foton, to establish the EV plant in Pakistan. The total investment of both companies on the venture is $150 million. The plant will be established near Lahore. Initially, the plant will produce 30,000 units per year. The vehicles such as SUVs, minivans, dump trucks, and cargo vehicles will be produced at the EV plant in the first phase. At the third and fourth phases buses and trucks will be produced and both companies are considers to invest $300 for these phases.
It will be a great development in the Auto Industry of Pakistan and hopefully will be proved much better in the matter of minimizing the environmental issues and vehicles with electric power will comparatively low in cost to vehicles with fuel engine. Stay connected with Gari.PK to read such informative articles and news from the auto industry. You can also check the latest models of cars and motorbikes and the latest car prices 2020 for all used cars and new cars in Pakistan as well.