GARI

Electric vehicles will now be registered for free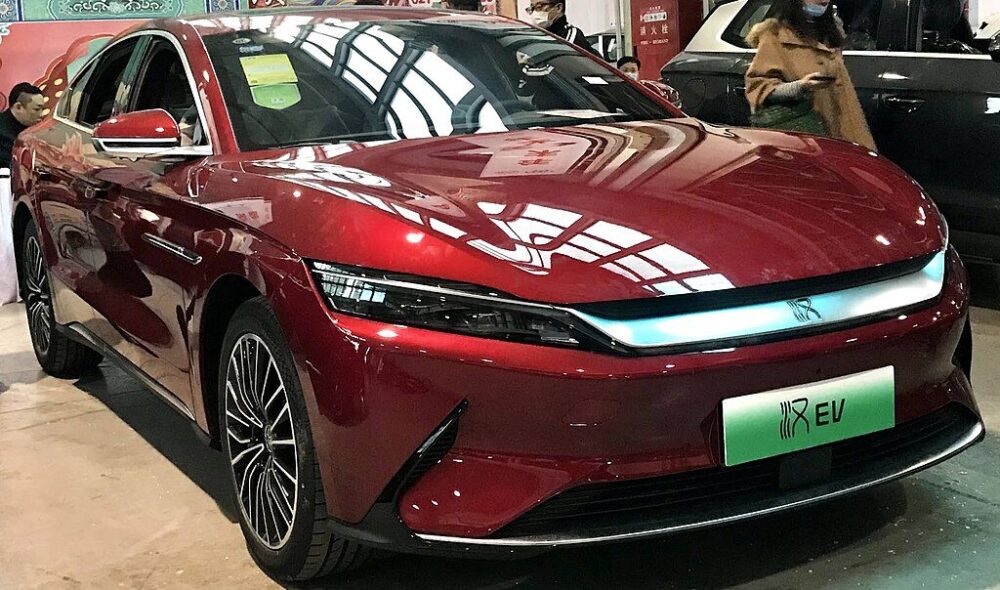 Electric vehicles will now be registered for free
The government is more determined and committed to promote the electric
vehicles
and gradually federal government seems to fulfill all his decisions and recommendations regarding
electric vehicles
. As the government has recently announced the EV Policy for 4 Wheelers and EV charging Stations installation across the country. These all initiatives shows, the how government is planning and implementing its decision to make Pakistan pollution free and to get rid of all other related issues produced by petrol/diesel engine vehicles.
Government is also taking reasonable initiatives for the public as well to get electric vehicles easily. In the recent development has made an important announcement in this regard.
According to details,
the government has announced that the registration of electric vehicles will be free of cost and nothing will be charged on behalf of the registration of EVs from customers
. The federal government has officially approved exemption of registration and ownership renewal fees for electric vehicles EV.
Add a Comment "Electric vehicles will now be registered for free"
Electric vehicles will now be registered for free