GARI

EV Charging Teriff Announced By NEPRA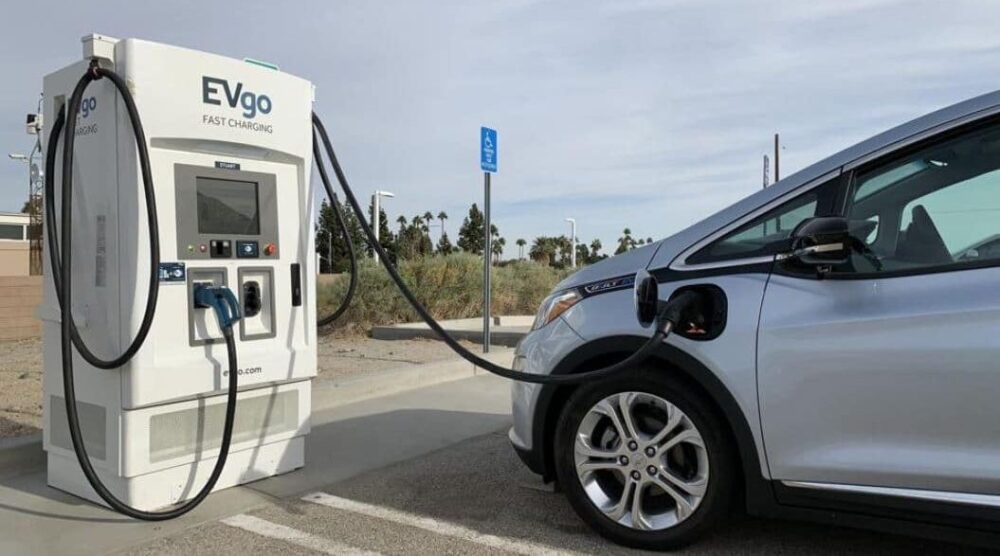 EV Charging Teriff Announced By NEPRA
The National Electric Power Regulatory Authority NEPRA has announced the tariff for charging electric vehicles on the charging stations.

According to details, during a hearing on EV charging tariff it was NEPRA Chairman, Tauseef H. Farooqi . The virtual meeting was held in Islamabad under the chairmanship of NEPRA Chief. The major stakeholder also attended the meeting virtually.

The stakeholders briefed Chairman that government is trying to make the charging tariff much lower than petrol. The stakeholders said that the e-vehicle charging tariff will be Rs. 45.80 per unit, and the average distance per unit is 12 km.

NEPRA Chariman Said after briefing:

"We will protect the investors of EVCS and also will not allow any exorbitant profits through such stations,"

The authority will finalize the EV charging tariff after proper consolation with other concerned parties.
Add a Comment "EV Charging Teriff Announced By NEPRA"
EV Charging Teriff Announced By NEPRA