GARI

EV Ordinance Delayed That Troubles In Cars Import
- Views 100
- 20 Jan 2021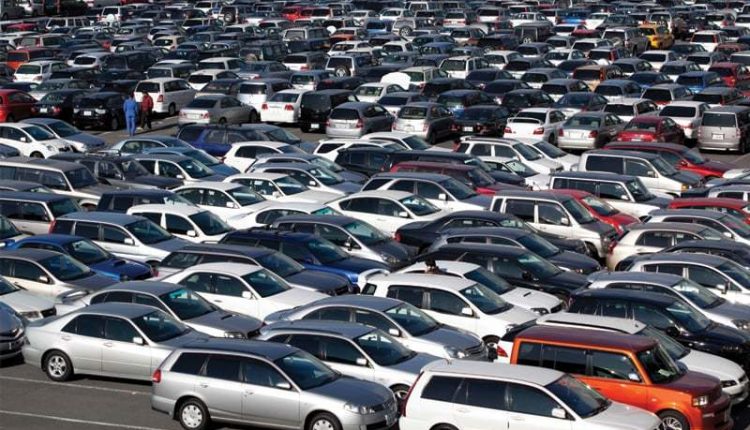 The federal government has announced the EV policy for 4 wheelers on December 22, 2020 but it is not yet officially implemented due to a delay in the issuance of an ordinance/SRO by government.
Due to delay in issuance of ordinance, the importers are in trouble and hundreds of imported electric cars are at the ports waiting for clearance.
Remember that the government has announced tax exemption on the import of EVs after the approval of the EVs Policy, But now due to delay of the issuance of the Ordinance and delay in the implementation huge numbers of vehicles are stuck at the port which were imported by the car importers on the announcement of tax exemption on import of EVs by government.
According to some reports it is claimed that Custom Department has resubmitted the draft of EV ordinance for a review to the Ministry of Industries MOI. The department also claims that it is not aware of any draft ordinance. MOI further claimed that it is a task of Federal Board of Revenue FBR to tackle this issue and there should be no delay in the approval of ordinance and implementation of the EV Policy.
EV Ordinance Delayed That Troubles In Cars Import