GARI

EV Registration In Sindh Begins First Of All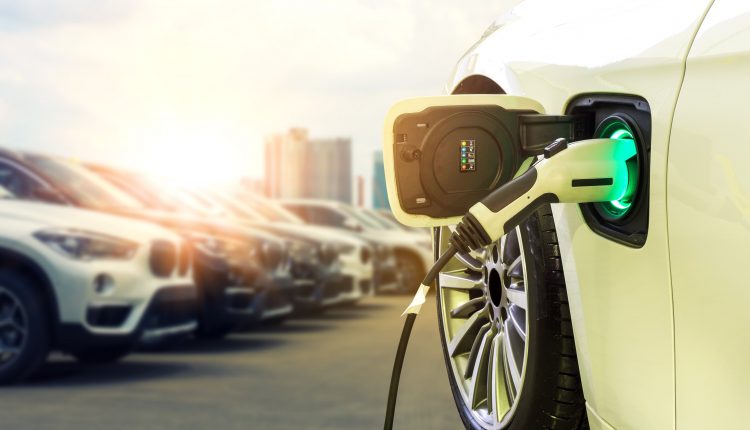 EV Registration In Sindh Begins First Of All
In a recent development regarding the registration of Electric Vehicles, the government of Sindh has announced the
registration of EVs in Sindh
.
According to details, the
Sindh Excise Minister Mukesh Kumar Chawla
announced that registration of electric vehicles and motorcycles is started in Sindh.
The EV owners now don't have to go out of province for the registration of electric
vehicles
. Before, the facility of EV registration was only available in the Federal capital. Now Sindh has become first province to start EV registration.
Add a Comment "EV Registration In Sindh Begins First Of All"
EV Registration In Sindh Begins First Of All