Fake Lamborghini Urus of China Offer for Sale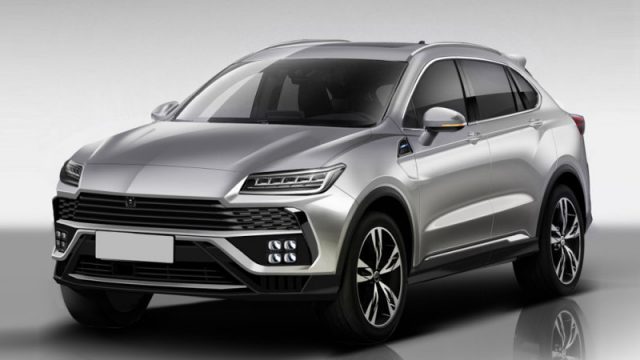 The people love for the attractive angular look for
Lamborghini Urus
and this Chinese automaker has fulfilled the needs of the
vehicle
. It is building the knockoff of Lamborghini Urus and it costs near ten of the
original car price
. The product will be released in the Chinese market.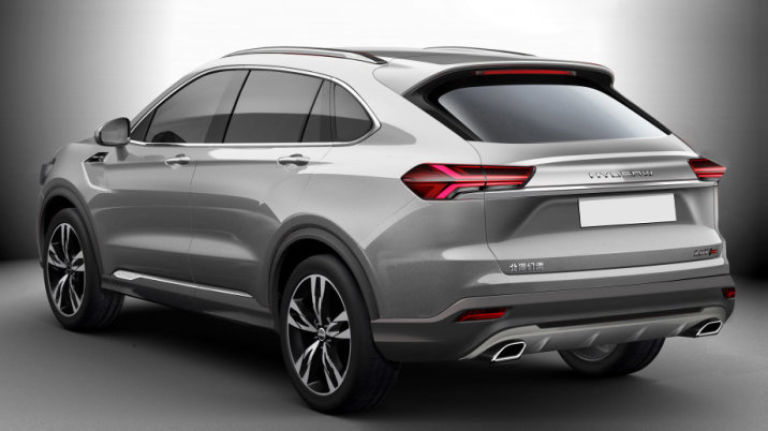 The Chinese automaker,
Huansu
has built the knockoff like various other small brands and it comes under BAIC, which is the big Chinese auto company. It is reported that the name of the company is translated to magic speed and the official; name of this model is C60 and the car holds the name of Hyosow on its back.
The knockoff model has the 90% of the design and it comes to head of the car and the silhouette style grille is identical to Lamborghini Urus and it is flanked by quad LED fog light on each side. The hexagon has the features in the grille of Lamborghini Urus, which is replaced with slats and the shapes of the headlights is simple and unlike in the Lamborghini Urus and has the features of LEDs.
The knockoff model of the car is large taillights, which may have angular design and the Chinese automaker count not beat the Lamborghini, when you find its narrow lighting elements provided in Urus. The C60 Hyosow is not speedy and the report shows that model will be added with 2.0 liter four cylinder turbocharged engine to produce about 200 horsepower. The car will have enough room and it can accommodate 5 to 7 people and the car will have the price between $15,000 to $24,000. It is evident that this vehicle is shameless copy of Lamborghini Urus and you can get it for $25,000