FBR Clears for Not Increasing Car Registration Taxes
GARI

FBR Clears for Not Increasing Car Registration Taxes
- Views 100
- 05 Jul 2019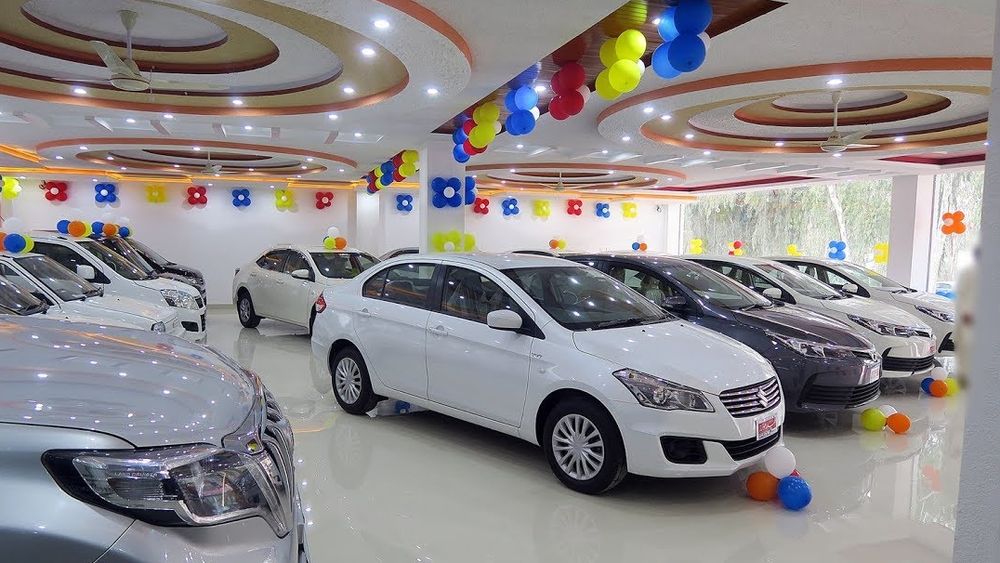 Federal Board of Revenue FBR has rebutted the perception that the rate of the tax has been changed in Financial Budget 2019 for token payment and registration of the cars.
FBR clears for not increasing car registration taxes
.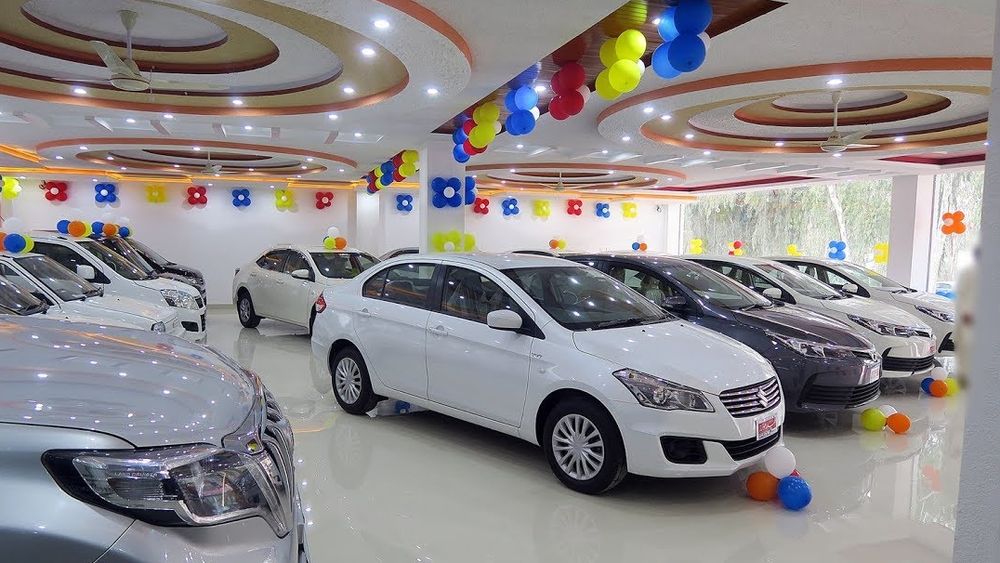 After the verification, it was noticed that this misperception was done because of the typographical mistake, which was rectified in Finance Bill Act 2019. It is also said that the rate of tax for token payment and registration of cars was similar that was charged last year and the government has not done any enhancement o r reduction in the tax rates.
FBR also made it clear that no tax had been levied on the private cars on the seating capacity basis. The people, who have not filed their tax returns, they will have to pay the double tax than people, who are already present in the Active Taxpayer List ATL.
The people, who think that they are not eligible to pay the tax, they can inform the FBR and they will be considered for the exemption from the double tax.