Flying Motor Cycle Introduces After Flying Car
GARI

Flying Motor Cycle Introduces After Flying Car
- Views 100
- 05 Nov 2018
Moscow, The Russian company has used the modern technology to manufacture the flying motorcycle, 'Hoverbike'.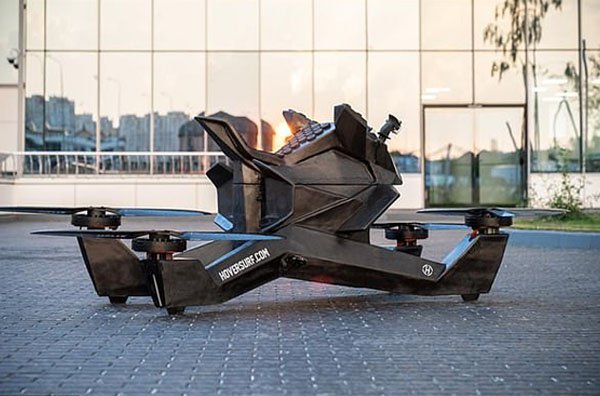 After the drones and flying vehicles, now people will get the enjoyment of the
flying bikes.
The leading Russian technology company got success in the preparation of the bike to fly in the air.
Flying Motor Cycle
Introduces After Flying Car. In the design of S3 'Hoverbike' the modern technology and the safety is added with its additional system. During their flight, the keep the bike stable during flight, automatic takeoff, overlanding, electronic safety system, emergency landing, sound and visual extreme system are made very important system of this
bike
.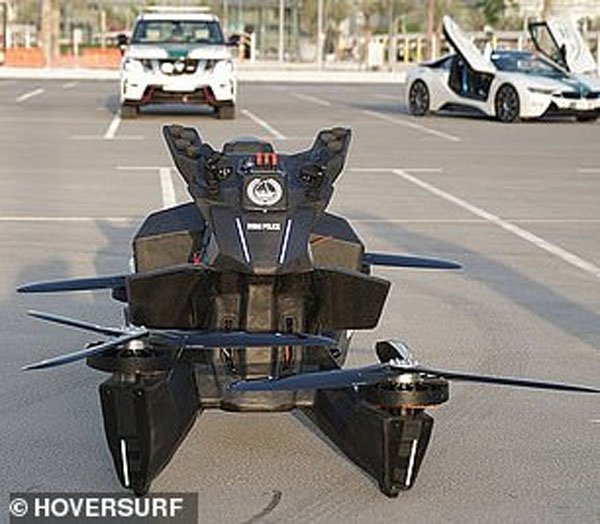 This aircraft can fly 16 feet (5 meters) high from the ground level and it can keep the speed of 60 kilometers per hour and this speed is declared legal in all countries of the world. Dubai police has bought this
hoverbike
and the main aim is that they want to make it modernize according to the latest demands.