Flying Motorcycle Prepares Company Starts Receiving Orders
GARI

Flying Motorcycle Prepares Company Starts Receiving Orders
California, If you got tired of the consistent traffic jam, then you can place order for the flying
motorbike
just like the flying
cars
. The JetPack company has designed it. 'The Speeder'
motorbikes
is called the first flying motorcycle of the world. The price of the 'The Speeder' is about three lac and eighty thousand dollars, which means five crore PKR. Flying
Motorcycle
Prepares Company Starts Receiving Orders.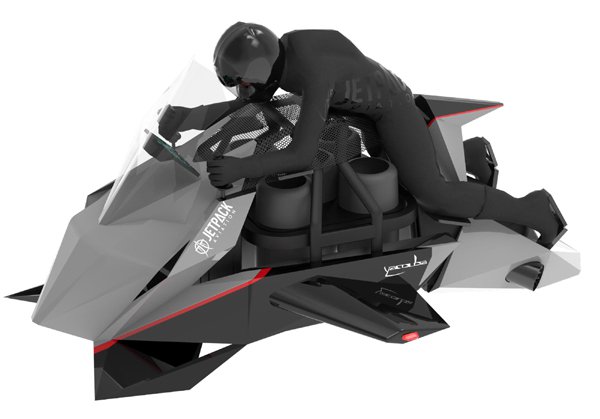 During flight, it becomes straight as the stabilizer and gyro scope technology is used in it. This
motorbike
flies because of the
motorcycle
jet turbine engine and its speed reaches to maximum 150 mile per hour. 'The Speeder' can fly at the height of 15 thousand feet for continuous 20 minutes. It is called vertical take off and landing VTOL
vehicle
and it does not require take off. The JetPack company started receiving the orders of this important
vehicle
. 'The Speeder' uses the kerosene oil, Jet A and diesel fuel.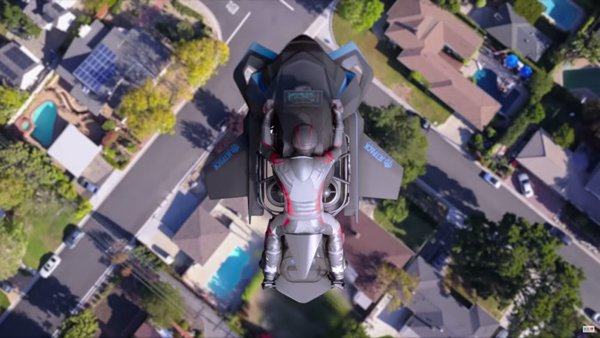 The manufacturing company has passed this
vehicle
through different trials during last many years and now four turbo engines are installed in it. The whole vehicle has the total weight of 105 kilogram and it can carry the pilot having the weight of 109 kilogram to fly. The whole
vehicle
is controlled by hands. The 12 inches touch screen is installed for its navigation. Now two versions are used, in which one is for the military purposes and the other is for the entertainment. However, you need license for both types of the flying
motorcycle
to fly in America.