GARI

Former NED Student Lead transition from Mercedes Benz to EV
- Views 100
- 09 Jan 2021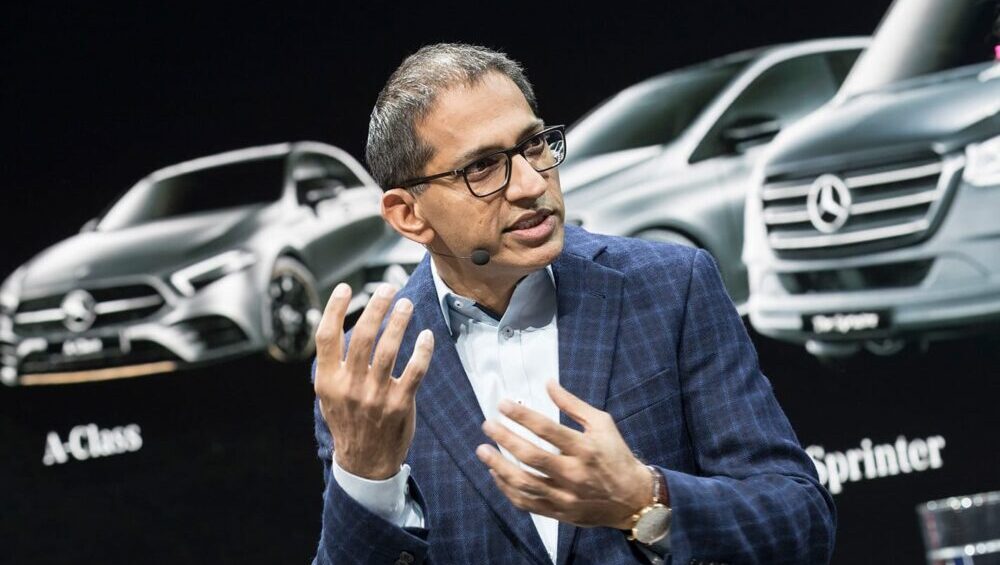 According to latest news, a former student from
NED University of Engineering and Technology, Karachi
Sajjad Khan will lead the transition from
Mercedes Benz
to the electric vehicle sector EV.
He is currently settled in Germany and joined DaimlerChrysler AG in 2001 and had worked on the development of the infotainment systems of its cars. He has degree in Computer Sciences and also has a Master's degree in Information and Communication Technology with a specialization in Product Engineering according to his profile on the Daimler website.
He joined MAGNA International and appointed as a director of the e-car and electronics unit and received first experience in
EV arena
Khan joined
BMW Group AG
as an Executive Vice President in 2011 and offered the development of BMW's Connected Drive worldwide technology. He turned the lead member of Daimler AG in 2015 after being appointed Vice President of Digital
Vehicle
and Mobility.
Former NED Student Lead transition from Mercedes Benz to EV