General Tyre Introduce Bikes Tubeless Tyres
GARI

General Tyre Introduce Bikes Tubeless Tyres
- Views 100
- 15 Apr 2017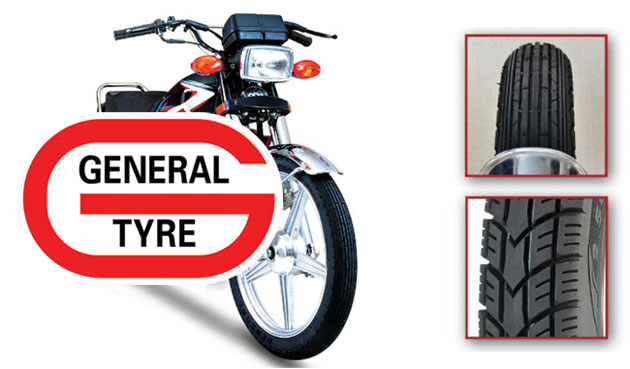 General Tyre and Rubber Company of Pakistan limited (GTR) is the largest and most advanced
tyre
manufacturing company. This company has achieved another milestone and it became the first tyre company in Pakistan and it has manufactured 70cc
motorcycles
tubeless tyre to provide in the local market.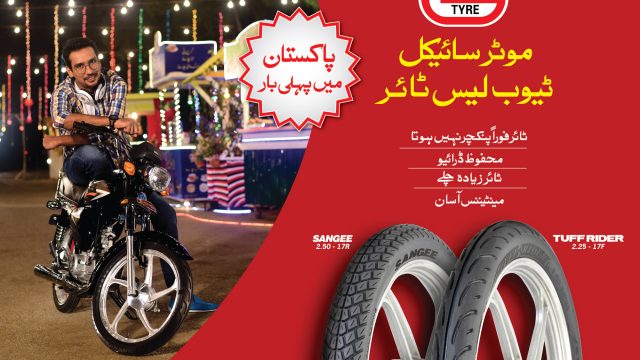 The company has introduced the tubeless tyres to provide ease and peace to the motorcyclists and they avoid sudden puncture. The tubeless tyres will be time saving for commercial users for timely deliveries. The tyre has special compound and the bead area is strong to retain the air inside the tyre for long period. At the time of puncture, the air will not leak as the experienced in tybe type and the tyre will not deflate immediately. The company provides these tyres in forms of sets and they are mounted with engraved logo of GTR
alloy rims
at the reasonable price.