GARI

Government Gave Away bikes After Training to Women
- Views 100
- 07 Sep 2018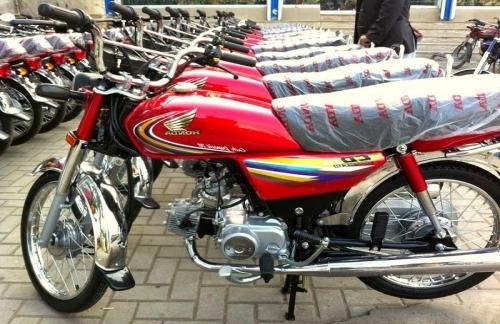 The local government distributed the
bikes
among women, who have completed their training. According to local media, Punjab government is trying to make the travel of the women easy by making them independent.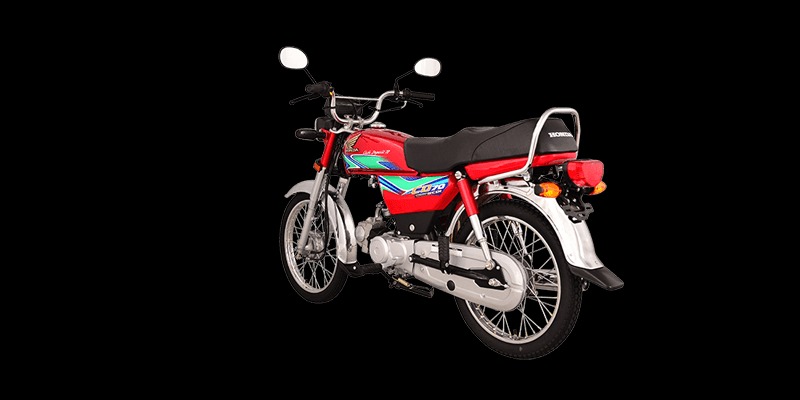 The government gave the training to over 300 women bikers, who completed their training in Sargodha and 100 of them sent the application forms for subsidize the bikes under the policy of the government, 'Women on Wheels: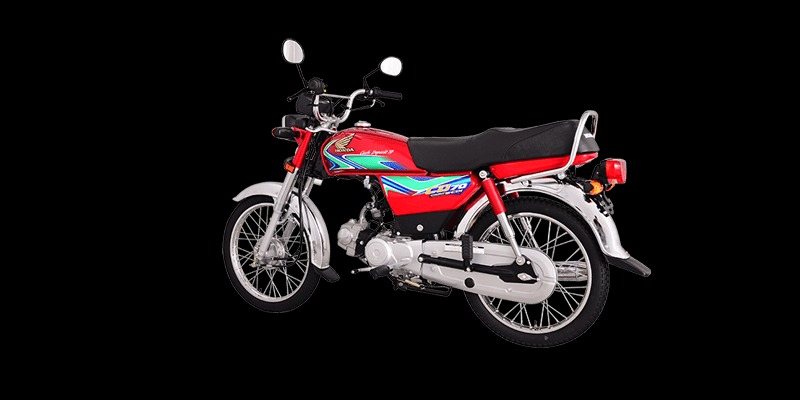 Motorbike Subsidy Scheme and 40 bikes have been shipped to women after making the collaboration with different companies and government authorities.
In the first stage of the initiatives, the women belong to Lahore, Multan, Sargodha, Rawalpindi and Faisalabad applied for this scheme and the government has made the commitment to expand the initiation in other districts of Punjab.
Government Gave Away bikes After Training to Women