Govt Amnesty Scheme for Smuggled Vehicles
GARI

Govt Amnesty Scheme for Smuggled Vehicles
- Views 100
- 22 May 2019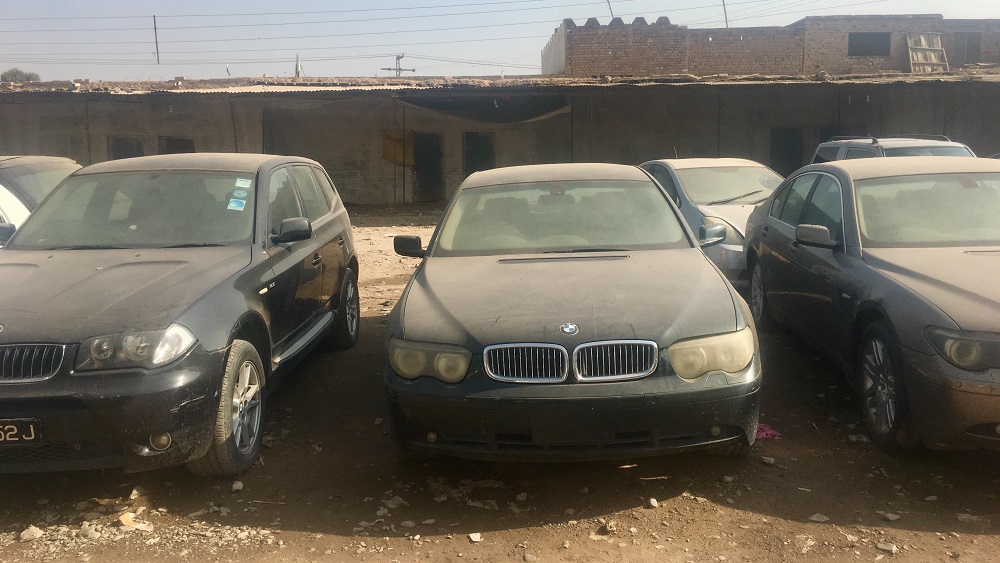 The government has made the decision to offer the amnesty scheme to the owners of the smuggled vehicles in different parts of the country. The media reports show that the PM has made the decision at session of KPK cabinet and it has been revealed by the senior officials, who also attended the session. Govt Amnesty Scheme for Smuggled Vehicles.
KP Revenue minister briefed the prime minister of Pakistan on the tax collection across the province. It was pointed out during the session that hundreds of thousands of non customs paid smuggled vehicles are in use in Malakand division and the tribal districts and it is recommended that the government offers one time amnesty scheme to their owners. There are over 500,000 vehicles on the roads of Malakand according to the official statistics of the KP finance department.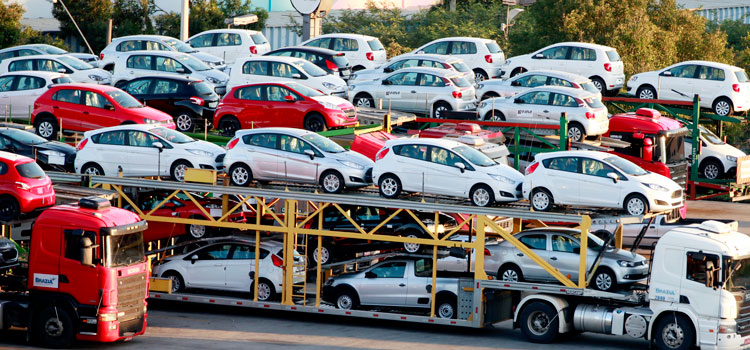 After hearing the suggestion, the prime minister informed that government has made the decision to extend the
amnesty scheme
for non custom paid
vehicles
in the merged tribal districts, Balochistan and Malakand division.
The government has offered the five years exemption in taxes and the residents of merged tribal districts and public protests of Malakand have made it difficult to carry out action against the
non custom paid vehicles
in the districts. Previously PPP government ran the month long scheme in March 2013 and 34000 non custom paid vehicles all over the country got registration of their vehicles. The government also generated Rs.10 billion as the custom duty payments.