Govt Mistake Results in Suffering of Car Token Payers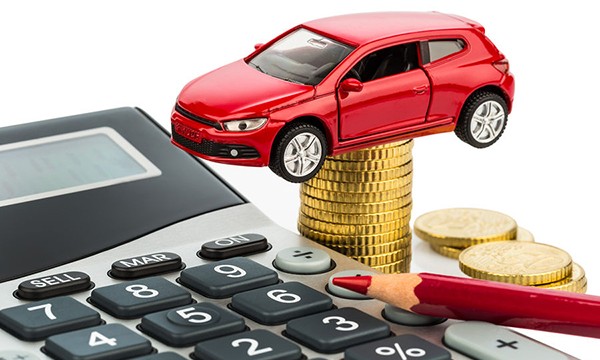 Govt Mistake Results in Suffering of Car Token Payers
Today various car owners and consumers are facing the issues because of the mistake of the government. The car owners in Punjab are facing the payment of token tax online. The owners of the vehicles of 2016-17 models are facing the mistake of 'Car Suspension' on App. Govt Mistake Results in Suffering of Car Token Payers.

Mistake:

The car owners of 2016-17 model cars said that they receive "Sorry, the vehicle is suspended for less income tax" mistake and due to COVID-19, they cannot go to Excise office and no assistance is provided to user on the App. They also said that this is the benefiting agents to ask for the bribe to resolve the issue.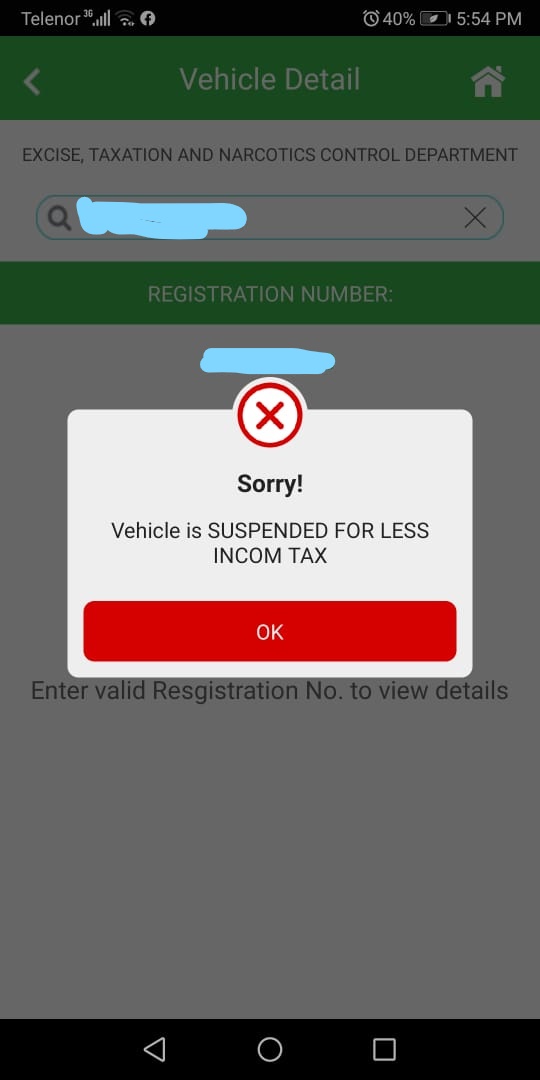 PITB Stance:
Punjab Information Technology Board PITB said that the Federal Board of Revenue decreased the income tax in 2016-17 and after that it was increased. The Excise suspended car with low income tax submission and the list is provided to the PITB. The rep of PITB further said that the list and tax amount will be uploaded within this week and people can pay it through the E-pay.
If the car has been sold then what is happened and why the new car owner should pay income tax of the period of last owner. Now it is the mistake of the institutions of the government and the departments are responsible but not the owners. There is no point to implement three to four years old taxes as it is the own decision of the government to reduce it. The government has adopted the new approach to provide the benefits to agents and increase the bribe. Excise department and FBR should settle the issue as the consumers can submit the token taxes without any further delay.
Punjab Government Tax Incentives:
It is necessary to mention that Punjabgovernment offered new incentives on vehicle motor tax to provincial customers. Under the provision of annual budget 2020-21, the government offers the 20% rebate by paying their token tax in lump sum before 31 August 2020. The Punjab Finance Minister said that if any person failed to pay the tax during this period, he will not be dealt with any penalty, if he pays the amount during the financial year 2020-21. It is further mentioned that the 5% discount will be provided to the consumers, if they pay the total tax through e-system and this policy will remain effective till 30 June 2021.
Add a Comment "Govt Mistake Results in Suffering of Car Token Payers"