GARI

Govt Plans to Improve the Car Industry Standards
- Views 100
- 22 Feb 2020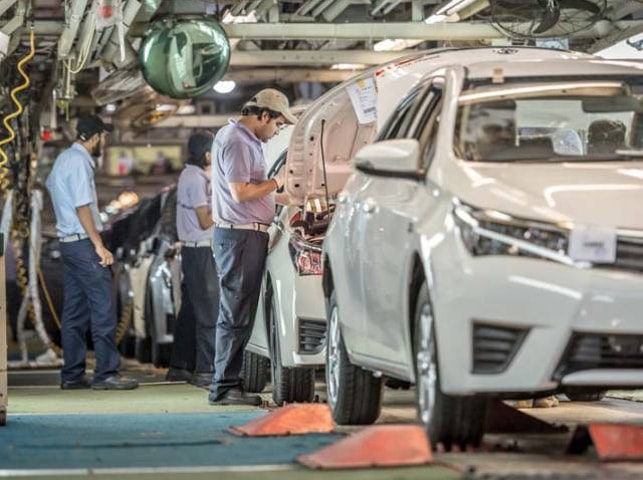 The Federal Government is planning to introduce a framework for check and balance on the vehicles manufacturing standards their prices etc to make the industry sure to manufacture cars with all compulsory safety features at reasonable  price. The framework will be implemented properly trough a Car Industry Standards Authority.



The debate for improving standards through a specified framework was gone in the Senate recently. And now it seems that the Govt is seriously taking the issue to be resolved, the Federal Minister Fawad Chaudhary shared in a tweet saying that the process to boost the quality and improve standards has already begun.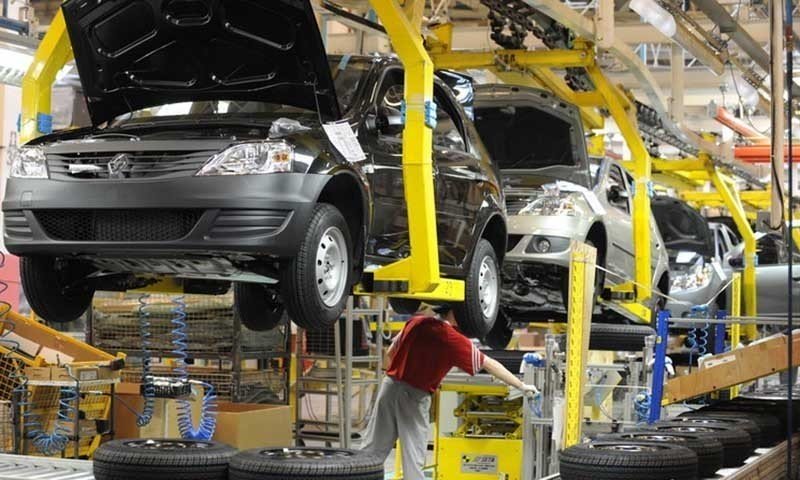 In this regard the Govt has called a meeting on 26th February with all stakeholders being invited including All Pakistan Automobiles Association and others.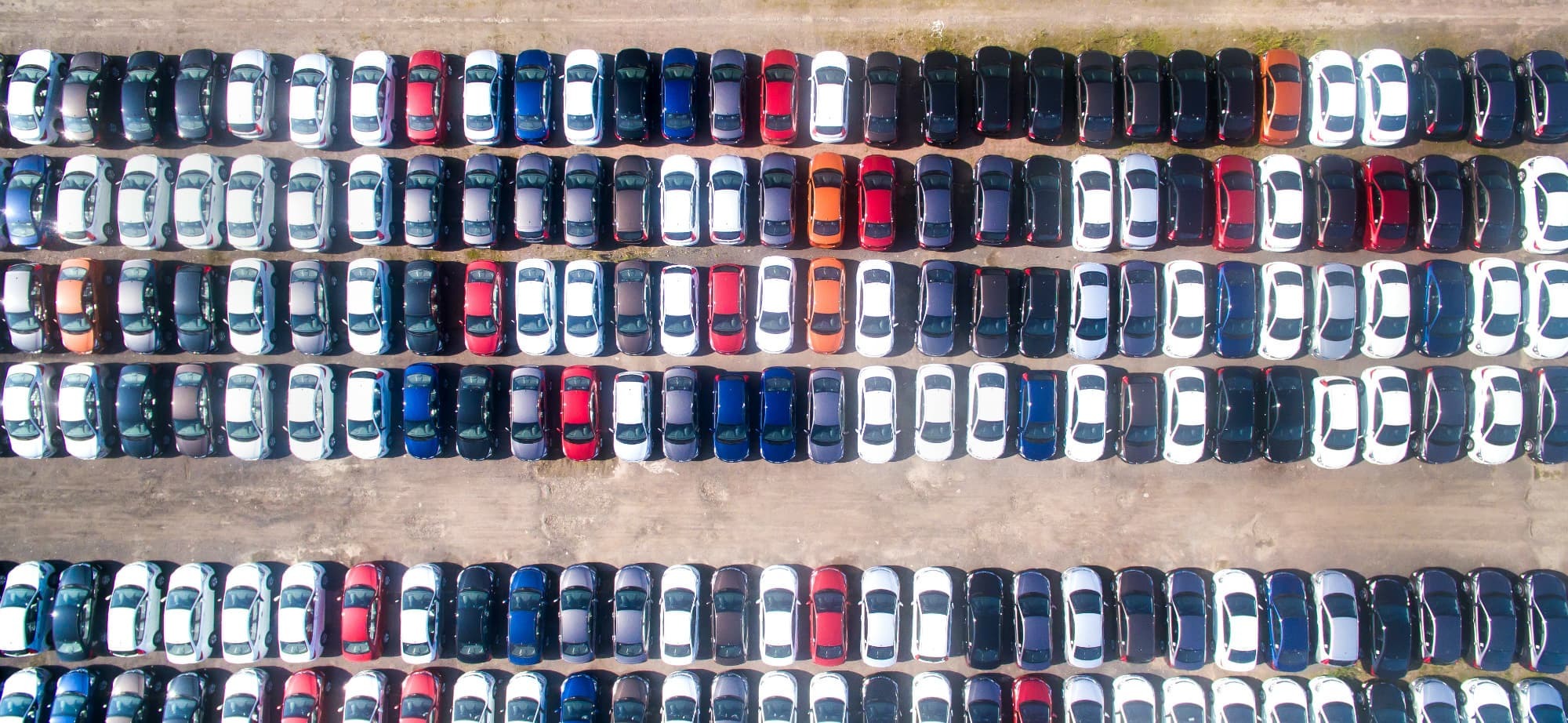 Govt Plans to Improve the Car Industry Standards