Govt Takes Strong Measures to Reduce Car Imports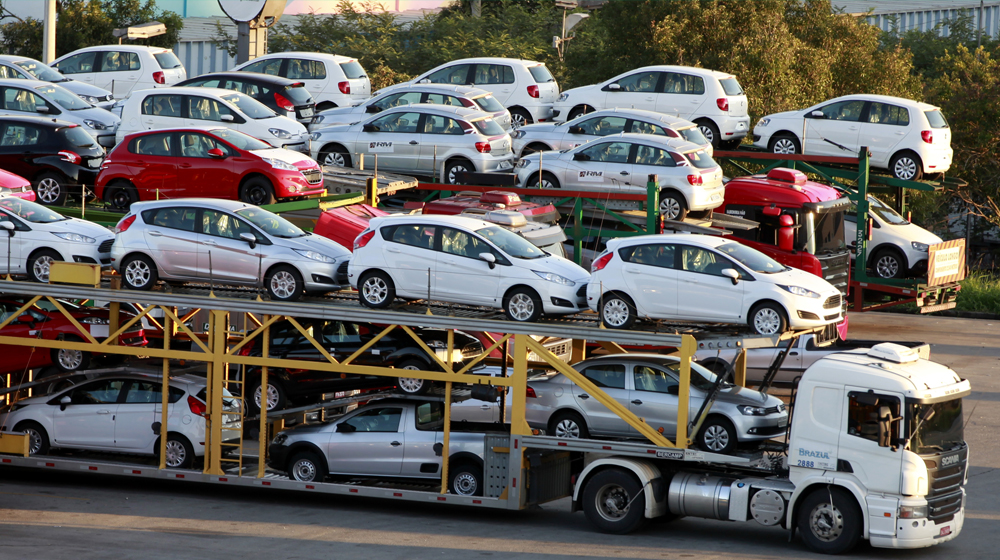 Govt Takes Strong Measures to Reduce Car Imports
Various new car brands and vehicles have started the import of
new cars
in the market and it resulted into escalation of current account deficit. This step has urged the government to start taking solid steps to reduce the increasing number of import of vehicles in Pakistan. The government has taken the step to reduce of import of vehicle by issuing orders of Govt takes strong measures to reduce
car imports
.
The import of cars has increased by 669 percent during last three months. The import of
vehicles
in Pakistan was remained at $266.28 million between July and September 2021 and the import of vehicle was increased to $34.63 million during the same period of last year. According to the official documents, the volume of car imports during July 2021 was $123.2 million and the import of vehicle during July 2020 was $19.36 million. The import of vehicle in August 2021 was at $141.43 million and the import of vehicle during same month in last year was $15.7 million.
The import of car during September 2021 was $1.6 million and the import of vehicle during September 2020 was merely $200,000. Now the government has made the decision to intervene and curb the import of vehicles, which reduces current account deficit of Pakistan. The proposal has been put forth to reduce the increasing import of expensive and luxurious electric vehicles and the proposal suggests imposition of 50% regulatory duty on the import of the electric vehicles with 50 kWh battery packs.
The proposal has recommended the increase of the RD on vehicles with the engine capacity between 1501 cc and 1800 cc to 50% and it suggests the imposition of 10% FED on the import of vehicles, which can have same engine capacity. This proposal recommends the slapping of 10% FED on the locally manufactured vehicle, which can have the engine capacity over 1500 cc.
The auto manufacturers wait for the increase in price of their vehicles with increased freight charges and it can worsen chip shortage crisis and other operational issues, which were induced by global COVID-19 pandemic situation. When the government will enforce the vehicle import curb measures, the increase in Pakistani car market will become an un-denying truth.
Add a Comment "Govt Takes Strong Measures to Reduce Car Imports"