GARI

Govt To Secure Islamabad with Digitally Equipped Vehicle
- Views 100
- 19 Feb 2021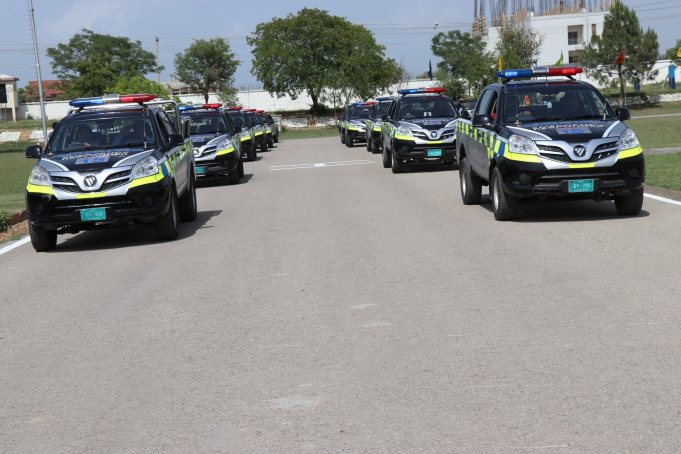 The federal government, on the instructions of
Prime Minister Imran Khan
, has decided to purchase 100 digital equipped
vehicles
to strengthen security in Islamabad.
The decision was made at a meeting chaired by the prime minister on Wednesday, where the latest issues related to the country's overall political and economic background during the
COVID-19 epidemic
were discussed.
Briefing participants on the details of security in the federal capital, Interior Minister Sheikh Rashid said that 30 of the 33 security checkpoints have been removed from the main roads. "The remaining three checkpoints will be removed after the arrival of 100 digitally equipped vehicles," the minister said.
Govt To Secure Islamabad with Digitally Equipped Vehicle