Grand Public Auction at CMT & SD Golra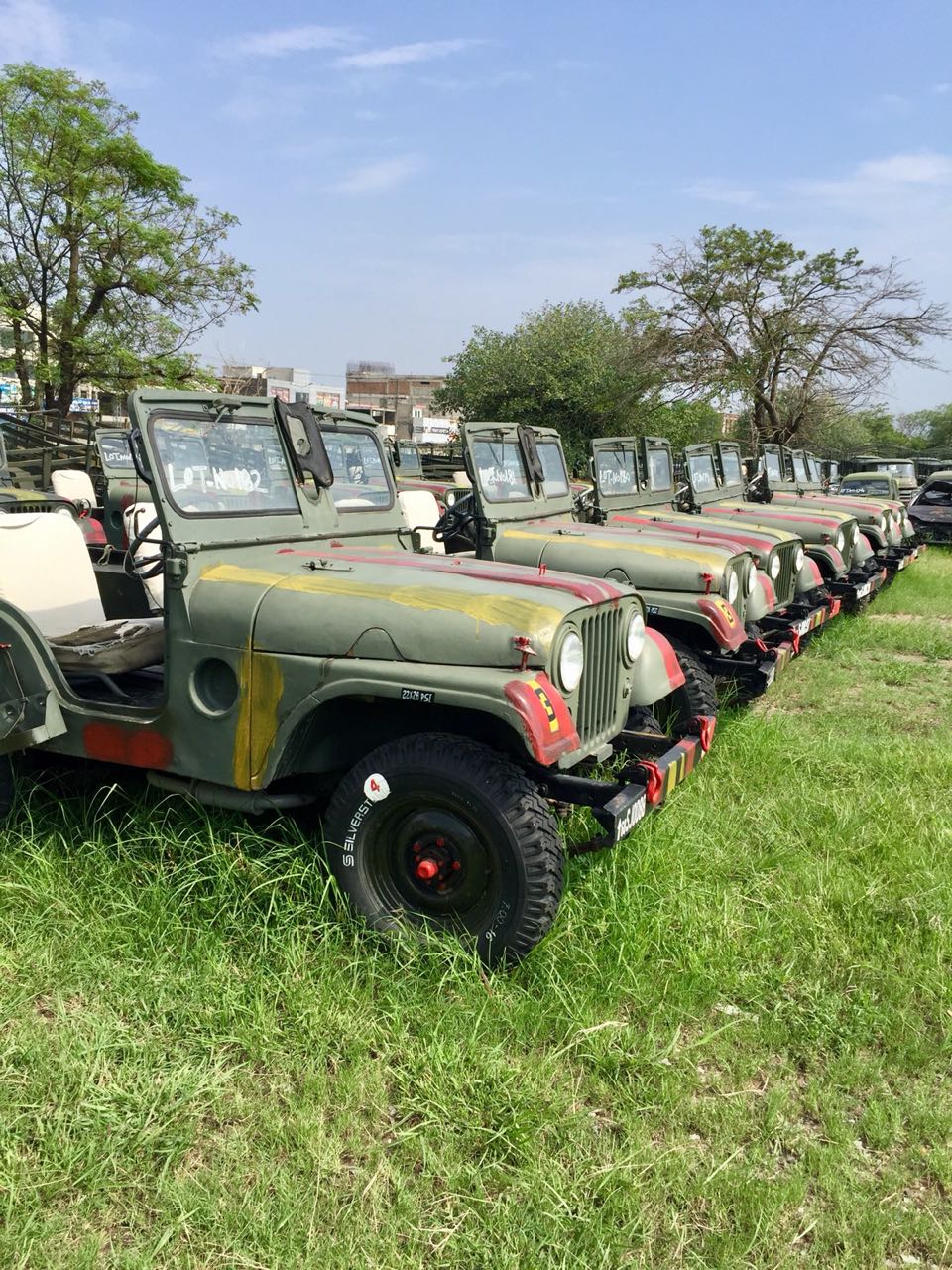 The grand public auction is being conducted by
Pak Army
at
Central Mechanical Transport and Stores Depot Golra
from 01 August to 03 August 2018.
Pak Army
has managed the open bid auction and the people, who bear the
authentic national identity card
can bid at this auction. They can inspect and check the
vehicles
on 31 July 2018. The
vehicles
that put to auction, will be sold in pieces but not as the batch of
vehicles
. The people should note that
34% tax
will be added if they are non filer. If you are filers then 27% will be added and all of the vehicles, which are put to auction, are unregistered and you have to register them.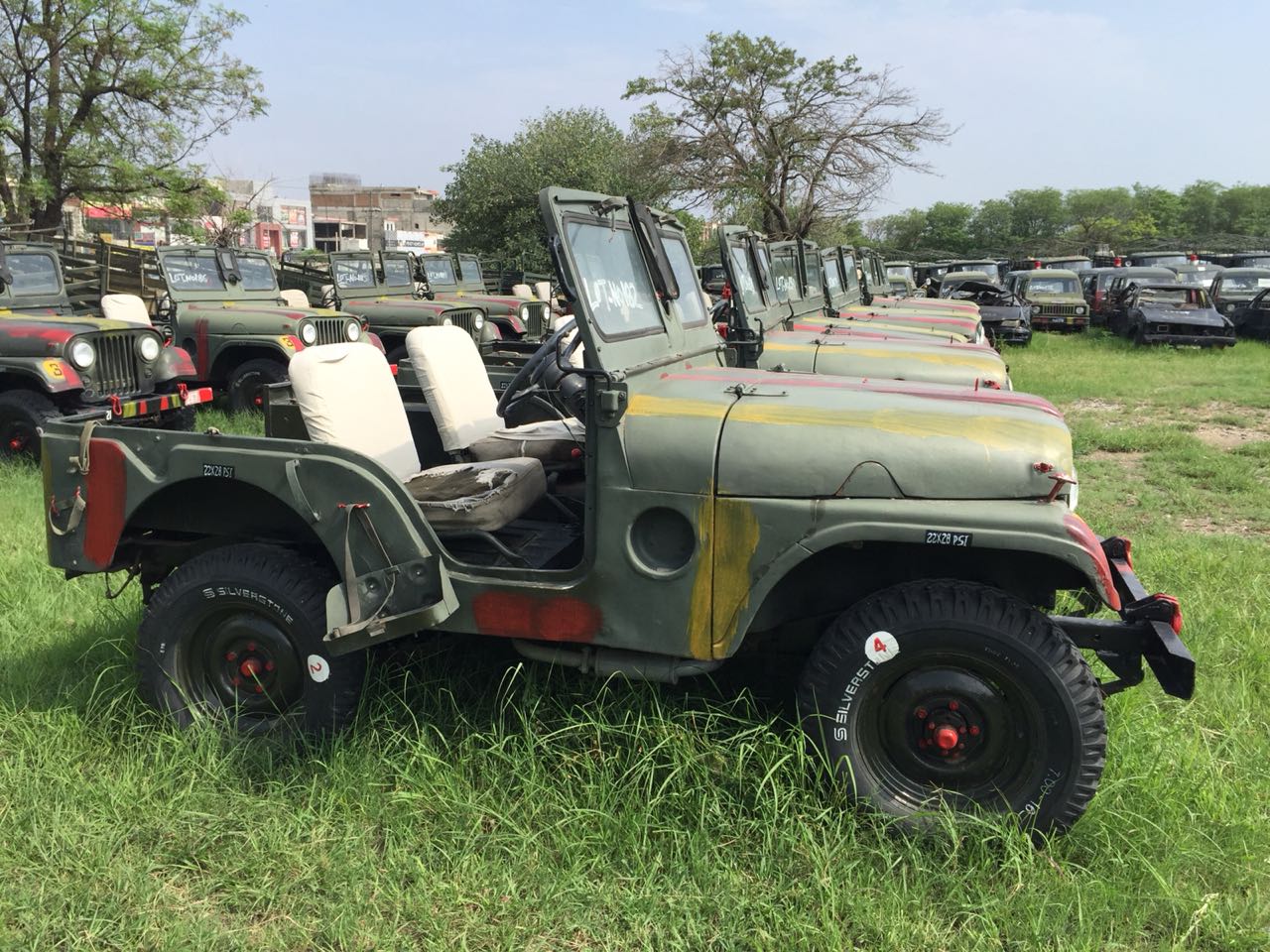 The amount of PKR 1000 per head will be charged to enter the premises where the auction is being taking place. There are total 434 products, which will be auctioned.
No Make & Type Model Quantity
1 Staff Cars Toyota Corolla XLI 2004-05 57
2 Staff Cars Toyota Corolla 2000CC 2.0D 2001-05 13
3 Staff Car Toyota Corona 1600CC 1982, 1993 2
4 Staff Car Suzuki Swift 1000CC 1987-1988 3
5 Staff Car Toyota Crown 2800CC 1986 1
6 Staff Car Nissan Sunny 1300CC 1983 1
7 Staff Car Toyota Corolla 1300CC 1977 1
8 Staff Car Daewoo Racer 1992 1
9 Motor Cycle CG-125 1988-2010 44
10 Motor Cycle Yamaha 100CC 2005 5
11 Motor Cycle Suzuki SR-21 100CC 1995-2000 6
12 Jeeps (Potohar, L/R Def 90GS, RKC, M38A1RR) 55
13 Suzuki Van ST-308 2
15 Dodges (Mit L-200, Isuzu, Def Dodge, Hilux) 8
16 Coasters (BE-22, 434) 10