GARI

Green Line Project Faces Another Challenge
- Views 100
- 09 Dec 2020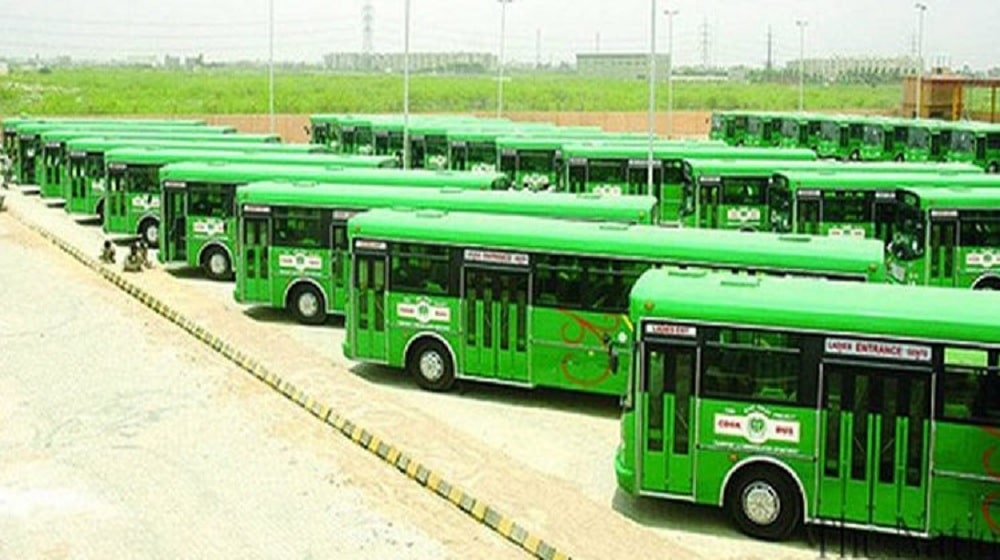 The
Government
to receive the buses from Zhongtong company for the Karachi's
Green Line Project
. But now the project is facing a very challenging situation and project may be terminated. The
Zhongtong Company
was signed to provide the buses for Green Line Project. But reportedly company is challenged by the company Golden Dragon. Golden Dragon Company shipped buses for
BRT Peshawar Project
. The Golden Dragon blamed the
Zhontong
that it not provided the original guarantee and submitted a photocopy.
The Golden Dragon has dismissed a request by the
Grievances Redressal Committee
. The buses will be provided after a written decision which is has to come yet. The project may go in further delay if Golden Dragon knocks the door of the court. Remember, the federal government has already announced to restart the Green Line Project by June 2021. The government also announced to purchase buses for Green Line Project on 12 June 2020. Stay connected with Gari.Pk for further updates and news from the
auto industry
and you can also check the car prices for all
used cars
and
new cars
here as well.