GARI

Harley Davidson Introduces A New E-Bicycle Manufacturer Call
- Views 100
- 29 Oct 2020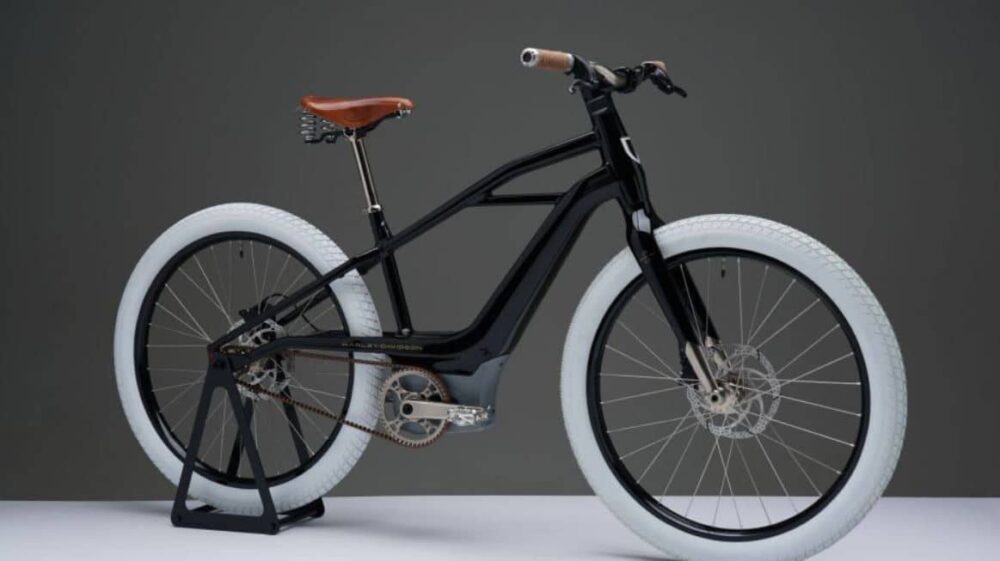 Harley-Davidson
introduced the world to a new e-bicycle manufacturer called Serial-1. According to reports, the company's product line will officially launch in early 2021. It is classified as premium brand. The appearance of the
E-Bicycle
is quite like bike's retro design, a classic spring-loaded seat, a premium looking handlebar, the classic whitewall tires, the illuminated badge on the front, and the frame design reminiscent of the Harley Davidsons of the old, making it one of the best looking e-bikes in the market.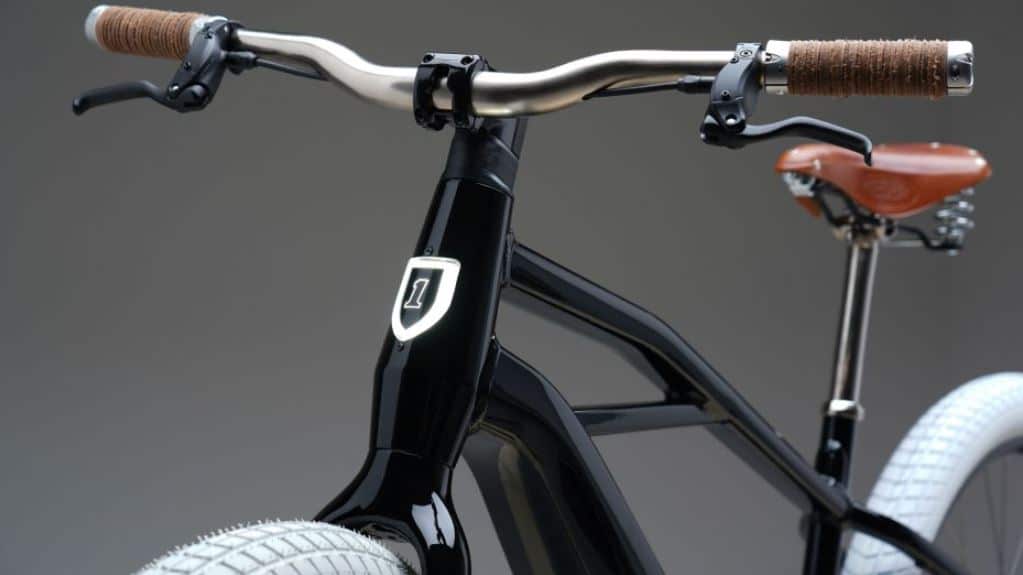 Technically, the bike is featuring a mid-drive pedal-assist motor that is belt-driven rather than chain-driven, through an internally geared rear hub of the bike. The pedal assist works such that the motor assists the pedal action with electric power, reducing the effort put in by the rider's legs. The pedal action in return recharges the battery.
The further details are still hidden about this E-bike but according to experts it will have a top speed of 20 to 26 miles per hour, at which point, the motor turns itself off as the bike continues to coast along. There will be a single sprocket o r cog that will be connected to the rear hub. The gears are located in the rear hub and are engaged via an electronic mechanism with the use of switches on the handlebar. The bike features disc brakes, both on the front and the back.
Like any other e-bike the battery is housed in the downtube of the bike's frame that assures a safety standpoint of the battery as it is considered as a critical part of the E-bikes that powers the most parts from motor to braking system.
Harley Davidson Introduces A New E-Bicycle Manufacturer Call